Mastercard explores CBDC use in Australia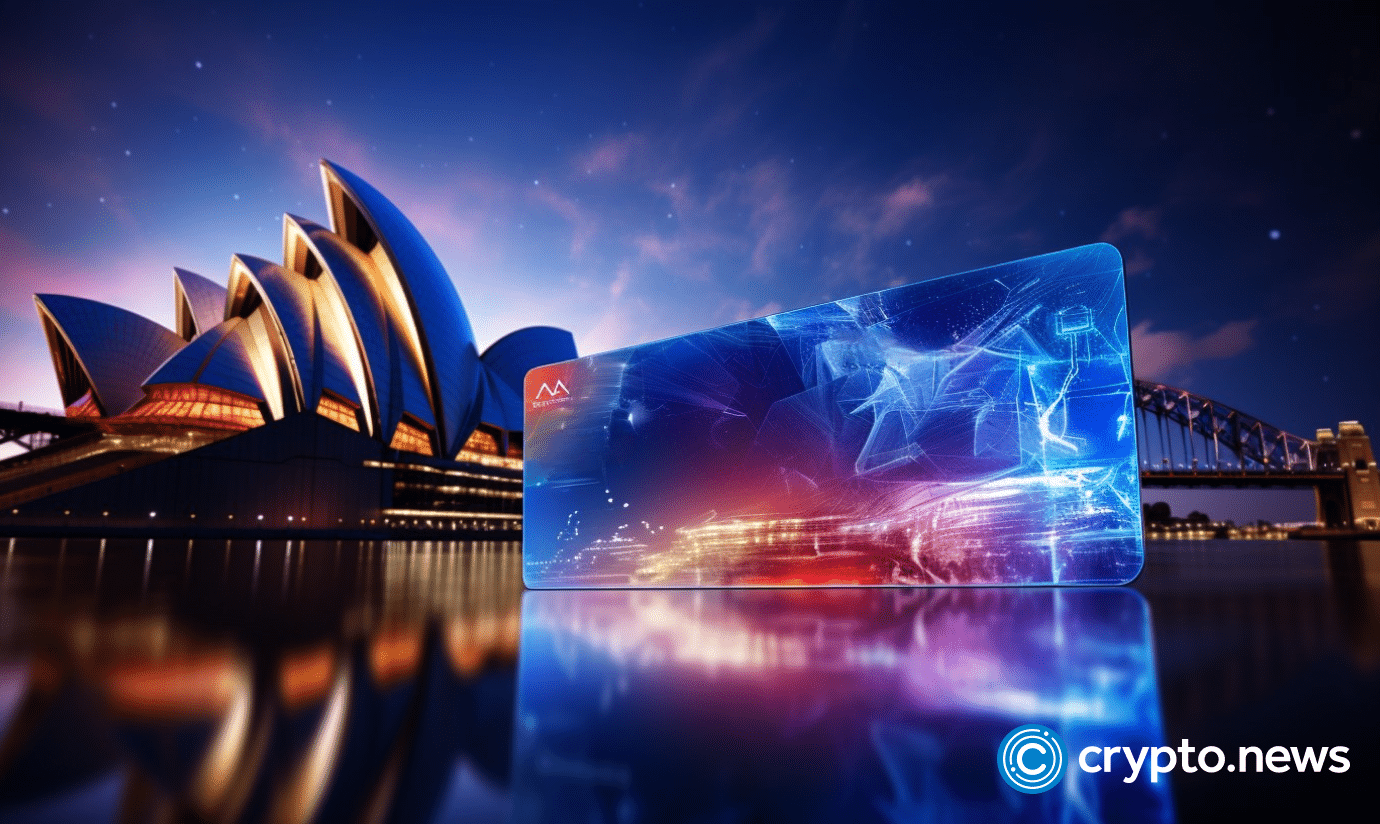 Mastercard has announced that it has demonstrated a new solution that enables central bank CBDC to be interoperable with different blockchains.
The solution, developed in partnership with Cuscal and Mintable, was part of a pilot project conducted by the Reserve Bank of Australia (RBA) and the Digital Finance Cooperative Research Centre (DFCRC) to explore potential use cases for a CBDC in Australia. The project involved 14 use cases, ranging from retail payments to wholesale settlement and cross-border transactions.
Mastercard's solution allows CBDCs to be tokenized, or 'wrapped' onto different blockchains, such as Ethereum, without compromising the control and oversight of the central bank. This means consumers can use CBDCs to participate in various forms of commerce across multiple blockchains, such as buying non-fungible tokens (NFTs) or accessing decentralized applications (DApps).
The solution also includes controls that ensure that the CBDC can be held, used, and redeemed only by authorized parties verified and risk-assessed by licensed service providers. This provides a layer of trust and security for both the central bank and the users of the CBDC.
Mastercard demonstrated in a live environment how the solution could enable the holder of a pilot CBDC to purchase an NFT listed on the Ethereum public blockchain. The process "locked" the required amount of a pilot CBDC on the RBA's platform and minted an equivalent amount of wrapped pilot CBDC tokens on Ethereum. A pre-requisite of the test transaction was that the Ethereum wallets of both the buyer and seller and the NFT marketplace smart contract were 'allow-listed' within the platform. All other transfers of the wrapped pilot CBDC blocked successfully demonstrated the platform's ability to implement controls – even on public blockchains.
Richard Wormald, Division President, Australasia at Mastercard, said:
"As the digital economy continues to mature, Mastercard has seen consumer demand to participate in commerce across multiple blockchains, including public blockchains. This technology has the potential to drive more consumer choice. It unlocks new opportunities for collaboration between the public and private networks to drive genuine impact in the digital currency space."
The pilot leveraged two pillars of the Multi Token Network, which Mastercard introduced in June 2023 as foundational capabilities designed to enable more efficient payment and commerce applications using blockchain technology. This includes Mastercard Crypto Credential, which offers a set of common verification standards and infrastructure to allow trusted interactions using blockchain networks and interoperability to provide capabilities across all supported payment tokens and networks in a scalable manner.