Mastercard and Binance to terminate partnership in September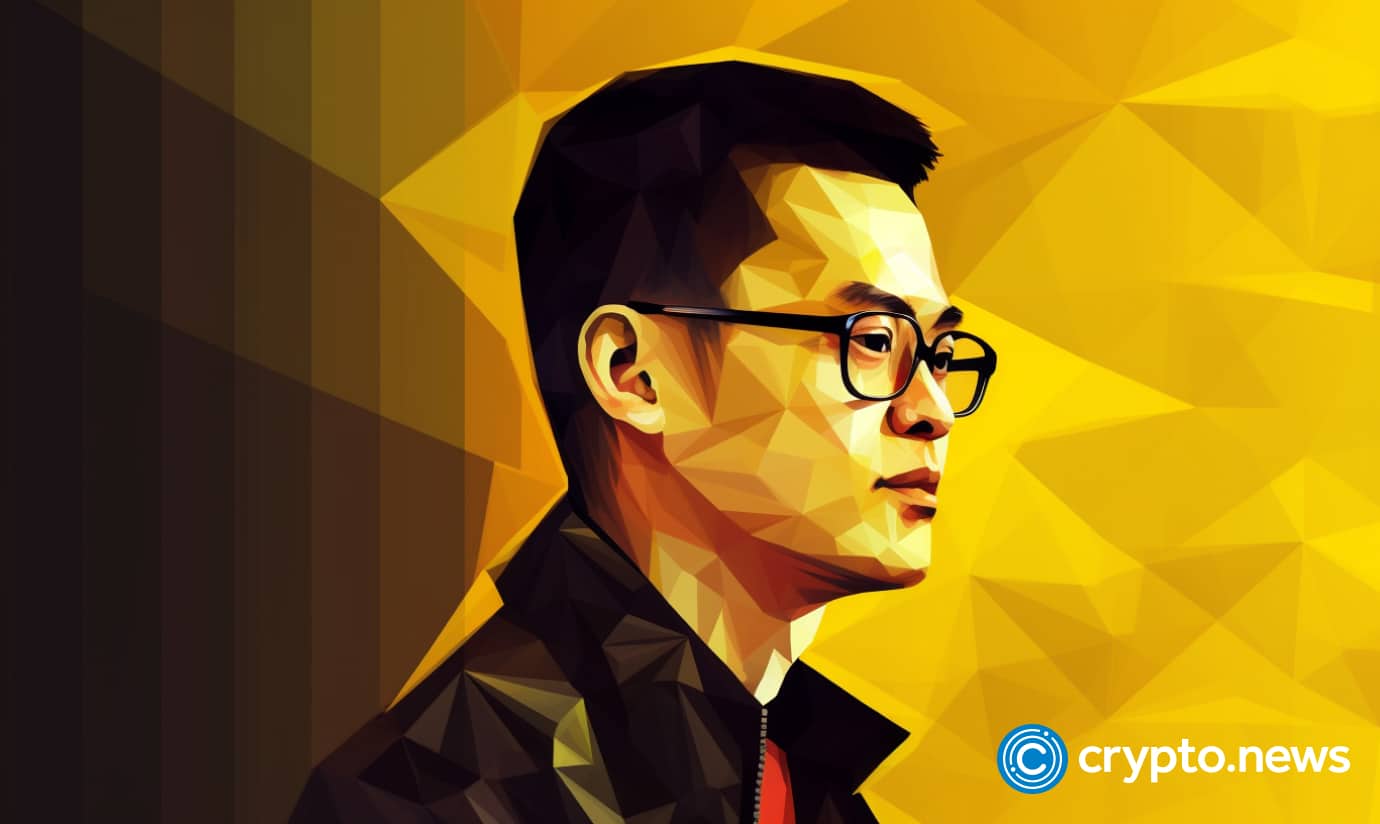 The joint effort between Mastercard and Binance to offer crypto card services in Argentina, Brazil, Colombia, and Bahrain will end on Sep. 22.
Binance Cards enable users to use regular currencies like USD to make purchases, backed by their crypto holdings on Binance.
The end of this collaboration doesn't impact Mastercard's other crypto card partnerships, like the one with Gemini, a crypto exchange.
Mastercard has not revealed the exact reasons for ending its partnership with Binance. Nonetheless, in line with its policies, the company conducts thorough assessments and continuous monitoring for all partnerships related to cryptocurrencies.
Although Binance hasn't formally addressed the situation, their customer support account on X platform mentioned the discontinuation of card services in certain regions, such as Latin America and the Middle East.
Binance is currently dealing with legal and regulatory issues across the globe. The United States Securities and Exchange Commission (SEC) has filed a lawsuit against the exchange and its CEO, Changpeng Zhao, accusing them of deceptive practices.