Mastercard collaborates with MoonPay to advance its web3 presence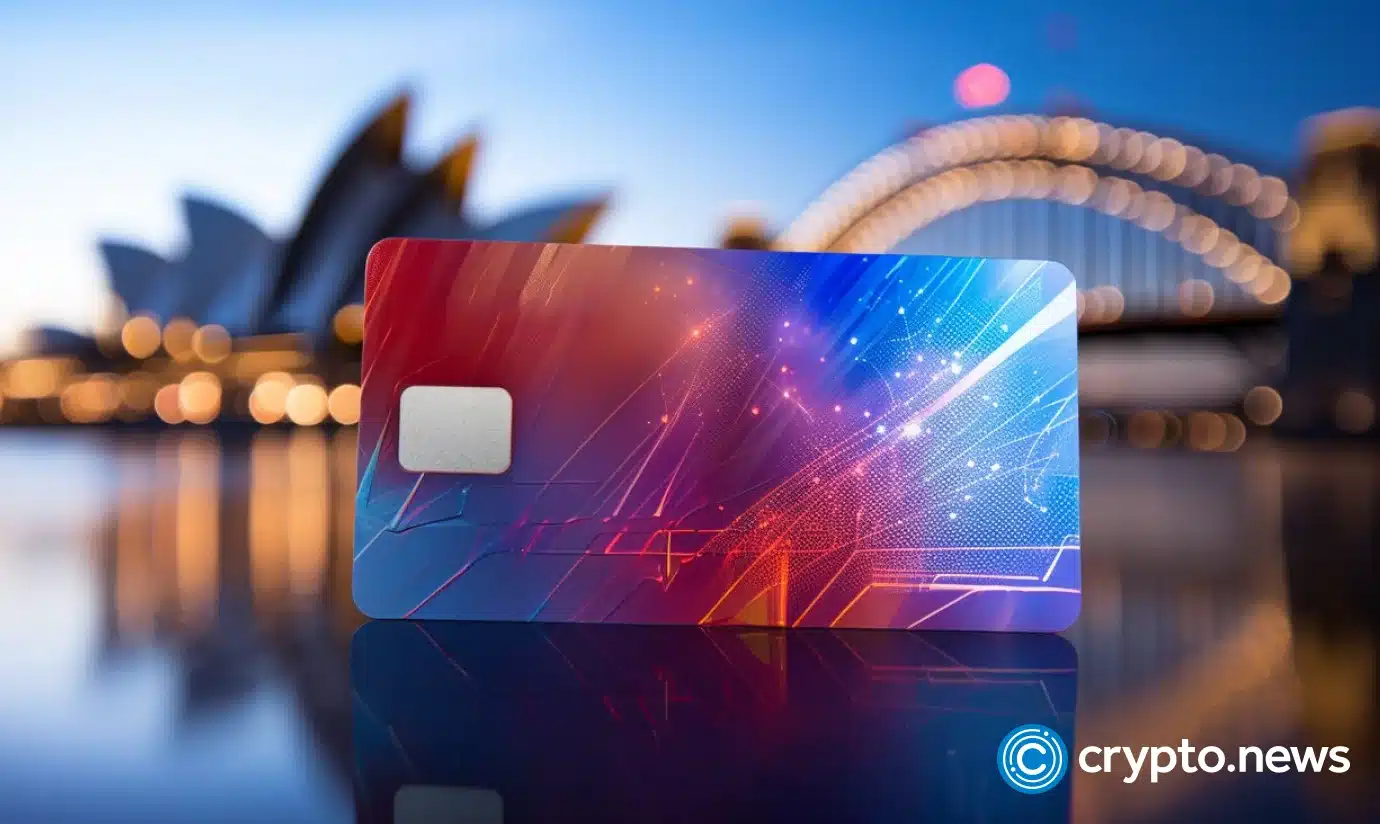 Mastercard has joined forces with cryptocurrency and NFTs payment application MoonPay, aiming to explore potential integrations and consumer loyalty opportunities within the emerging Web3 ecosystem.
In the atmosphere of the Money20/20 event in Las Vegas, Mastercard and MoonPay have made headlines by announcing their collaboration aimed at bridging the gap between the conventional financial world and the emerging Web3 landscape.
With a focus on cultivating customer loyalty, this partnership is set to leverage Mastercard's extensive network and MoonPay's foothold in the cryptocurrency and non-fungible tokens (NFTs) domain.
Visa and Mastercard have been increasingly active in exploring Web3 potentials, diversifying the companies' interests from stablecoin-based payments to attempts at alleviating Ethereum's (ETH) gas fees. Mastercard's recent endeavors with MetaMask and Ledger further underscore its commitment to web3 integration.
By partnering with MoonPay, Mastercard introduces its Crypto Credential system into the equation, promising a trustworthy and regulation-compliant transaction environment. This is complemented by the incorporation of Mastercard's payment technologies, including Mastercard Send and Click to Pay.
However, this collaboration is not without its points of contention. The volatile nature of the crypto market raises questions about the long-term viability and stability of such partnerships, and the integration of web3, while innovative, also introduces a layer of complexity in terms of security and regulatory compliance, areas that are still in the process of maturation.
Furthermore, while the involvement of Otherlife, MoonPay's subsidiary, brings a creative and strategic edge to the partnership, it is yet to be seen how these attributes will translate into tangible benefits for the consumer.