US prosecutors outline jury instructions for SBF's trial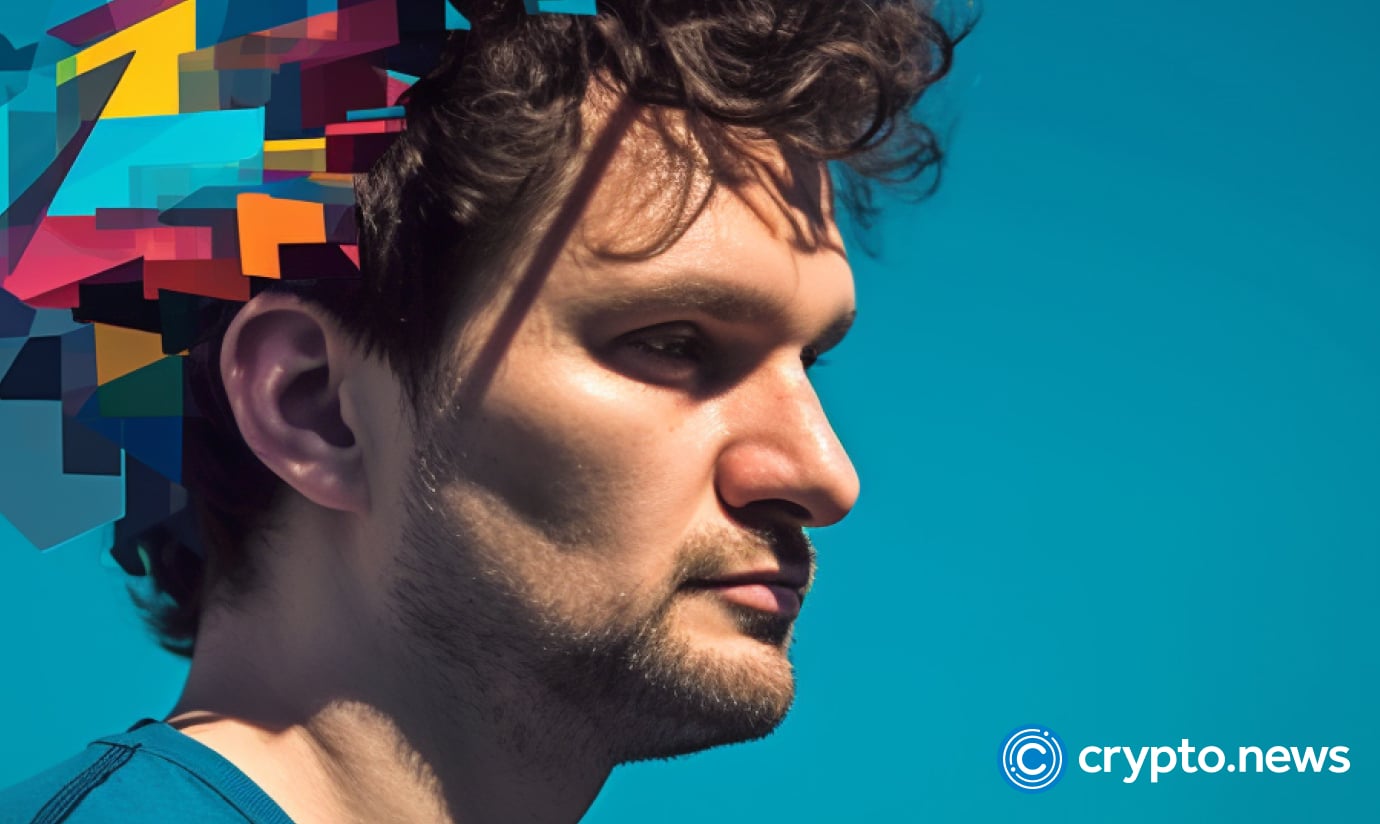 US prosecutors have submitted their proposed instructions to the jury for the upcoming trial of FTX co-founder Sam Bankman-Fried, set to begin in October.
The detailed 100-page filing, dated Aug. 21, outlines how the prosecutors wish Judge Lewis Kaplan to guide the jury in Bankman-Fried's case. The instructions are based on previous guidance the New York district judge has provided in other cases.
Bankman-Fried faces seven charges, including fraud, money laundering conspiracy, wire fraud, commodities fraud, and securities fraud. The filing breaks down each charge, suggesting how Judge Kaplan should present the allegations, the burden of proof required for a guilty verdict, and the evidence related to each charge.
The document also includes proposed guidelines for how the jury should assess the evidence, deliberate, and conclude each count.
While such proposals are standard in criminal trials, the final decision on jury instructions rests with Judge Kaplan.
The former FTX chief has been jailed before his trial and faces another trial in March 2024 on five additional counts. He has pleaded not guilty to all charges.
SBF's bail was previously withdrawn
Bankman-Fried has been detained at the Metropolitan Detention Center in Brooklyn, New York, since his bail was revoked on Aug. 11. Although one prosecutor suggested he could be held at the medium-security Putnam County Correctional Facility, this proposal was not carried out.
Concerns over potential interference with witnesses led to Bankman-Fried's incarceration. These concerns were largely prompted by his decision to inform New York Times reporters about Caroline Ellison, formerly the CEO of FTX's sister firm Alameda Research.
Ellison, who has reached a plea deal with authorities, is expected to be a key witness in Bankman-Fried's criminal trial on Oct. 2.