SBF claims jail request for him violates freedom of speech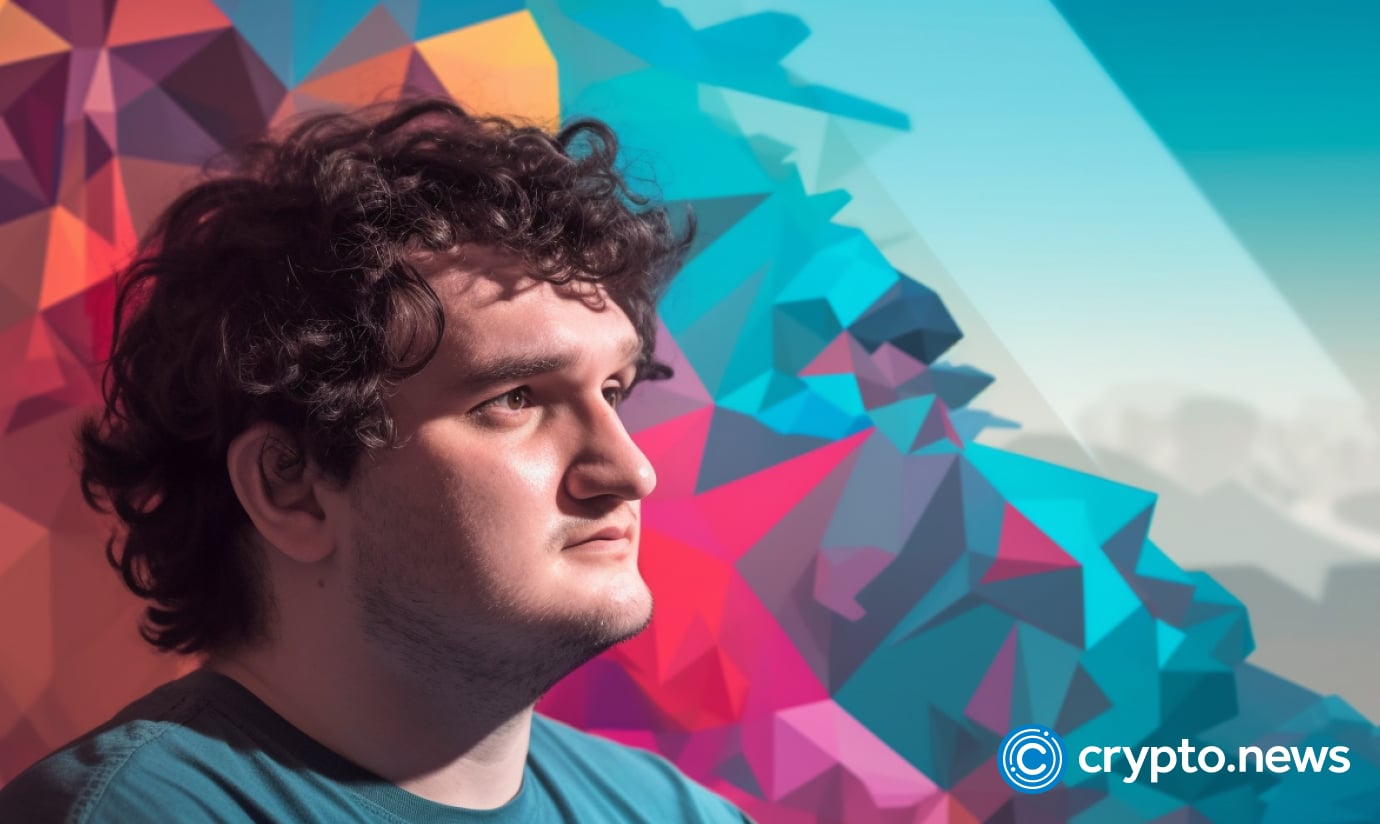 Sam Bankman-Fried, co-founder of defunct crypto exchange FTX, is fighting a US prosecutor's attempt to revoke his $250 million bond and put him in jail.
The request was made in response to the New York Times' publication of excerpts from Caroline Ellison's diary, who was the former CEO of the FTX-affiliated hedge fund Alameda Research. In the case against Bankman-Fried, Ellison has already pleaded guilty to fraud and is working with the prosecution.
The prosecutors claim that Bankman-Fried gave the newspaper the journal entries and spoke with the writer who wrote the story to intimidate Ellison, who might be called a witness during his trial and possibly sway the jury.
Bankman-Fried's attorneys responded by asserting that his interactions with the reporter were not intended to threaten Ellison or affect the jury pool. In its place, they argued that he had the right to offer fair criticism on a previously written piece for which the reporter had additional sources.
Bankman-Fried's legal team also highlighted the significant first amendment issues that would arise if he was imprisoned for speaking with a reporter. To preserve their reputations and public image, they emphasized that criminal defendants have the right to talk to the media about their cases as long as doing so does not compromise justice.
With two other affluent people co-signing the bond, Bankman-Fried was released on $250 million bail in December 2022, a record-high amount. His legal team maintains that suspending his bail and potential arrest would violate the First Amendment rights to free expression guaranteed by the U.S. Constitution.
Judge issues gag order to SBF
In December, Bankman-Fried was charged with conspiracy and wire fraud because he had allegedly embezzled billions of dollars from FTX clients. He has consistently maintained his innocence despite the accusations.
Judge Lewis Kaplan is reviewing the case and has issued a gag order to all parties. This was after prosecutors requested that Sam Bankman-Fried be arrested for allegedly disclosing his former business partner's personal information to discredit her as a witness as his fraud trial approaches.
Bankman-Fried is under house arrest at his parent's California home, where his use of technological devices and the internet is strictly supervised. Additionally, he cannot communicate with witnesses or use encrypted messaging apps.
The judge's decision will significantly impact the trial's conclusion and whether Bankman-Fried is jailed or permitted to remain under house arrest while awaiting trial.