Sam Bankman-Fried to face stricter bail conditions amid many violations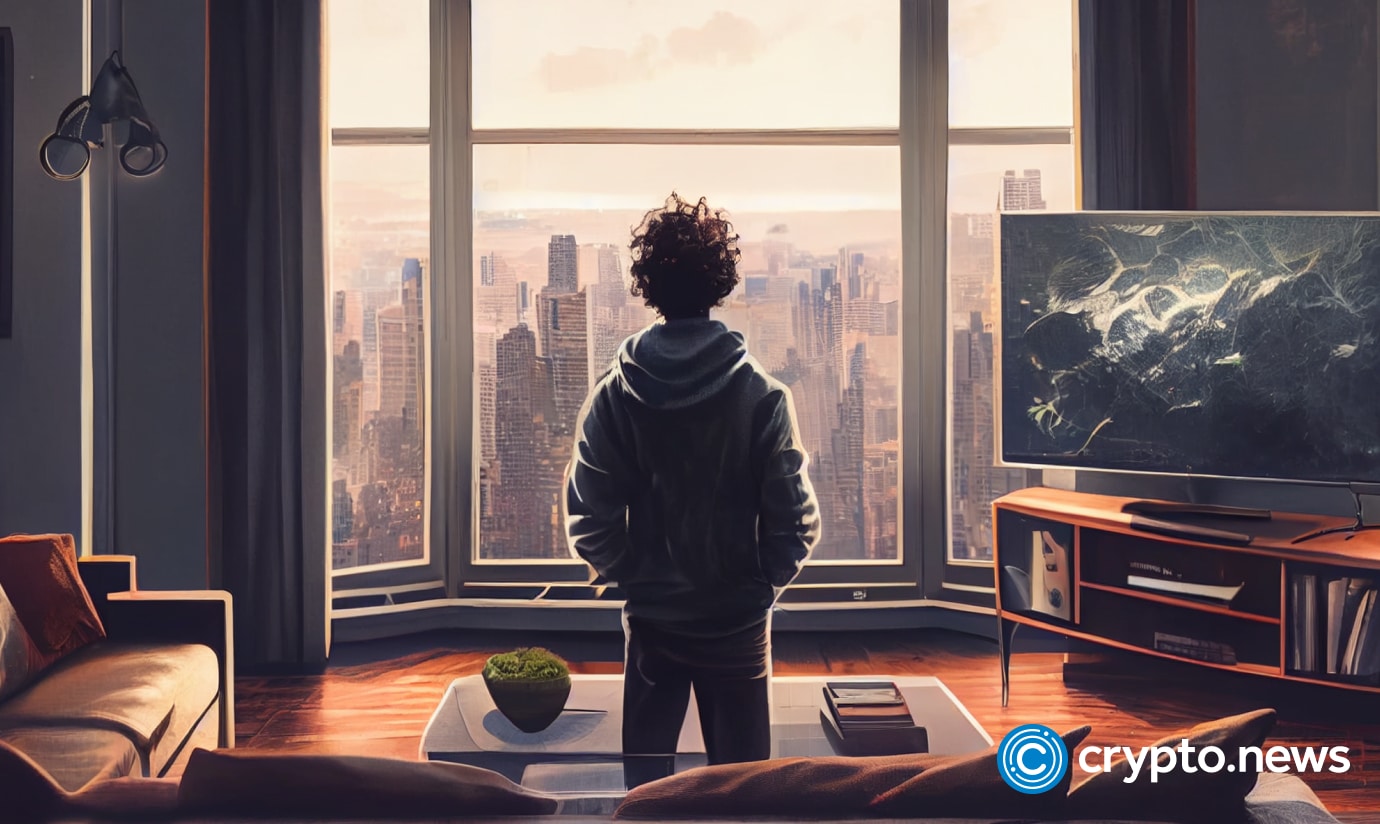 As rumors of Sam Bankman-Fried's murky activities keep spreading, his bail term might be significantly adjusted. For instance, he may be forced out of his favorite MMORPG, "League of Legends."
Strict bail terms coming for SBF
The strict bail conditions suggested by US prosecutors could force former FTX CEO Sam Bankman-Fried (SBF) to bid farewell to his preferred multiplayer game, "League of Legends," as they limit his use of electronic gadgets.
Recent findings revealed that Sam Bankman-Fried had been using a virtual private network (VPN) to watch Super Bowl over the last few weeks. The recommended restrictions would prohibit SBF from accessing the internet, mobile phones, computers, and tablets, to minimize the possibility of him obstructing legal processes or tampering with evidence.
SBF's inclination toward video games, with "League of Legends" being his personal favorite, has been well-known. He has been known to play the game during phone conversations and even when discussing investment opportunities with prospective investors. His association with the gaming industry has added to his reputation as a technology-savvy entrepreneur who is fond of the gaming world. However, the proposed bail limitations could signal an end to SBF's gaming era.
VPN spells trouble
US Attorney Danielle Sassoon recently informed Judge Lewis Kaplan that Bankman-Fried had been caught using a VPN on two separate occasions in the past few weeks, which is not the first time that his use of a VPN has conflicted with his bail conditions.
Using a VPN alone may not violate the terms of his bail, but it could serve as a loophole for SBF to contact FTX employees via messaging services like Signal, according to US prosecutors. SBF's legal team confirmed that he used a VPN to watch the NFL playoffs and the Super Bowl.
VPNs have been the subject of controversy and investigation by US authorities, who suspect them of facilitating illegal activities, such as accessing foreign crypto sites and the dark web. Restricting Bankman-Fried's use of messaging services is also significant as it may impede his ability to communicate with FTX staff, potentially impacting the company's operations.
What does SBF life look like on home arrest?
Bankman-Fried's future in the cryptocurrency industry is uncertain in light of these recent developments. However, the bail conditions imposed on him do not seem overly burdensome.
After being granted bail, SBF was seen relaxing in the business lounge at JFK airport in December 2022, accompanied by his parents, FBI agents, and lawyers, before catching a flight to San Francisco.
Pictures of SBF in the JFK business lounge prompted doubts about the veracity of his statements. He had previously informed Maxine Waters, the chair of the US House Financial Services Committee, that he was on the verge of bankruptcy and had no access to his personal or professional data, despite having his laptop and phone with him.