Prosecutors want court to adjust Sam Bankman-Fried's bail conditions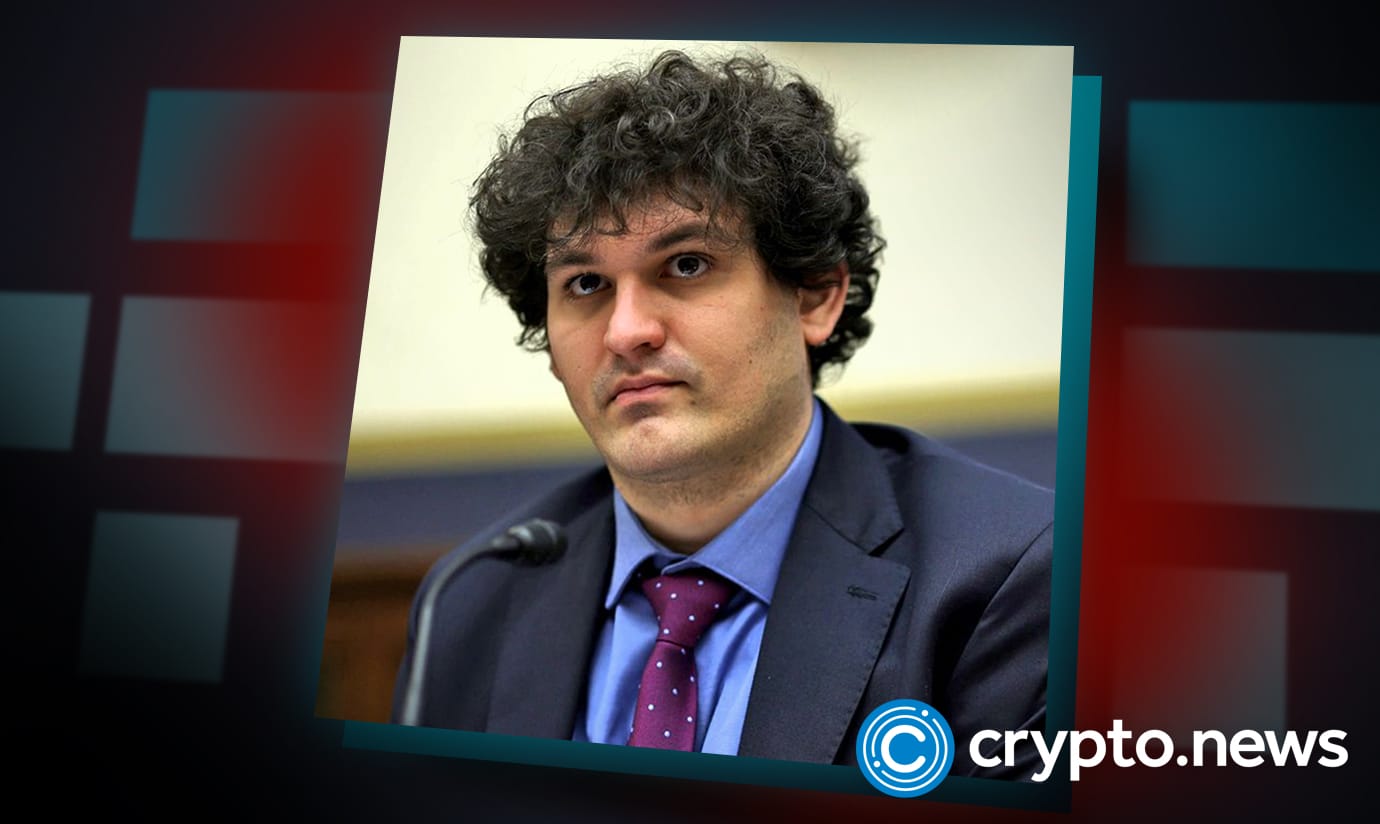 Prosecutors in New York are now seeking to restrict and re-adjust bail terms following an alleged attempt by Sam Bankman-Fried, the defendant and former CEO of FTX, to sway witnesses using Signal and email messages.
According to court documents addressed to U.S. District Court Judge Lewis Kaplan on Jan. 27, the defendant's communication became a suggestive effort to influence witnesses in the ongoing criminal case. On Jan. 15, prosecutors said Sam Bankman-Fried sent an encrypted message via Signal.
Prosecutors reveal that the latest attempts by the defendant are probably because one of the key witnesses has information that will implicate him, hence the appeal for "a constructive relationship".
The disgraced CEO is also alleged to have directly communicated with FTX US general counsel. This individual might become a trial witness from now on.
The document revealed that Sam Bankman-fried communicated with present and past FTX staff members via email and Signal, which is consistent with his "history of using the program for disruptive objectives."
Judge Kaplan was also informed that the testimony from Caroline Ellison, the former CEO of Alameda Research,
shows that Sam Bankman-Fried deliberately opted to communicate using the auto-deleting feature on Slack and Signal messenger because it erases all records and cannot be admissible in court.
SBF assets continue to be confiscated because of severe mismanagement
While the crypto industry is still counting
losses from the FTX collapse on Nov. 8, 2022, federal prosecutors, as of the third week of January, have seized over $700m in assets and cash linked to the
Sam Bankman-Fried and FTX,. A big chunk is in Robinhood shares which, for weeks, have led to a multi-party tussle between Caribbean claimants, BlockFi officials, and the FTX executives.
In May 2022, Sam Bankman-fried said he had a 7.6% stake in Robinhood shares. Prosecutors in the ongoing SBF case say these shares were purchased using customers' funds, but SBF denied it.