SBF will not face illegal campaign financing charges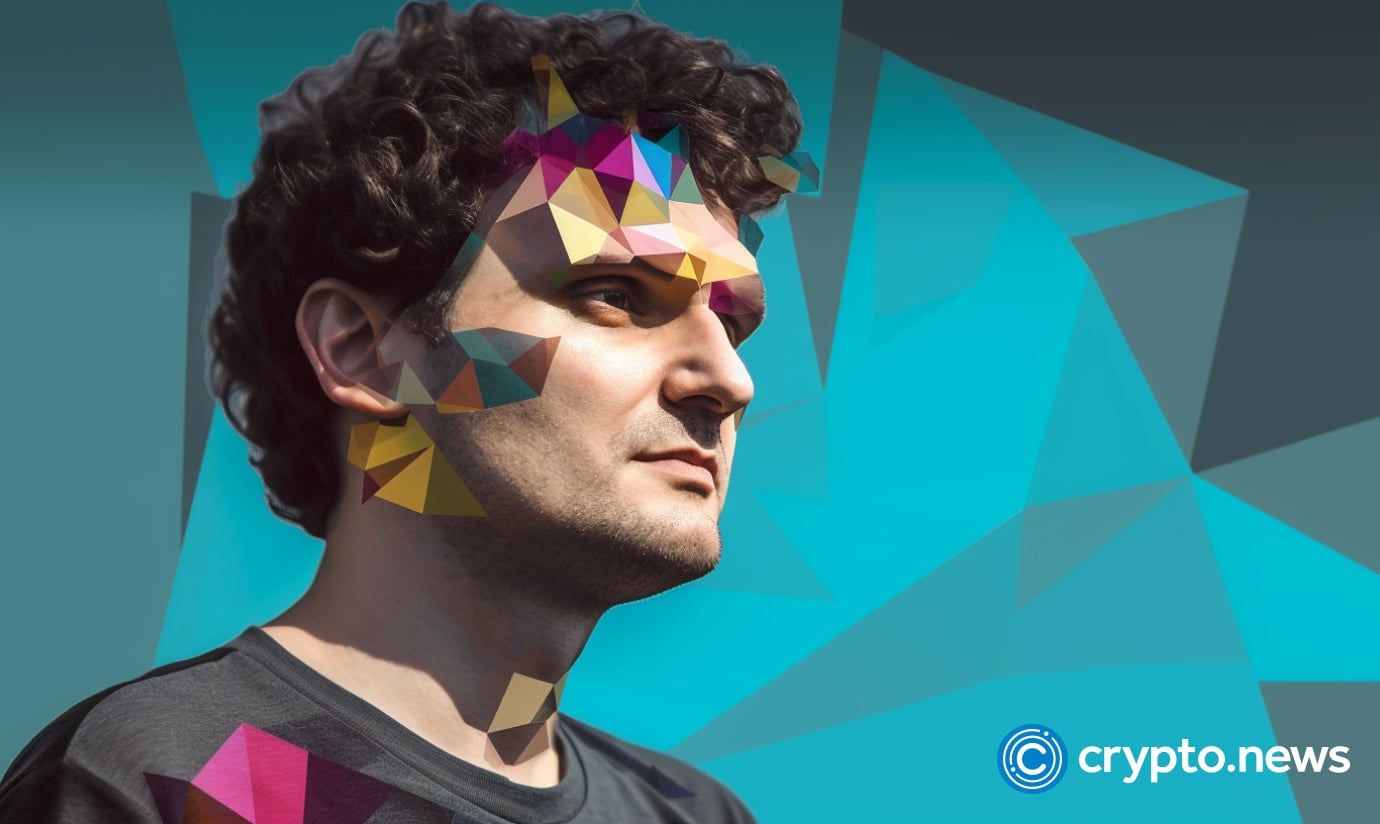 Former FTX boss Sam Bankman-Fried will not be facing a charge of illegal campaign financing due to an extradition treaty between the US and the Bahamas. 
A court filing was published on July 26 by US Attorney for the Southern District of New York (SDNY) Damian Williams.
US government has no plans to proceed with charges accusing Sam Bankman-Fried of conspiracy to make unlawful campaign donations. It was the eighth count in the original indictment unsealed in December 2022. 
"Accordingly, in keeping with its Treaty Obligations to The Bahamas, the Government does not intend to proceed to trial on the campaign contributions count."

Excerpt from court filing
The decision came after the US sought clarification from The Bahamas authorities regarding whether the charge was included in Bankman-Fried's extradition. 
In response, The Bahamas government informed the US that "it did not intend to extradite the defendant on the campaign contributions count."
While the latest development means one less charge against Bankman-Fried, US prosecutors will still proceed with trial based on other counts against the ex-FTX chief.
In June, the Department of Justice (DOJ) told Judge Kaplan that it was prepared to move on with the scheduled trial based on the counts listed in the original indictment while severing the additional five counts but asked to schedule them for Q1 2024. 
Meanwhile, prosecutors request jail time for Bankman-Fried as he awaits his upcoming trial in October 2023. The request comes after reports that the former FTX CEO allegedly leaked excerpts of a personal diary belonging to his ex-lover and former Alameda Research CEO, Caroline Ellison. The court has also issued a temporary gag order on Bankman-Fried, preventing him from speaking to the public about the ongoing case.