Judge rejects SBF's motions to dismiss criminal charges, citing lack of merit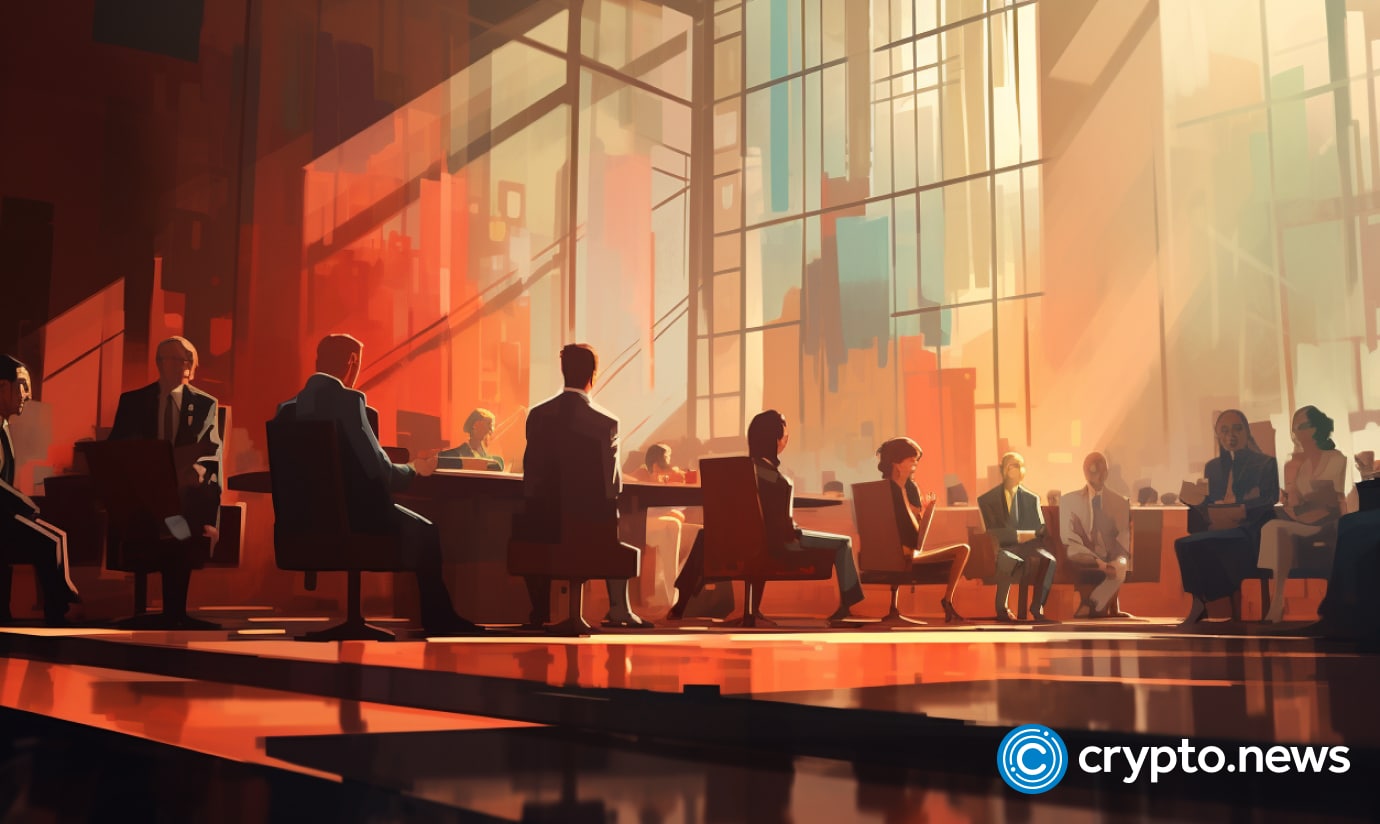 A federal judge presiding over the case involving former FTX CEO Sam Bankman-Fried (SBF) has rejected the motions presented by his legal team, which aimed to dismiss all but three of the criminal charges brought against him.
Consequently, SBF is expected to face a total of 13 criminal counts across two separate trials, scheduled to commence in October 2023 and March 2024.
A response to the May 8 motion
On June 27, Judge Lewis Kaplan of the United States District Court for the Southern District of New York issued a memorandum opinion on motions that aimed to halt the discovery and disclosure of specific information related to the case.
SBF's legal team had filed motions on May 8 seeking the dismissal of 10 out of the 13 criminal charges he faced, with the intention of leaving only conspiracy to commit commodities fraud, conspiracy to commit money laundering and conspiracy to commit securities fraud.
During the evaluation process, the judge carefully considered the motion to dismiss the 10 charges, which encompassed allegations such as wire fraud, conspiracy to commit wire fraud, and violations of campaign finance laws.
Ultimately, the judge largely rejected the basis for these motions, citing relevant precedents from the U.S. Court of Appeals for the Second Circuit.
In the judge's concluding remarks, it is stated that the court carefully reviewed all arguments presented by the parties involved in the case. They further noted that any remaining arguments not specifically addressed were either irrelevant or lacked substance, indicating their dismissal.
Recapping the allegations
The collapse of FTX was announced publicly on Nov. 11, 2022, via Twitter, revealing the resignation of its CEO, SBF, as well as the initiation of bankruptcy proceedings.
The company's current CEO, John J. Ray III, was also mentioned in the statement. Subsequently, on Nov. 17, 2022, FTX officially succumbed to financial collapse, with all 101 debtors associated with the company being included in the Chapter 11 bankruptcy filing
Following a court hearing in New York on Feb. 16, 2023, SBF, the founder of FTX cryptocurrency exchange, faced accusations of illegally utilizing funds from investors in FTX and Alameda Research for personal gain. 
To this day, SBF has continued to plead not guilty to all 13 charges leveled against him. However, as part of their plea agreements with prosecutors, at least three former employees of FTX have admitted guilt and implicated SBF in the alleged misconduct.