Robinhood carries out third round of layoffs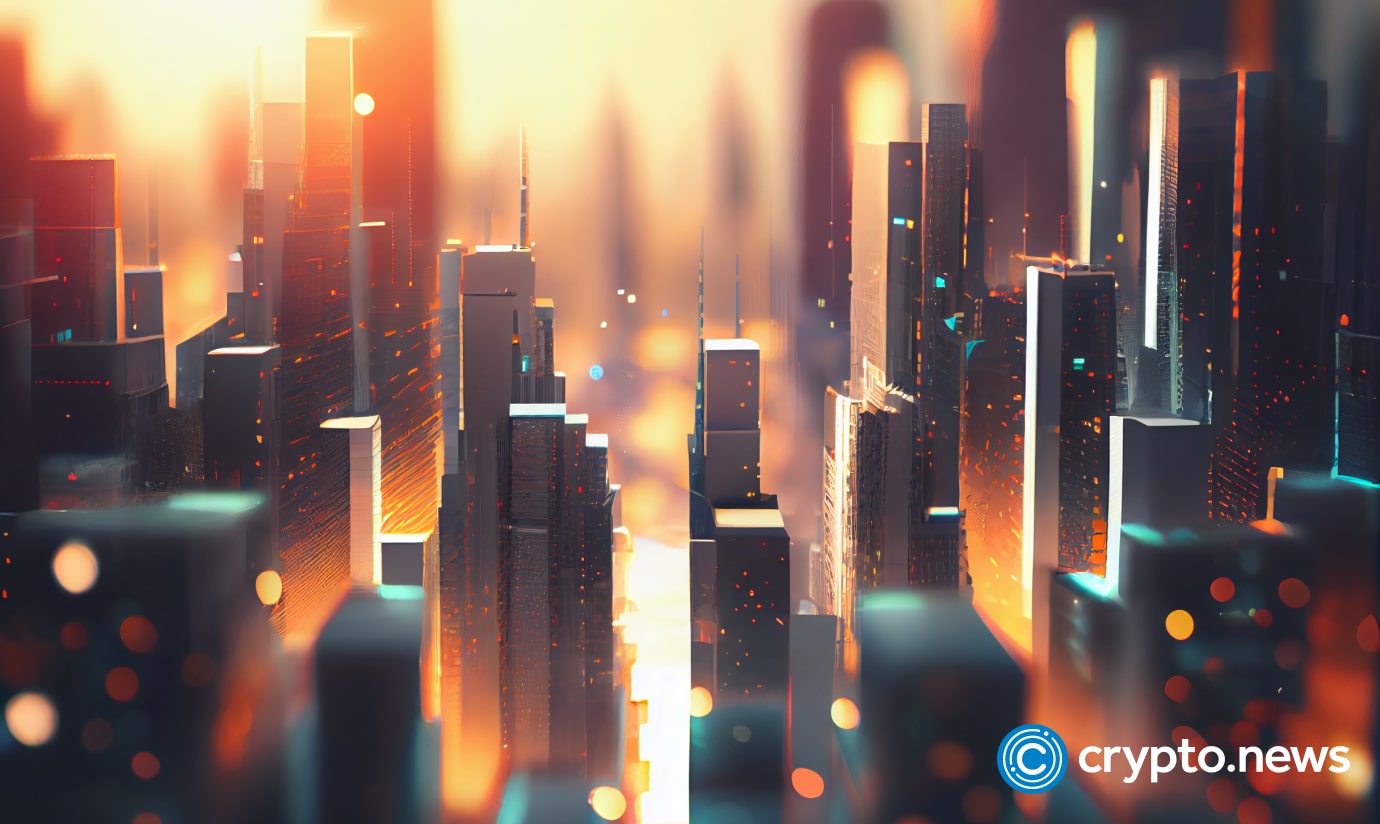 US trading platform Robinhood Markets reportedly cut its workforce for the third time, as the company faces a decline in crypto trading activities and customer demand for its services.
Robinhood let go of 150 employees representing 7% of its full-time workforce, according to the Wall Street Journal which cited an internal company message. The latest round of layoffs affected staff in customer trust and safety, customer experience and platform shared services, and safety and productivity.
According to WSJ, Robinhood's chief financial officer Jason Warwick in the internal company message said that cuts were carried out to "adjust to volumes and to better align team structures."
"We're ensuring operational excellence in how we work together on an ongoing basis. In some cases, this may mean teams make changes based on volume, workload, org design, and more."

Robinhood spokesperson.
Meanwhile, this is the third time Robinhood is reducing its staff, as the company carried out two rounds of layoffs in April and August 2022 resulting in a total loss of over 1000 workers at the end of the year.
Amid the series of layoffs, Robinhood is facing reduced customer engagement and a decline in its crypto trading volume. In Q2 2021, Robinhood recorded over 21 million monthly active users, which was slashed in half to 11 million in May 2023.
Robinhood recently announced that it would discontinue support for cardano (ADA), solana (SOL), and polygon (MATIC) by June 27, amid the clampdown on centralized exchanges by the U.S. Securities and Exchange Commission (SEC). 
While the firm did not provide a detailed reason for its action, the affected tokens were among the cryptocurrencies labeled as securities by the SEC in its lawsuits against crypto exchange giants Coinbase and Binance.