Australian regulator sues Kraken provider over non-compliance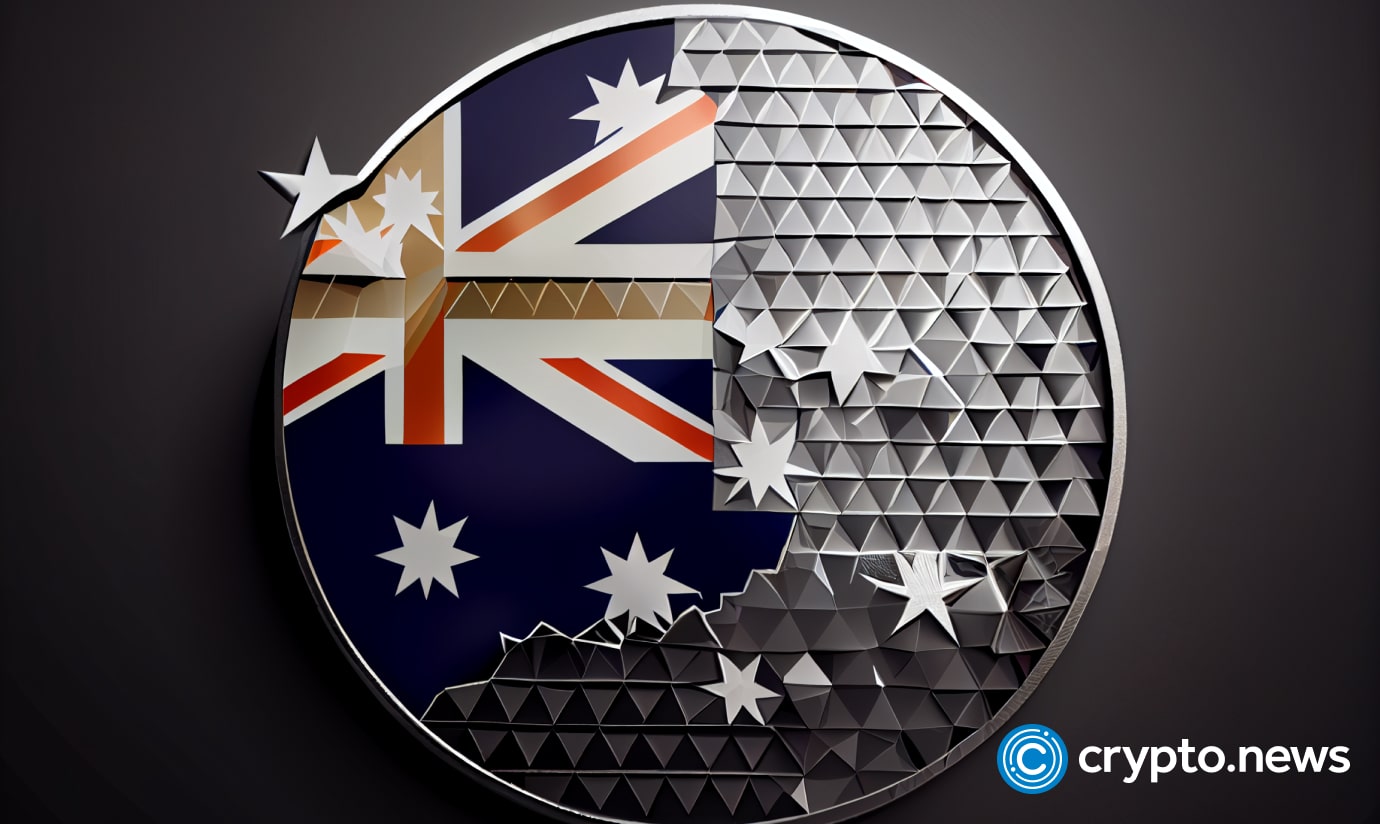 ASIC accuses Bit Trade, Kraken's Australian arm, of not specifying a target market before offering its margin trading product.
The Australian Securities and Investments Commission (ASIC) has initiated legal proceedings against Bit Trade Pty Ltd, the provider of Kraken Crypto Exchange.
According to a Sept. 21 statement, the regulator alleges that the company's non-compliance with Australian financial laws has resulted in approximately $12.95 million in losses for Australian consumers.
At the heart of the lawsuit is Bit Trade's margin trading product, which ASIC claims did not meet the design and distribution obligations mandated by Australian law. Specifically, the regulator argues that Bit Trade failed to adequately identify a target market before launching the product to Australian customers.
While ASIC categorizes the offering as a credit facility, Bit Trade refers to it as a "margin extension," enabling users to leverage up to five times their assets. The firm has been offering this margin trading product since 2020.
ASIC disclosed that it had communicated its concerns to the company in 2022. Despite this, Bit Trade continued to offer the product without making the necessary market determinations. The regulator is now seeking penalties and injunctions against the exchange.
Sarah Court, Deputy Chair of ASIC, stated that the lawsuit should warn other cryptocurrency companies to adhere to Australia's financial regulations. She emphasized the need for compliance with design and distribution obligations to ensure that financial products are appropriately distributed to consumers.
Kraken Australia responds
Jonathon Miller, the Director of Kraken Australia, expressed disappointment over the regulatory action. He stated that the company would seek further clarification from authorities and insisted that their product fully complies with Australian laws.
This legal action by ASIC is consistent with a wider trend of increased regulatory scrutiny in the cryptocurrency sector. Earlier in July, ASIC revoked the license of FTX Australia as part of its ongoing efforts to establish a comprehensive regulatory framework.
Traditional financial institutions, such as Westpac and National Australia Bank, have also implemented measures to restrict payments to cryptocurrency exchanges, aiming to reduce customer exposure to potential risks and scams in the crypto market.