Australia revokes FTX's financial license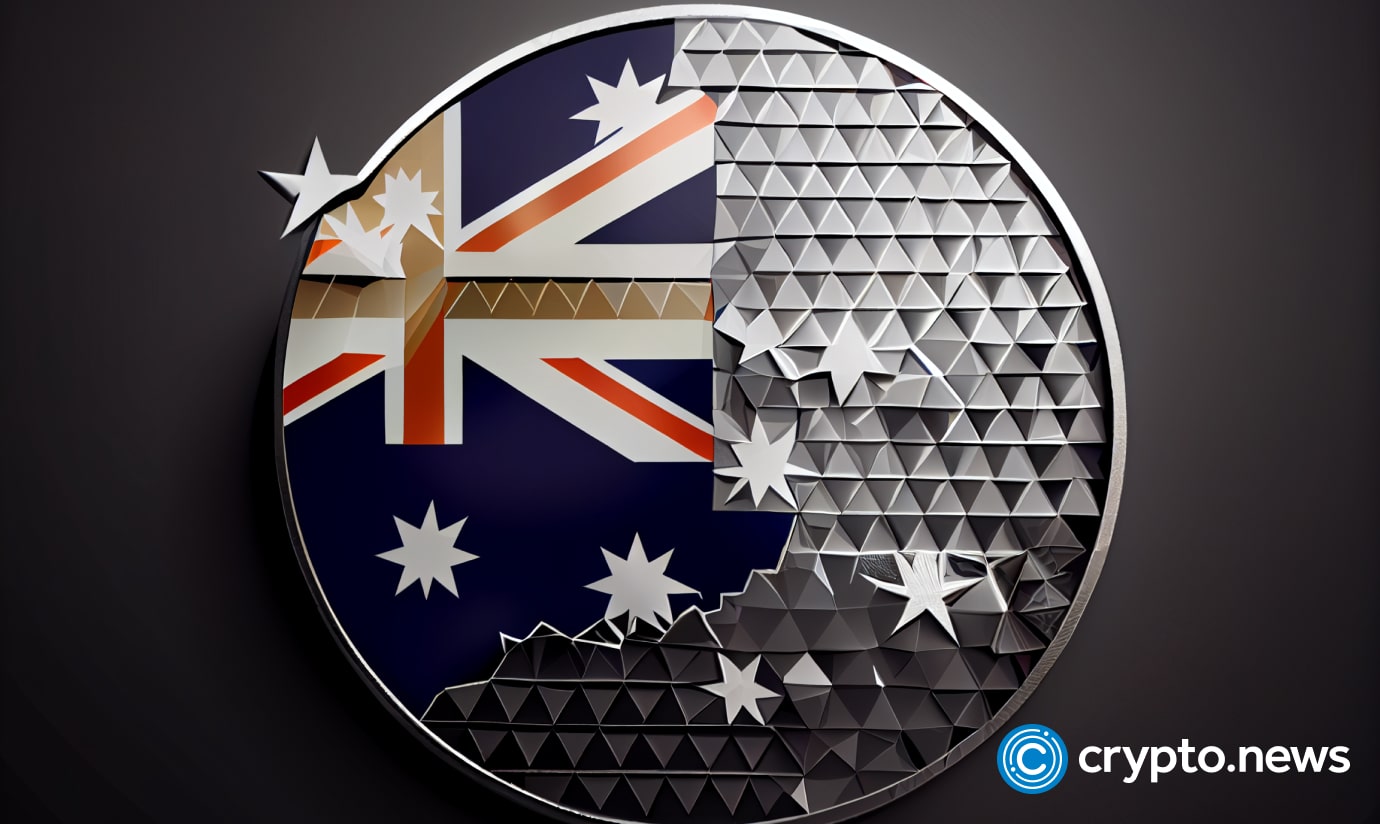 The Australian financial regulator has canceled the financial license of FTX Australia, a local subsidiary of the failed crypto exchange.
The Australian Securities and Investments Commission (ASIC) announced the cancellation on July 19. It went into effect on July 14.
The exchange will be allowed to offer limited financial services until July 12, 2023, while wrapping up its dealings with clients.
During this period, FTX Australia must also make arrangements for compensating its clients, as the regulatory authority specifies. Before the cancellation, FTX Australia served around 30,000 retail clients and provided services to 132 local companies.
The troubles for FTX Australia began in mid-November last year when ASIC suspended its Australian Financial Services (AFS) license, which permitted the creation of derivatives and foreign exchange contracts for local clients. The suspension occurred shortly after FTX, headquartered in the Bahamas, filed for bankruptcy on Nov. 11, 2022.
Following FTX's bankruptcy filing, administrators from KordaMentha, an investment and advisory firm based in Sydney, were appointed to assist in restructuring FTX Australia and its subsidiary, FTX Express.
FTX's ongoing legal woes
Once recognized as a prominent global crypto exchange, FTX faced a significant downfall last November as questionable business practices by its founder and former CEO, Sam Bankman-Fried, came to light. The exchange could not withstand the sudden withdrawal pressures, leading to its immediate collapse.
Following the collapse, Sam Bankman-Fried faces multiple criminal and civil charges in the US. Moreover, other top associates associated with FTX have already pleaded guilty to similar charges against them.
The regulatory actions against FTX were not limited to Australia. Cyprus also took action, suspending the exchange's operational license on Nov. 11, 2022, and the suspension is set to continue until the end of September 2023.
FTX's subsidiaries have begun returning customer funds despite facing complex bankruptcy proceedings. FTX Japan, for instance, resumed withdrawals on Feb. 21, 2023, experiencing an overwhelming demand from customers seeking access to their funds.
The European subsidiary of FTX also introduced a dedicated withdrawal portal, but specific statistics were not disclosed. Meanwhile, the administrators of the Australian subsidiary are yet to confirm the return of customers' funds.