FTX co-founder SBF hit with new charges for political donations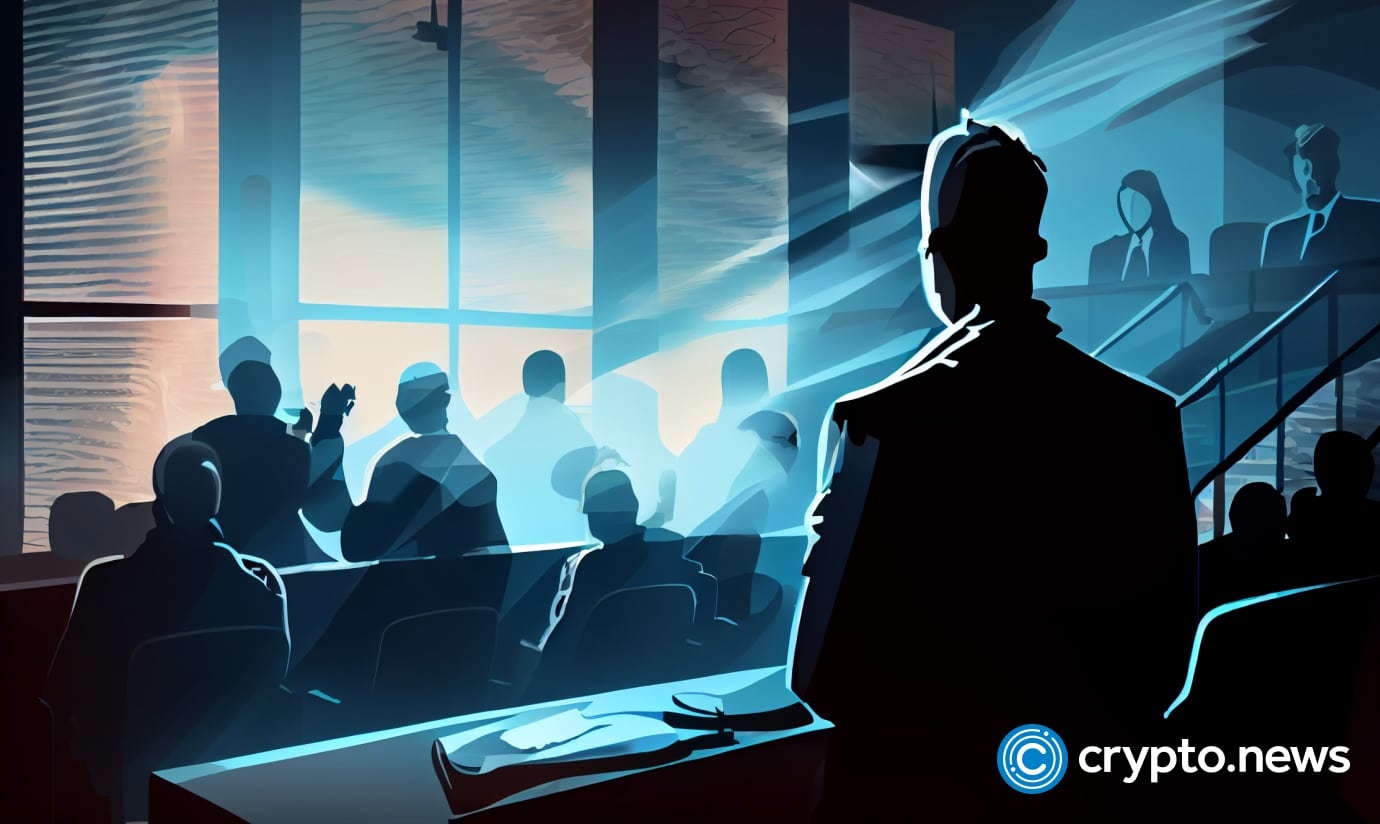 On Feb. 23, disgraced FTX co-founder Sam Bankman-Fried was hit with new criminal charges in the U.S.
New revelations from the trial of disgraced FTX founder Sam Bankman-Fried (SBF) have come to light with fresh indictments unsealed in court. The new charges focus on SBF's political donations which may be illegal.
Bankman-Fried's lobbying on Capitol Hill comes into focus
The Manhattan federal court unsealed new indictments against SBD on Feb. 23, according to Reuters. These indictments state SBF his associates made over 300 illegal political donations in the U.S. totaling tens of millions of U.S. dollars.
These charges say these donations are unlawful since they were made by a "straw donor" or distributed from corporate accounts. A straw donor is someone who does not use their own money for donations but draws funds from other sources. 
These types of donations are illegal in the political space in the U.S. because they can be used to circumvent restrictions on how much individuals can donate to politicians.
This is the exact reason why these donations have been included in the charges against SBF. The prosecutors stated that SBF employed this donation route to evade political contribution limits.
Charges rack up against former FTX front man
These newly unsealed indictments are the latest to be levied against SBF. The former FTX CEO has been hit with bank fraud charges as well. Other charges included in the suit include money laundering and fraud. SBF has pleaded not guilty to these charges.
The current criminal case has seen U.S. regulators push back their own lawsuits against SBF. Cases brought by both the U.S. Securities and Exchange Commission and the Commodity Futures Trading Commission will commence at the end of these criminal trial proceedings.
SBF's travails began in November last year following the collapse of FTX and its sister trading firm Alameda Research. It was revealed at the time that FTX funneled user funds to prop up Alameda Research, using its own FTT tokens as backing for these loans. 
The collapse of the two firms put further strain on the crypto market that had endured a year-long bearish collapse. This market decline had earlier been exacerbated by the collapse of the Terra ecosystem which sent shockwaves across the industry.
Crypto lenders and miners were significantly impacted by these events leading some firms like Celsius and Voyager to go into bankruptcy.