US SEC and CFTC lawsuits against Sam Bankman-Fried pushed back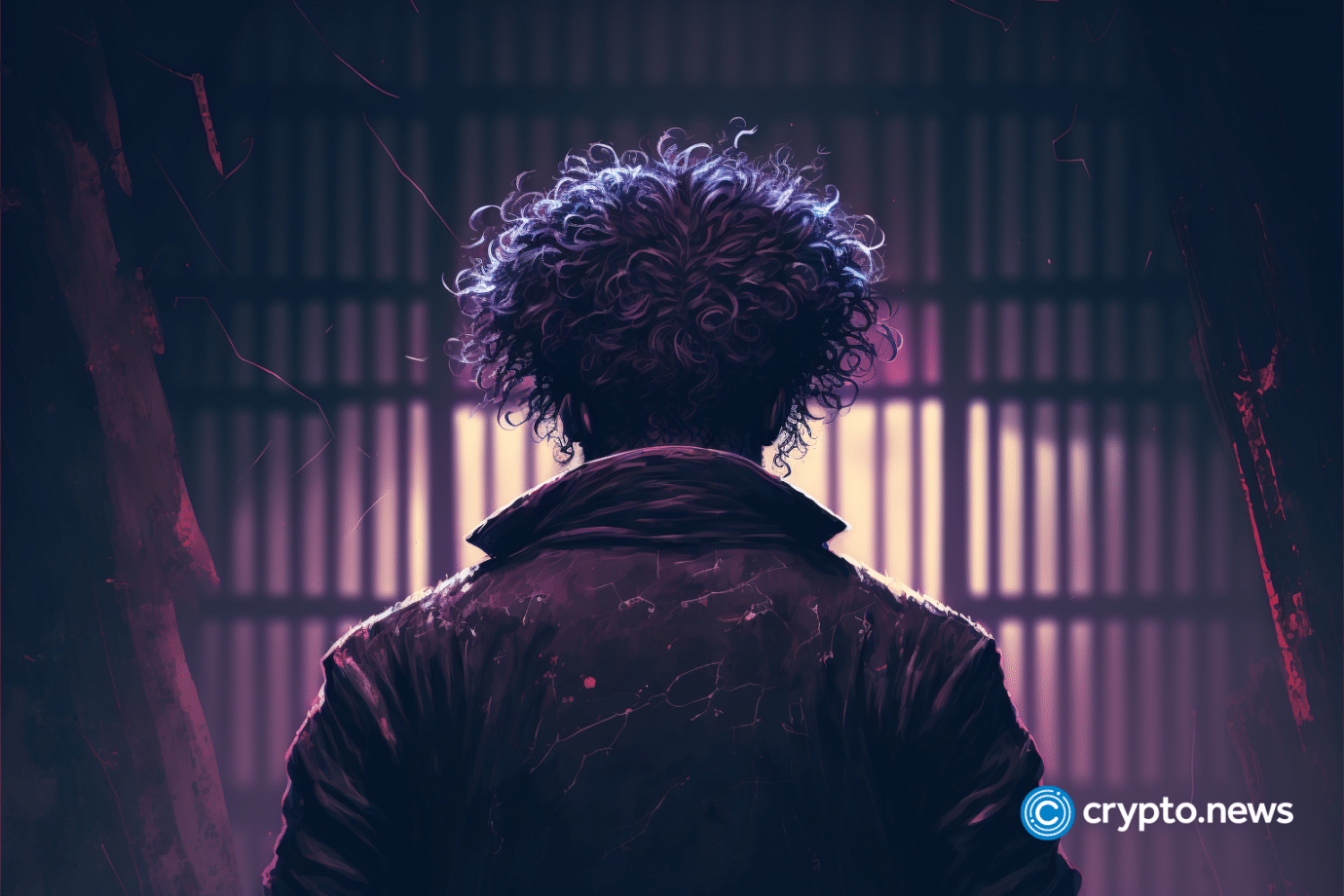 SEC and CFTC lawsuits against the FTX former CEO Sam Bankman-Fried will have to wait until the criminal cases against him are concluded.
Attorney Damian Williams of the Southern District Court of New York has filed a motion to stay to push back the civil lawsuits filed by the Securities and Exchange Commission (SEC) and the Commodities Futures Trading Commission (CFTC) against former FTX CEO Sam Bankman-Fried (SBF), until after the criminal cases against him are concluded.
SBF's criminal cases prioritized
Per sources close to the latest development, the Southern District Court for New York's Attorney Damian Williams ruled on Feb. 13 that the hearing of the civil cases filed by the US regulatory watchdogs, SEC and CFTC, should be suspended until after the conclusion of the ongoing criminal case against the disgraced SBF by the Department of Justice (DoJ).
The disgraced former billionaire has been accused of orchestrating one of the biggest financial frauds in US history, with charges of money laundering, customer funds embezzlement, and violation of election campaign finance laws, amongst others, slapped against him.
In the same vein, both the CFTC and SEC pressed civil charges of fraud against FTX, and its subsidiary Alameda Research, leading to a high-profile bankruptcy that resulted in a more than $8 billion loss of customers hard earned money last Nov.
While former Alameda CEO Caroline Ellison and FTX CTO Gary Wang have since pleaded guilty to colluding with SBF to orchestrate fraud and other illegal practices, Bankman-Fried has denied any wrongdoing so far, with a trial date scheduled for Oct. 2, 2023.
In the investigation of the FTX collapse, the U.S. Congress has raised concerns over the timing of the SEC's charge against SBF. It has mandated chairman Gary Gensler to release records and communications between the agency and the DoJ.
FTX collapse triggers increased regulatory scrutiny
The FTX debacle, which exacerbated the free fall in the price of bitcoin (BTC) and other cryptocurrencies, has brought increased regulatory scrutiny upon the Web3 space across various jurisdictions. 
As part of regulators' onslaught against the crypto space, the SEC shut down Kraken exchange's crypto staking service on Feb. 9, accusing the centralized bitcoin trading platform of offering unregistered securities to customers.
Despite attracting serious criticisms from crypto proponents, including Commissioner Hester Peirce, the SEC has clarified that its enforcement action against Kraken should serve as a warning to other exchanges, such as Coinbase. 
As reported by crypto.news on Feb. 13, the SEC has ordered Binance stablecoin (BUSD) issuer Paxos to stop minting the asset, labeling it as an unregistered security.