FTX crisis shook bitcoin prices the most, Messari data shows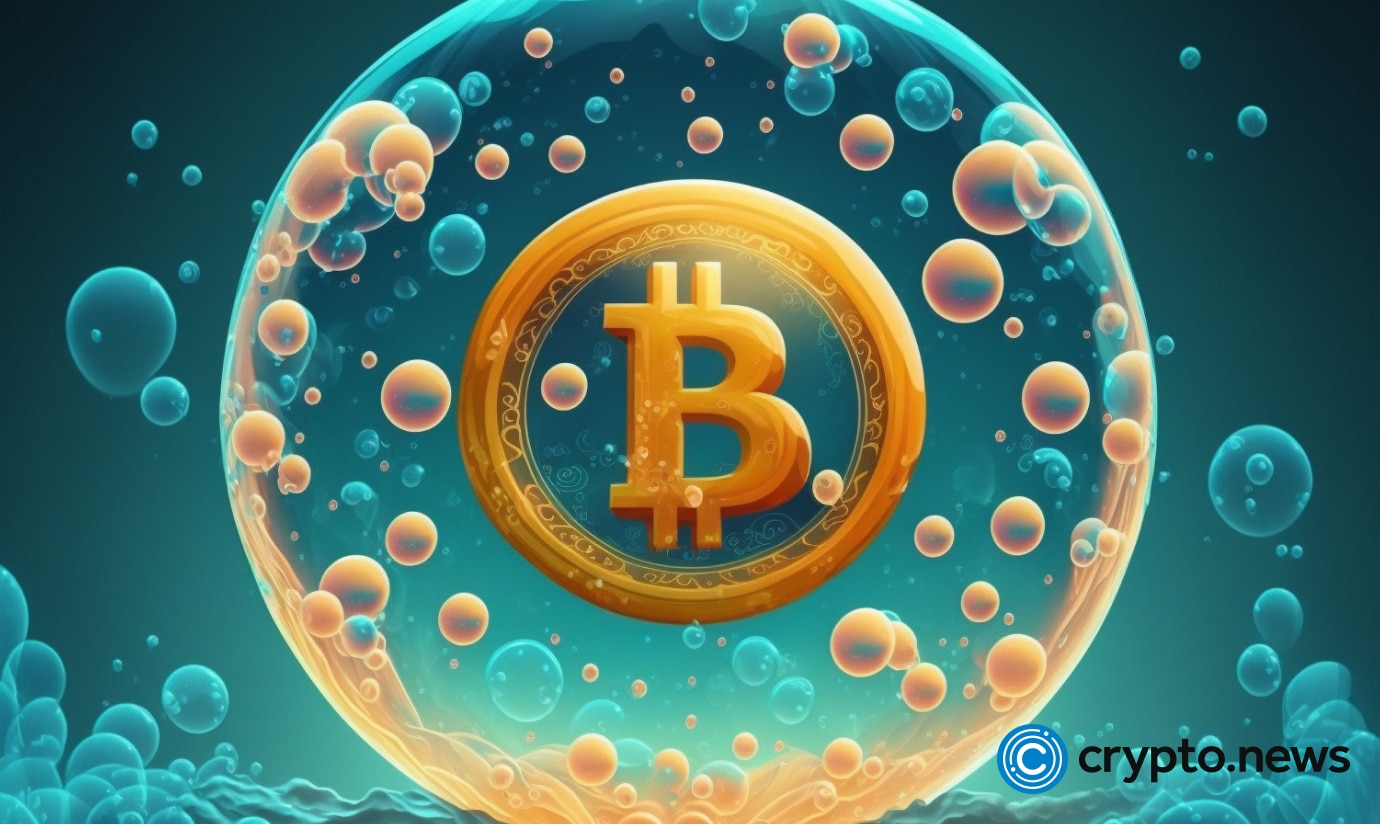 According to Messari, the failure of FTX and other related events had a far more significant impact on the price of bitcoin (BTC) during Q4 than macroeconomic factors such as rate rises. 
On top of that study, a report published by the Federal Reserve Bank of New York earlier this week arrived at a comparable result. Both pieces of research analyzed bitcoin's resistance to the effects of other macroeconomic variables, even though it is stipulated that inflation dramatically impacts the price of bitcoin.
FTX crash saw BTC fall by 25% in 2022's Q4
In the paper titled "State of bitcoin Q4 2022," Messari research analysts Sami Kassab and Chris Collar discovered that the failure of the exchange led to a reduction of 25% in the price of bitcoin.
Even after increases of 75 and 50 basis points, the analysis found that adjustments to the federal funds rate had a substantially lesser influence on the price of bitcoin.
Additionally, the number of active wallets rose by 2% compared to the previous quarter. This was because bitcoin was shifted from centralized exchanges to self-custodial wallets during the period.
BTC price goes hand in hand with macroeconomic factors
The NY FED report also deeply investigated the relationships between macroeconomic news and the price of bitcoin. The authors discovered that inflation was the only variable that substantially influenced bitcoin's price.
The authors of the report, research analysts Gianluca Benigno and Carlo Rosa, collated data looking at the influence of macroeconomic news on various asset classes from January 2017 to December 2022.
The research considers a wide range of macroeconomic news categories, such as inflation, the real economy, recent developments in monetary policy, and forward-looking indicators.
According to the authors, the most important takeaway is that, in contrast to other asset classes in the United States, bitcoin is orthogonal to financial and macroeconomic news. Even when considering bitcoin to be a purely speculative asset, this mismatch needs to be clarified since unanticipated changes in discount rates should, in theory, influence the price of bitcoin.