Robinhood ready to take back Sam Bankman-Fried's 55 million shares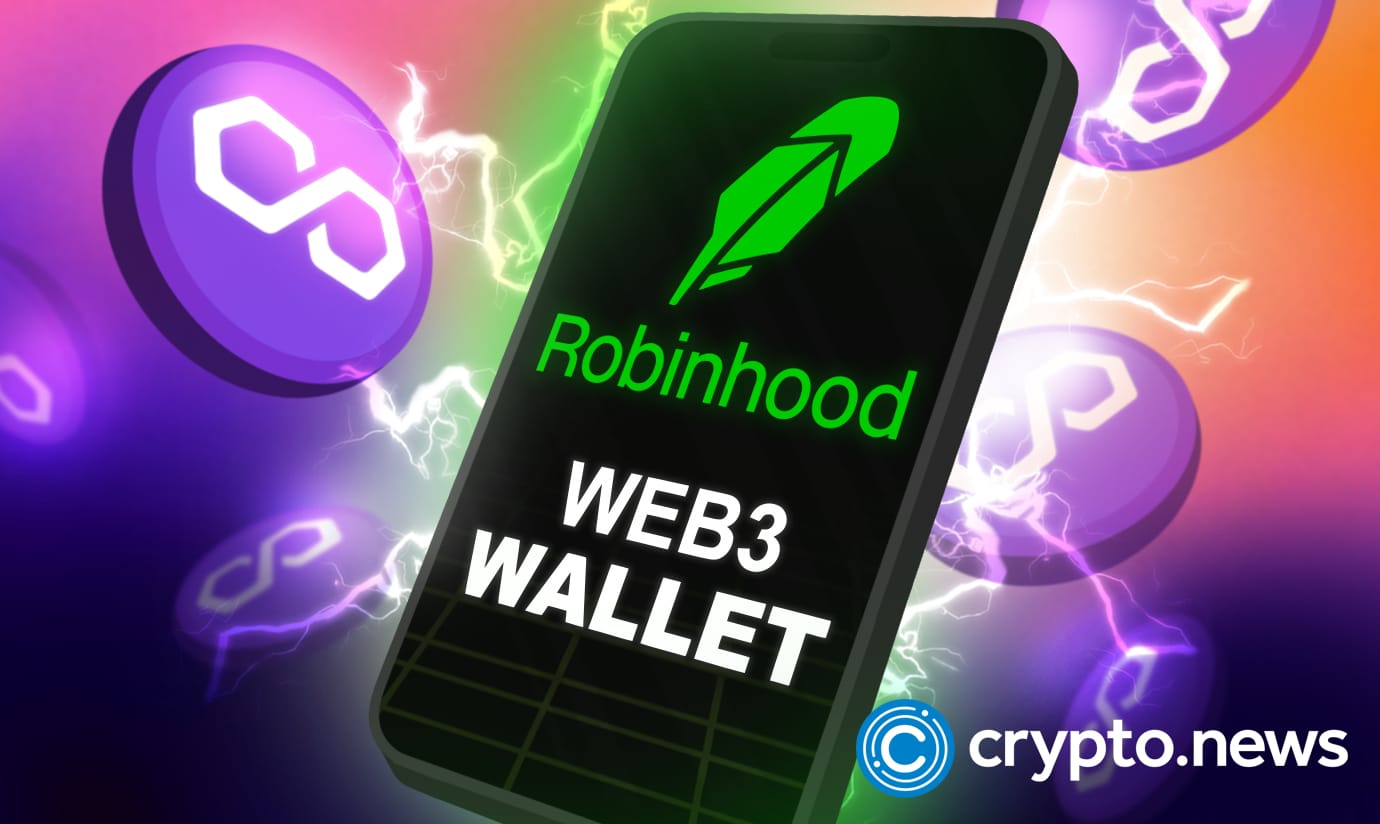 On Feb. 8, 2023, Robinhood released financial results for Q4 2022, showing an income surge after the board of directors approved the purchase of Sam Bankman-Fried 55 million shares.
Taking back the contested shares
In Q4 2022, the statement revealed that Robinhood attracted more revenues at an excess of 5%.
Robinhood's board of directors gave the go-ahead to purchase back the 55 million shares that Sam Bankman-Fried bought last year.
The troubled ex-CEO of insolvent FTX acquired the shares under Emergent Fidelity Technologies in May 2022. The financing of the 55 million shares, currently worth about $578 million, came from a loan taken from Alameda Research, the sister firm of FTX.
The shares amount to almost 7% of the company. Robinhood is in talks with the Department of Justice (DoJ) to get the shares since they were apprehended after the collapse of FTX. The court had seized the shares since Bankman-Fried and his partner Wang had used them as security for a loan from BlockFi.
In an interview with a news outlet, CNBC, Jason Warnick, the chief financial officer of Robinhood, indicated that the company was in talks with the United States DoJ to find the most efficient way of getting the shares back. However, they still needed to conclude how to return the shares to the company.
The 55 million Robinhood shares have been under contention since the collapse of FTX as BlockFi moved to claim them. However, FTX requested the court to deny BlockFi the authority to seize them. Emergent Fidelity, the listed buyer, did not file for bankruptcy like other entities affiliated with FTX. On Feb. 3, the company filed for bankruptcy protection.
The Robinhood shares
Although there is no final declaration of the 55 million shares in contention, the market continues to react to the approval by the board of directors.
According to Warnick, "the shareholders are anxious to know what will happen to the shares on whether the company will get them back."
He indicated that getting the correct timelines is difficult, but he assured a smooth discussion with the Department of Justice.
The over $500m worth of shares is being contended by different parties, from BlockFi claiming them to Robinhood's plan to take them back. The end of last year saw a judge contemplating putting them in an escrow vault until everything is resolved.