Contested Robinhood shares may be moved to escrow account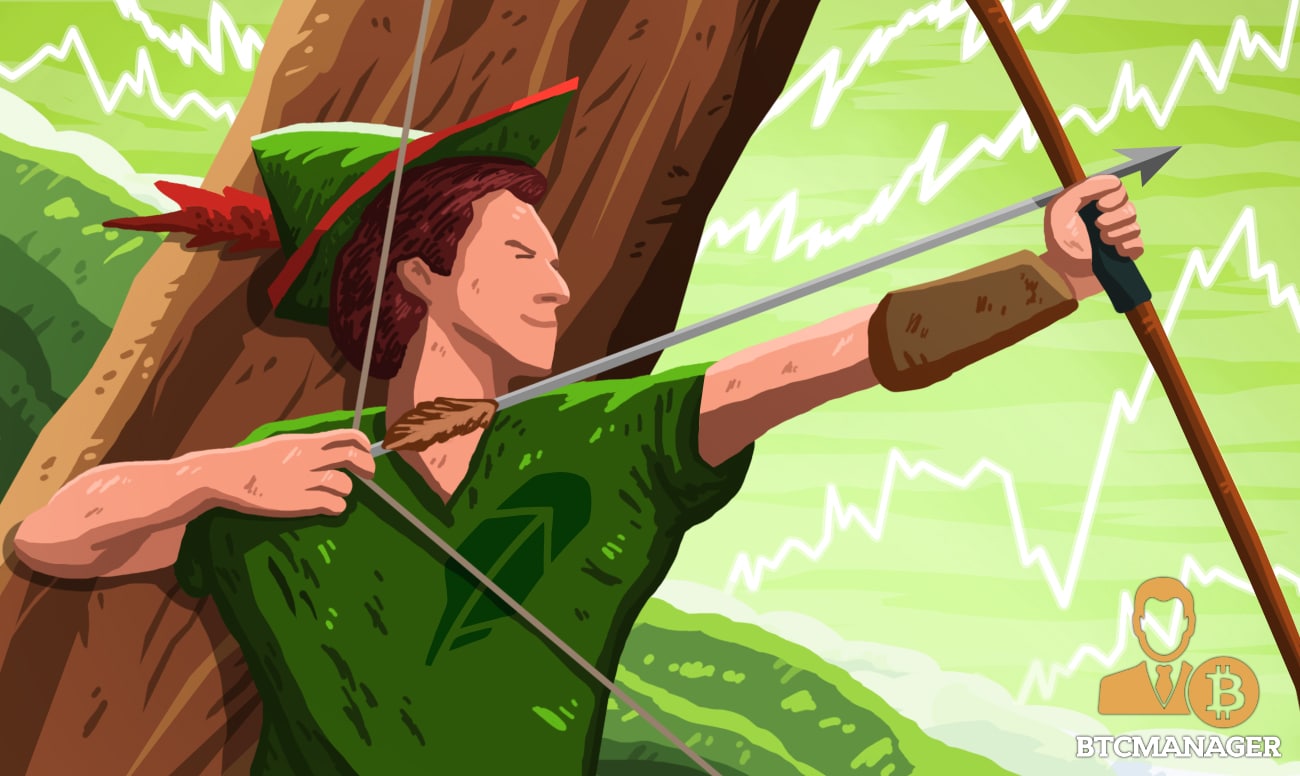 The judge in charge of the BlockFi bankruptcy case is considering moving the disputed Robinhood shares bought by Sam Bankman-Fried to a neutral broker pending the case's conclusion.
Judge Michael Kaplan has agreed to review a request from the bankrupt crypto lender, BlockFi, to move the contested 56 million Robinhood shares used as collateral for a $600 million loan granted to Alameda Research to a neutral account under the jurisdiction of the United States until the conclusion of the bankruptcy case.
BlockFi's battle with FTX rages
According to reports, the judge will give his decision at the next hearing scheduled for Jan. 9, 2023, and if BlockFi's request is granted, the shares, which are worth close to $500 million, will be in escrow until the court determines who the shares should go to after the case is settled.
The shares in question were bought by FTX's former CEO, Sam Bankman-Fried, through his holding company, Emergent FIdelity Technologies ltd, in April 2022. At the time of purchase, the shares represented a 7.6% stake in Robinhood.
However, the crypto lending platform recently sued SBF and believes it should claim the shares, which had been used as collateral for a $600 million loan granted to Alameda Research before FTX's collapse in November.
The FTX fiasco took a new turn yesterday after fresh evidence emerged against the troubled FTX founder showing that he bought the shares using funds borrowed from Alameda Research. The 30-year-old faces multiple charges, including money laundering and wire fraud, among other financial crimes.