Data shows Alameda Research swapping altcoins for bitcoin (BTC) using mixers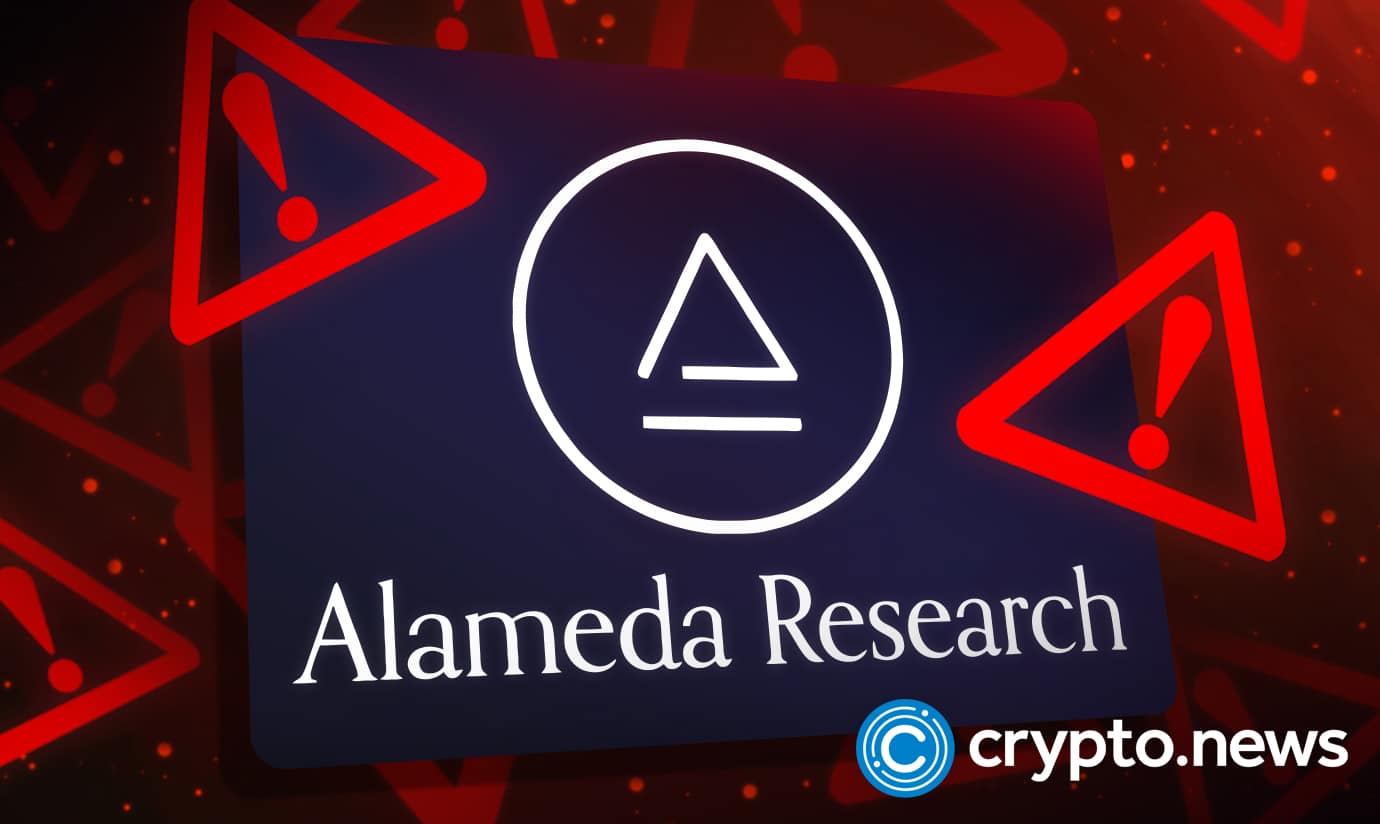 Alameda Research, the bankrupt crypto trading firm, has been swapping Ethereum-based digital assets for bitcoin (BTC). According to the on-chain analyst Miles Deutscher, Alameda Research's wallets are active "again" as the disgraced FTX boss, Sam Bankman-Fried (SBF), is "back home."
According to a thread, Martin Lee, a data journalist at the on-chain data provider Nansen, claims that Alameda is sending the funds to "fresh wallets" and then to two crypto mixers — FixedFloat and ChangeNow — for instant swaps while trying to "hide their tracks."
Data shows that the ERC-20 tokens are being swapped for BTC and were sent to four new wallet addresses. According to the on-chain analyst ZachXBT, Alameda converted fragments of altcoins — worth roughly $800,000 — to approximately 47.62882 BTC.
The movements come as new evidence shows that SBF — free on a $250 million bond deal — borrowed around $546 million from Alameda to purchase Robinhood shares.
Some Twitter users are furious as Alameda's accounts are dumping altcoins. An account with the handle "magicmurph" trolls the dishonored FTX CEO, saying that SBF would need to "pay the bail."
Alameda is using crypto mixers while, last month, the U.S. Treasury Department banned Tornado Cash — a popular virtual currency mixer — citing North Korea's illegal use.
Furthermore, the department claimed that North Korean hackers, the Lazarus Group, have washed the tracks of roughly $455 million worth of cryptocurrencies with the platform.