FTX Japan hopes to resume withdrawal for clients before year end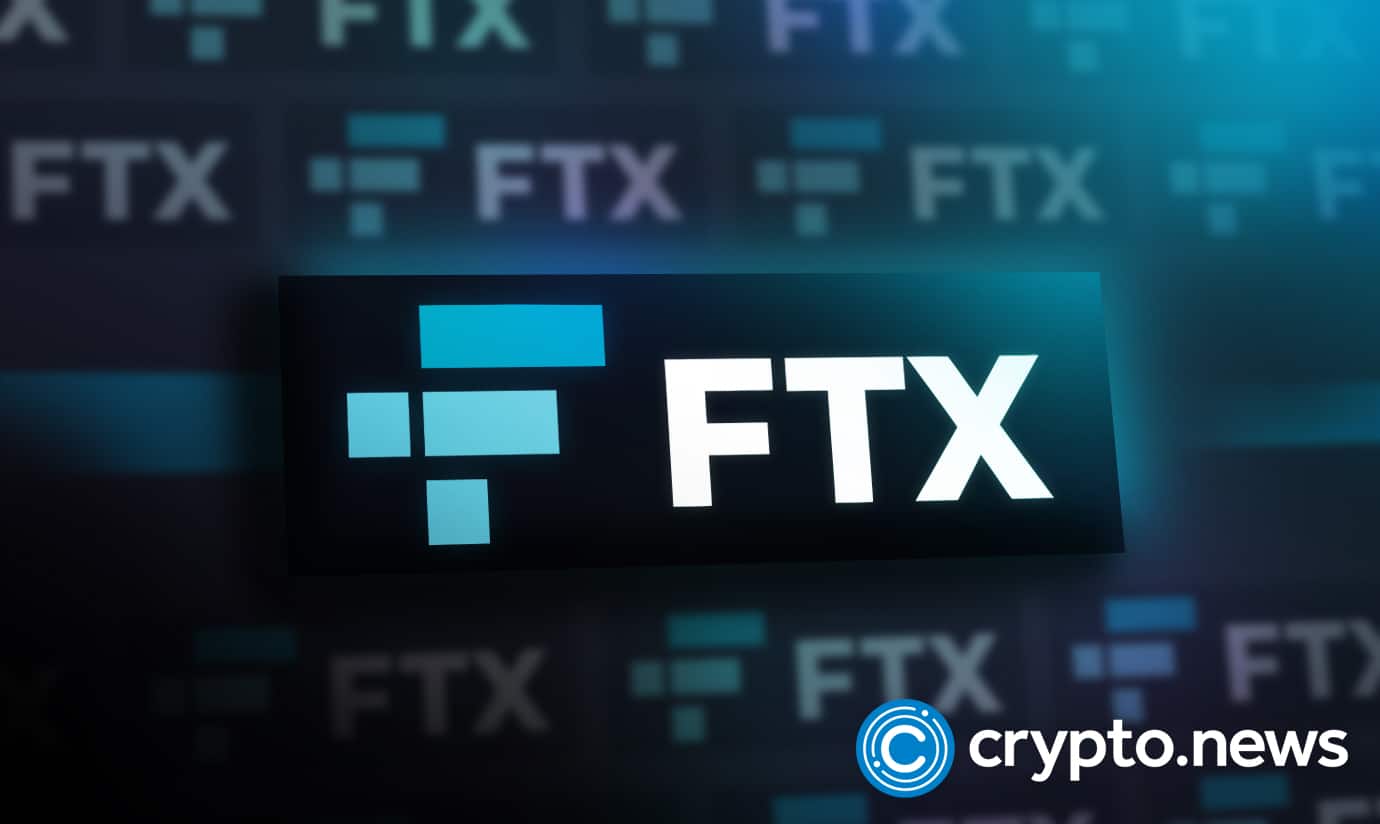 Senior executives at the Japanese subsidiary of the defunct FTX crypto exchange, FTX Japan, have said they look forward to resuming clients' withdrawals before the year ends. This was made known at a press interview by an unnamed executive. He assured the public that preparations are going on to make it happen.
Executive promise
The executive said customers are currently not able to withdraw their funds because of the ongoing crisis. FTX Japan used the same payment infrastructure as its parent firm, FTX. Since the former CEO, Sam Bankman-Fried, filed for chapter 11 bankruptcy, all account activities were suspended.
But the executive said the Japanese unit is developing its internal system. The ultimate aim is to let customers commence withdrawal before the end of the year, he said.
FTX Japan is said to have 19.6 billion Yen (approximately $138 million) worth of deposits as of the 10th of November. The Japanese subsidiary is equally expected to be put up for sale.
FTX Japan was asked to hold off on the withdrawal on the 10th of November by the Japanese Financial Services Agency. However, the company is yet to confirm or refute the outflow of customers' assets abroad.
The hacker keeps prowling
According to filings before the court, FTX documents show that it owes nearly $3.1 billion to its first 50 creditors. The largest creditor among them has a claim of up to $226 million. However, more than 1 million people are affected by the ongoing crisis.
As part of its resolution process, FTX appointed Kroll as its claims agent last week. The company's task is to help keep proper track of all entities that have a claim to make. It is also tasked with the responsibility of keeping every one of them abreast of every development as the bankruptcy case goes on.
Meanwhile, the FTX Account hacker is still on his campaign of withdrawing assets from clients' wallets. The hacker stole more than $600 million on the first day of his attack. While the latest information says he is trying to swap some Ethereum to renBTC from where he can change them to Bitcoin.
But crypto exchanges and all stakeholders have been alerted and required to block any suspicious crypto transactions, especially in unusually large volumes.