FTX's recent account drainer dumps 50,000 ETH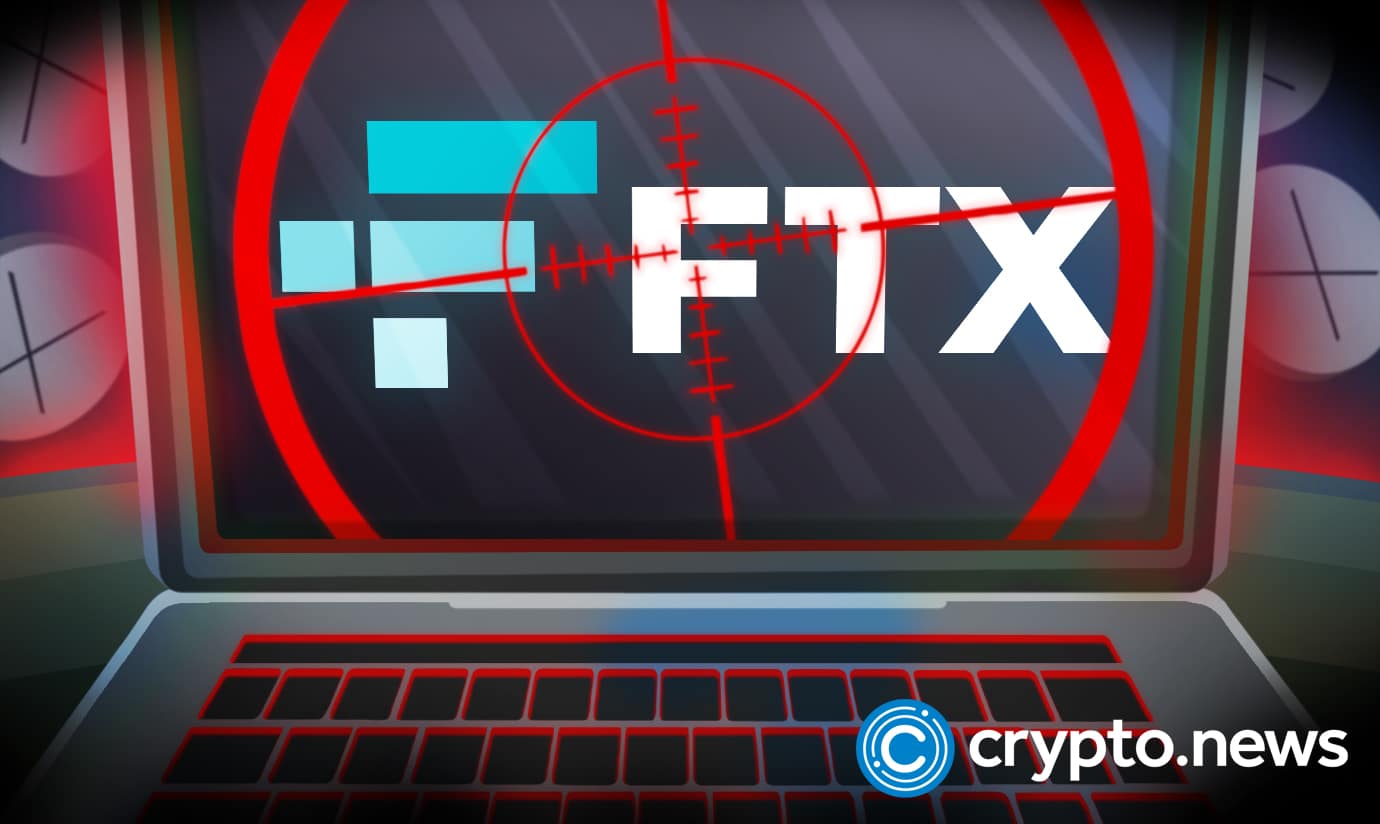 A hacker took advantage of FTX's financial woes and looted roughly $600M worth of cryptocurrencies on Friday. Since then, the looter has been trying effortlessly to move the funds to an untraceable chain, but blockchain's transparency has already caught up.
The beginning of the hack
The hacker managed to convert most of the stolen funds into ETH, thus leaving a trail of his suspicious transactions on the blockchain.
According to a tweet report by people familiar with the matter, the FTX hacker address is converting a large amount of ETH into BTC. Furthermore, roughly 30,000 ETH has been exchanged into RenBTC, and 1070 BTC has been transferred to the BTC network. 
More reports alleged that the hacker has dumped 50,000 ETH and is now remaining with 200,000 ETH.
The bankrupt company revealed rumors of the hack via its official Telegram channel that it had been compromised and advised users not to install any new upgrades and to delete all FTX apps.
An FTX support Telegram chart account administrator wrote:
"FTX has been hacked. FTX apps are malware. delete them. Chat is open. Don't go on the FTX site as it might download Trojans.."
A few days after the attack, the hacker began swapping thousands of the stolen BNB crypto tokens into Ether and BUSD.
In a nutshell, approximately $7.4 million worth of BNB tokens got converted into the ether (ETH) and binance USD (BUSD).
The hacker converted 10,000 BNB tokens into 2,000 ether worth over $2.4 million.
In today's latest reports, the hackers cross-chained renBTC to the BTC chain regardless of market depth and premium.
The current market premium is at 4%.
Furthermore, it's evident that a large amount of arbitrage funds cross-chain BTC to renBTC has led to a rapid increase in the issuance of ren.
The hacker's crypto wallet
After the swap, other reports from Whale Alert allege that around 25,00 ETH ($30,170,267M) got transferred from the FTX's hacker to an unknown wallet.
According to a crypto firm Beosin Alert report, the hackers revealed the hacker's account address (0x861549C5bc341283b3232eAD88149d448165715a) which holds the majority of the loot.
Nevertheless, several addresses are connected to the hackers, but the main one holds more than 290,000 ether, which makes the accounts drainer among the 35-largest owners of the Ether cryptocurrency.
Since all transactions are recorded on the immutable blockchain Ledger, it would be hard for the hacker to move silently because the whole crypto community, plus watchdogs, are watching his wallet's every move.