What comes next For Ren after Alameda's collapse?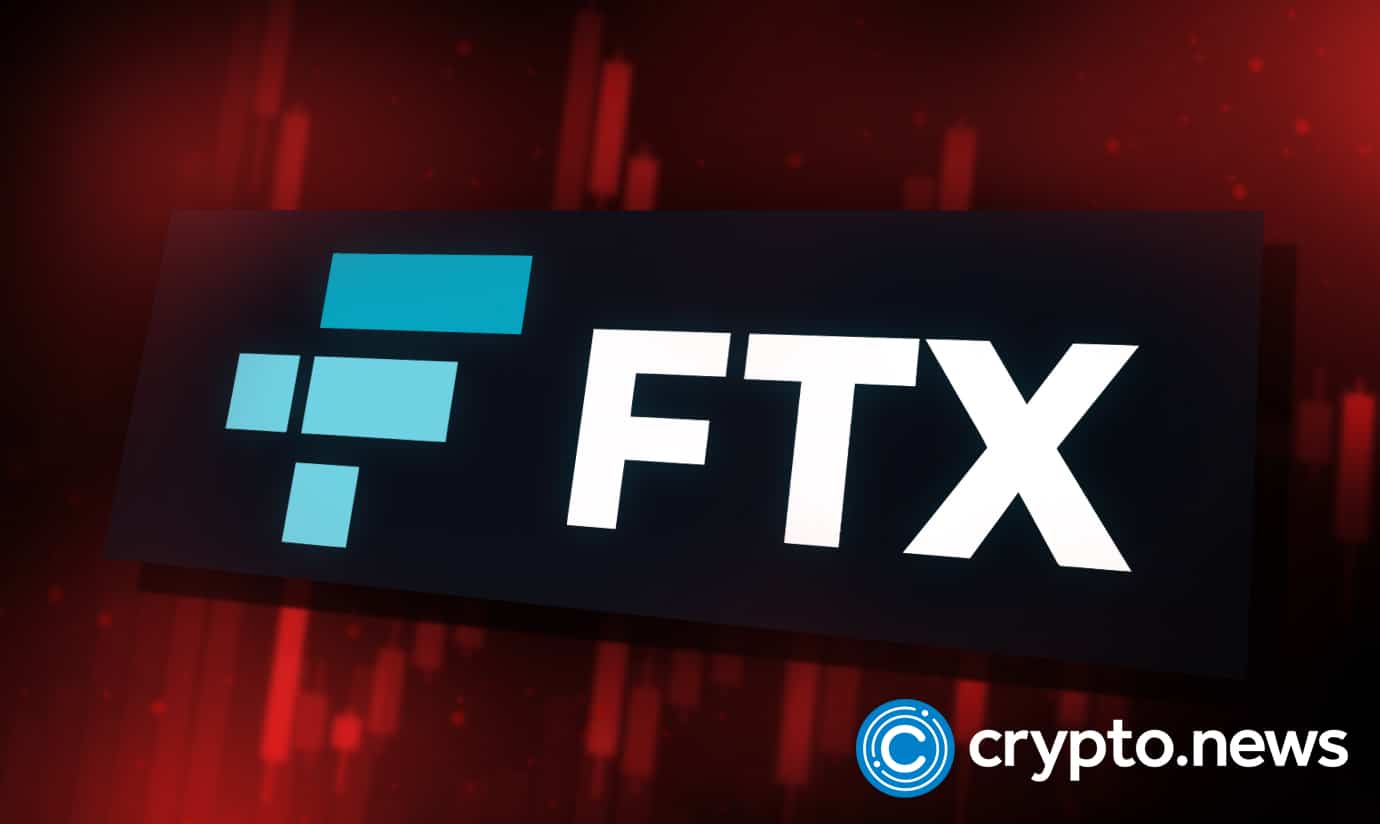 Cross-chain protocol Ren has stated that its development funds are only enough to cover expenses through the end of the year because of Alameda's bankruptcy. Alameda purchased Ren at the beginning of last year. Since its debut, Ren 1.0 has processed a cross-chain volume of almost $13 billion.
What will happen to Ren
Ren 2.0 is a DeFi system that runs on Ethereum and issues tokenized forms of cryptographic assets through the token wrapping method. Then, one can build bridges between these wrapped crypto coins and the Ethereum and BNB smart chains. Sending tokens from one network to another is known as bridging in cryptocurrency. Since its inception, the Ren protocol has handled a cross-chain volume of more than $13 billion.
Alameda funded Ren's development after it acquired the project in early 2021. According to reports, the trading company contributed $700,000 every quarter to create the bridge protocol and crypto wrapper. Now that Alameda is bankrupt, this financial source is no longer available. Together with FTX, the crypto quant trading company failed earlier in November.
The Ren team has adequate funds until the end of Q4, according to a statement it released on Friday. The project's remaining funds total roughly $160,000, according to a community call held earlier this week. Currently, Ren is trying to find funding from other sources. The group disclosed that it was talking with locals about many opportunities on Friday. Most likely, the RenDAO community will vote on one of these possibilities.
Next Actions
Financing
The Ren development team will need to find additional funds to get to the Ren 2.0 stage with total community control. It is now being investigated in a way that would also be best for the Ren neighborhood. They, however, will inform the public of the most promising opportunities. And when a formal governance plan is available, it will be presented to the community after continued talks about which opportunity appears to be the most promising. This would entirely rectify the issue and would move on if approved. If rejected, the community would have to start fresh with new ideas and suggestions until they reached a solution.
Sunsetting Ren 1.0
To guarantee the safety, integrity, and uninterrupted continuation of the Ren ecosystem, it was detailed how the Ren ecosystem will migrate from Ren 1.0 to Ren 2.0 in a safe, slow, and deliberate manner when Ren 2.0 was first announced back in August.
However, the Ren development team believes it is best to shut down the Ren 1.0 network and launch Ren 2.0 sooner than initially planned to ensure the safety and integrity of the Ren ecosystem, at the cost of a shorter service interruption. Ren 1.0 was managed by Alameda, which is currently subject to bankruptcy proceedings.
They also thought that these actions would be the most secure for the Ren ecosystem:
Turn off minting in Ren 1.0, but leave burns on (bridged assets are always backed 1:1)
Turn off Ren 1.0 after 30 days.
Install Ren 2.0 on testnet.
Together with the community, test and bolster Ren 2.0 testnet security.
Release Ren 2.0 to the mainnet.
In addition, they will move away from Alameda's previously owned renproject.io domain. The RenDAO will now control all present sites, which will host on IPFS.
How can someone aid?
The Ren development team is incredibly proud of what Ren 1.0 accomplished. Since its launch, Ren 1.0 has processed roughly $13 billion in cross-chain volume, allowing for the liquid transfer of assets between chains while remaining 100% secure and unhacked.
The possibilities for creating genuinely native multichain applications on the most secure and decentralized cross-chain platform in crypto would undergo a paradigm change with the release of Ren 2.0, making the future even more promising.
They, therefore, urge the Ren community to participate in conversations about financing and providing incentives for the rollout of Ren 2.0 and the subsequent expansion of its ecosystem now more than ever. Make their opinions known and offer the best suggestions! With the assistance, They can move away from Alameda and toward a genuinely community-run Ren network.