Crypto firms set to make a difference after the FTX washout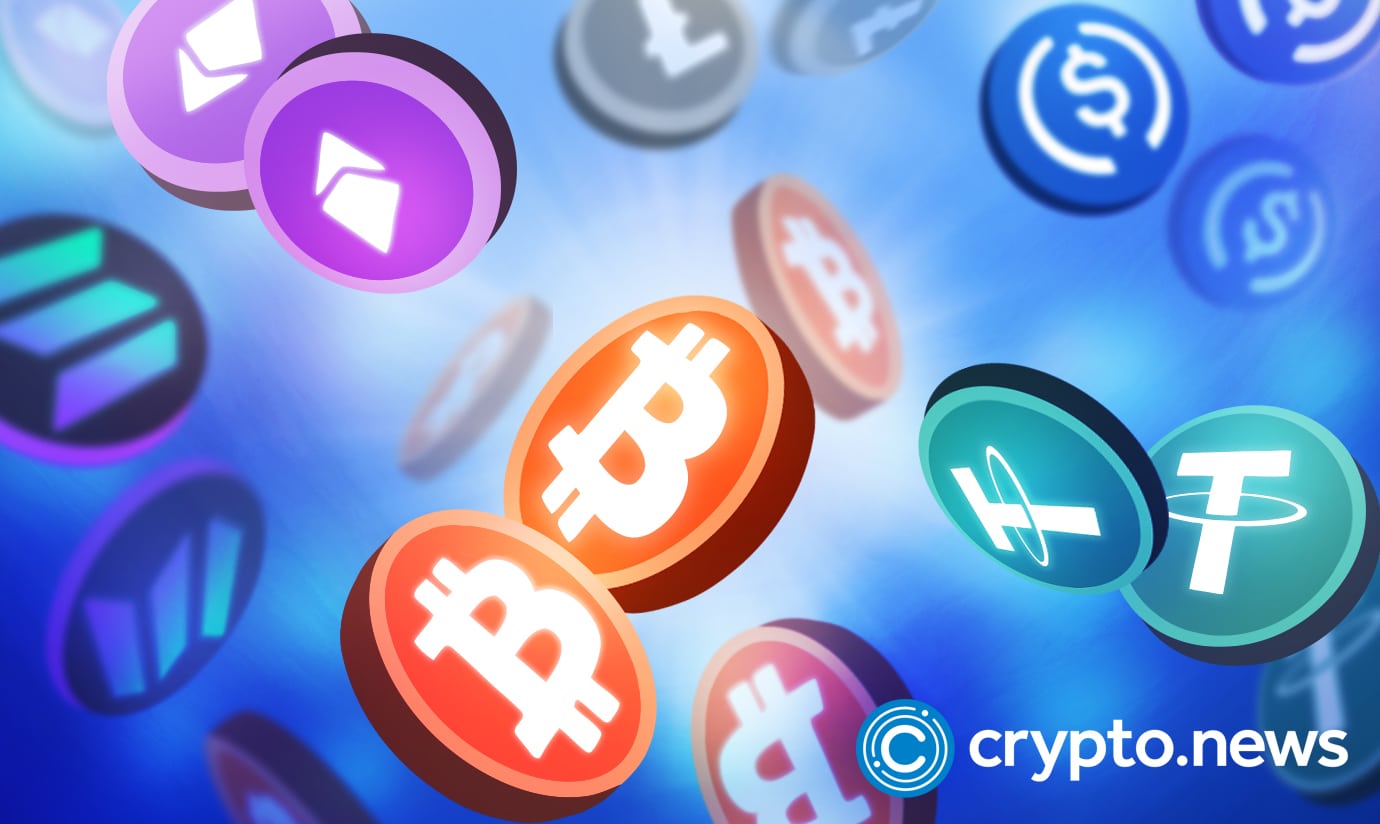 Following the fiasco of the Bahamas-based FTX empire owned by Sam Bankman-Fried, many crypto lords have decided to reposition themselves. This initiative is geared towards evading a similar scenario as the FTX bummer.
Crypto bosses to restrategize their operations
The Winklevoss brothers were the first to take on this enterprise. In an eleven-slide thread of tweets, the founders of Gemini asserted that the firm shares no intimacy with FTX. Neither does it have an affinity with Alameda, FTX's baby company.
Coinbase CEO, Brian Armstrong, reiterated a Washington publication from 2018. He stressed that the company operates with trust and legitimacy within its legal jurisdictions. He further distinguished the firm from the ones that run openly in a gray legal ground around the globe.
Furthermore, Changpeng Zhao, the CEO of crypto giant Binance, voiced the things to avoid when running an exchange in an AMA session. The AMA happened two hours after Sam filed for bankruptcy and days after CZ pulled out of the FTX bid. Subsequently, Zhao announced that Binance would organize a crypto recovery fund to support industry players facing a liquidity crunch.
Galaxy Digital Holding founder Michael Novo Gratz claimed that the FTX event's aftermath would create distrust among industry players. Thus, resulting in investors abruptly withdrawing massive funds from bourses. Galaxy Digital pulled some funds out of FTX before the firm eventually collapsed, with 4 percent of its assets worth $77 million stuck therein.
Industry players struggle as the crypto world totters
The crypto space continues to grapple with the ongoing crises incited by the FTX debacle. Meanwhile, several industry players stand at the cliff's edge, especially those who watched their wealth boom in 2020 and 2021 after investing in cryptocurrency. One included Changpeng Zhao, whose net worth rose to $96 billion in January.
Hence, placing him on the same list as the founders of Google and Microsoft. But the story took a new turn at the start of 2022 as the crypto market dived. Fueled by the implosion of famous industry players like Terralabs, Three Arrow Capital, and Celcius, crypto assets declined further.
With FTX on the list, FUD has surrounded the market, prompting massive outflows of assets to exchanges. For example, exchange trackers tracked outflows of Bitcoins worth $3.7 billion and Ethereum worth $2.5 billion in the last seven days. The FTX liquidity drain resulted in a $96 billion loss among large pocket investors.
These investors will likely see their wealth down for a long time as the crypto winter continues.