South Korea's Financial Watchdog to Block 16 Unregistered Crypto Exchanges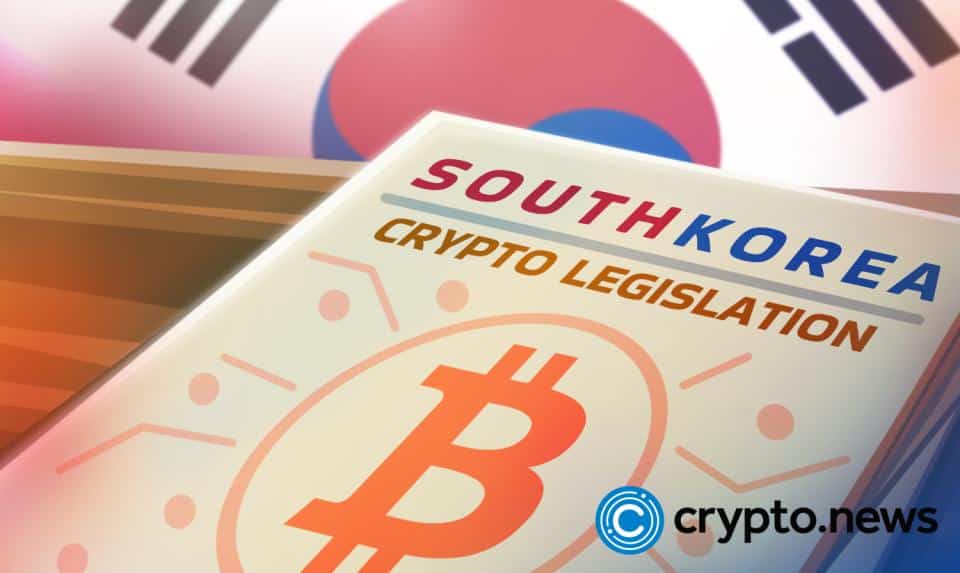 South Korea's Financial Intelligence Unit is going after 16 foreign-based crypto exchanges that have yet to register with the country's relevant authorities. It alleges that the exchanges could be used to launder money and that their users' data is not secure.
Korean Regulator Flags 16 Unregistered Crypto Exchanges
Unregistered cryptocurrency exchanges in South Korea may see their operations halted as the Korea Financial Intelligence Unit (KoFIU) takes action against 16 foreign-based companies.
The KoFIU has reported to its investigative authority that 16 virtual asset service providers were operating without the required registrations. Major exchanges, such as KuCoin, Poloniex, and Phemex, were listed alongside 13 others that will be restricted by the KoFIU.
All 16 exchanges allegedly engaged in business activities aimed at domestic consumers, such as offering Korean-language websites, holding promotional events aimed at Korean consumers, and accepting credit cards for cryptocurrency purchases. All of these actions are covered by the Financial Transactions Report Act.
The KoFIU has already taken steps against the unregistered exchanges by reporting the violation of registration requirements, and they intend to notify their counterparts in the countries where the businesses operate. Unregistered entities risk imprisonment for five years, a fine of about $37,000, and a prohibition on future registration in the country.
In addition, a request has been made to the Korea Communications Commission and the Korea Communications Standards Commission to restrict domestic access to the websites of the in question exchanges.
Credit card companies have been asked to identify and block cryptocurrency purchases made using their cards. The KoFIU has also ordered that all registered exchanges in the country suspend transactions from the 16 unregistered firms in order to reduce transfers to other platforms.
In July, South Korea's Financial Services Commission announced a deadline for cryptocurrency-related businesses, both domestic and foreign-based, to register with the appropriate authorities. Companies must register by September 24, or they will be subject to criminal prosecution and the potential fines and penalties previously mentioned.
While the FIU targets unregistered exchanges, the FSC has committed to speeding up the review of 13 cryptocurrency-related bills currently being debated in South Korea's National Assembly. There is an ongoing push to introduce legislation that strikes a middle ground between fostering blockchain innovation, protecting investors, and maintaining market stability.
South Korea's Tougher Stance on Crypto
South Korean authorities have increased their oversight of the cryptocurrency market in recent months, particularly in the aftermath of Terraform Labs' TerraUSD (UST) stablecoin and its native token LUNA's demise.
Last month, raids were conducted on the offices of local exchanges, including Upbit and Bithumb, as part of a probe into whether TerraLabs CEO Do Kwon caused the demise of the Terra ecosystem intentionally. Daniel Shin, the co-founder of TerraLabs, had his home raided as well.
Meanwhile, the FSC is reportedly investigating illegal overseas remittances associated with Kimchi Premium, a trade designed to profit from the disparity in crypto asset prices between domestic and foreign cryptocurrency exchanges. These illegal transactions are estimated to have totaled $6.5 billion between January 2021 and June 2022.