South Korea: Crypto Exchanges Must Register in 2 Months, Warns FSC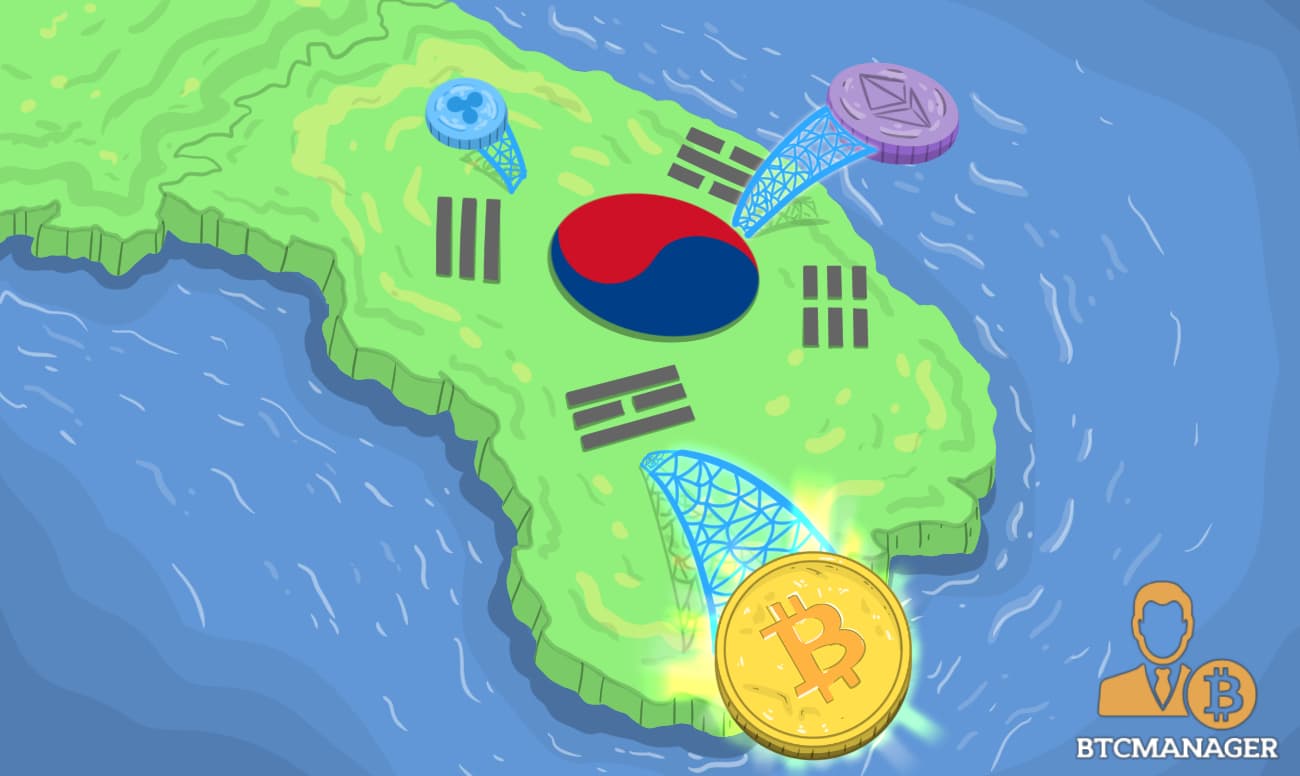 The South Korean government's top financial regulator warned Thursday that foreign cryptocurrency exchanges that target Koreans would risk banned access to their websites as well as criminal investigations unless they register with the country's anti-money laundering authority. As per a new regulation aimed at preventing money laundering, all cryptocurrency exchanges utilizing Korean currency must register with the Korea Financial Intelligence Unit (KFIU) by September 24.
According to the Financial Services Commission (FSC), the KFIU notified 27 international cryptocurrency exchanges with commercial activities targeting Korean citizens about the new regulation's need.
Additionally, the new legislation requires cryptocurrency exchanges to possess a South Korean information security certificate. According to FSC authorities, no foreign exchange has acquired such a certificate to date.
Mandatory Registration
Foreign exchanges that do not register with the KFIU would be prohibited from conducting business with Koreans beginning Sept. 25, the FSC stated in a statement. Domestic cryptocurrency exchanges will also be subject to the new rules.
"If they continue to operate without registration, they will be subject to up to five years of imprisonment or a maximum fine of 50 million won ($43,455)," the regulator said.
In accordance with the new rule, which took effect in March with a six-month grace period, banks are obligated to issue real-name accounts in line with stringent regulations in order to prevent money laundering. And per the new law, banks would also evaluate the transparency of a cryptocurrency exchange, as well as its economic risks and the likelihood of criminal activity.
There are reportedly about 100 little bitcoin exchanges in South Korea, with many of them utilizing opaque accounts to lure investors. Such accounts provide cryptocurrency exchanges the ability to use their own bank accounts to hold investors' money.
Now, these cryptocurrency exchanges will be barred from withdrawing funds for cryptocurrency trading beginning September 25, if they do not have real-name bank accounts.
Even in the face of repeated warnings from politicians, Korean investors have poured money into virtual currency, believing it to be a lucrative asset during the pandemic. With housing prices soaring, younger people are investing in cryptocurrencies in hopes of good profits.