South Korea: Crypto Exchanges to Be Designated as High-Risk Clients by Banks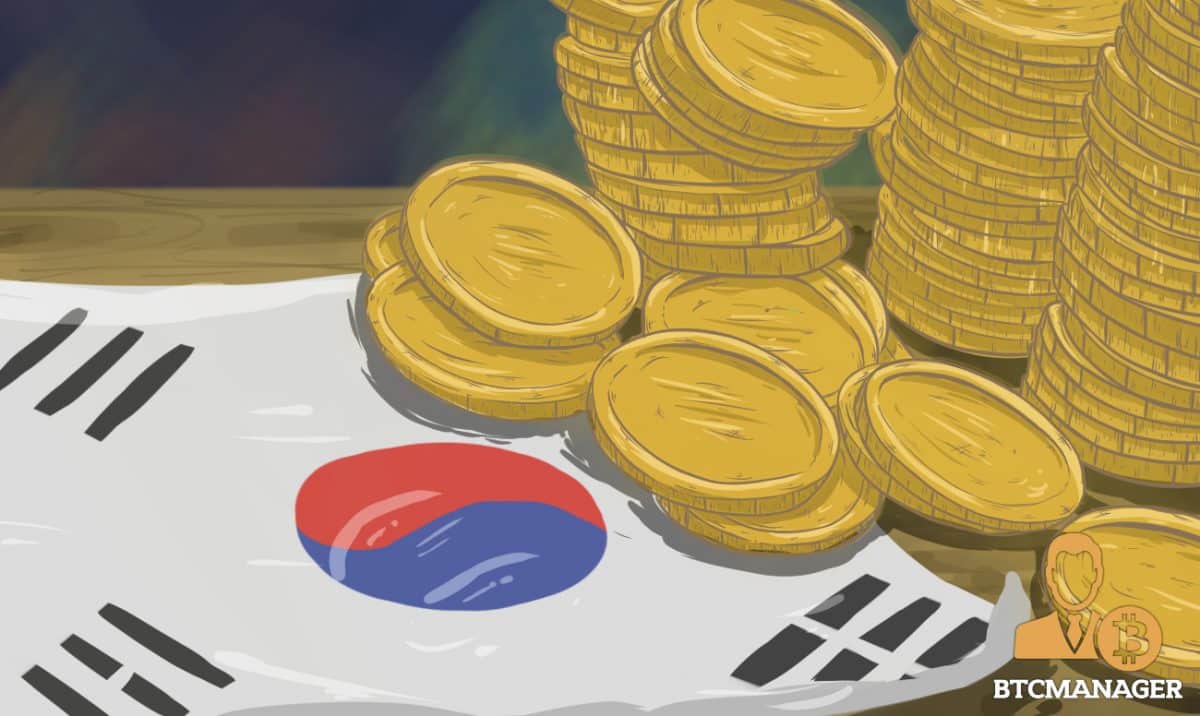 South Korean regulators want banks to classify crypto exchange clients as high-risk while financial service institutions clamor for greater indemnity regarding potentially illegal activities of trading platforms.
South Korea's Tightening Crypto Regulations
According to a report by The Korea Times on Monday (June 14, 2021), South Korea's Financial Services Commission (FSC) has issued new guidelines for banks in dealing with crypto exchanges. As part of the new policies, cryptocurrency exchanges will be designated as high-risk clients by banks.
Apart from the new designation, banks have been mandated to ensure strict ID verification and transaction monitoring protocols. The FSC has also ordered banks to refuse services to exchanges and traders who fail to comply with the new guidelines.
These new guidelines are the latest in a raft of FSC regulations aimed at tightening up South Korea's crypto space. Of the 60 cryptocurrency exchanges in the country, only the "big four" of Bithumb, Korbit, Coinone, and Upbit are utilizing real-name trading accounts.
Indeed, real-name trading accounts have been made mandatory by the FSC with exchanges given a six-month grace period to comply. The decision to designate crypto trading platforms as high-risk comes after reported complaints from traders worried about the lack of customer protection protocols in the industry.
The FSC's Financial Intelligence Unit (FIU) is also seeking to increase its surveillance of crypto exchanges. Platforms will have to submit records of transactions and flag suspicious transfers or risk fines and jail terms for their principal executives.
Greater Indemnity for Banks Servicing Exchanges
Meanwhile, South Korean banks are asking the FSC to limit their responsibilities regarding oversight of cryptocurrency exchanges. The Korea Federation of Banks along with a delegation of commercial banks is set to meet with the FSC to discuss means by which banks can limit their indemnity to cryptocurrency exchange services.
Commenting on the need for greater protection for banks, one industry official told The Korea Times:
"Banks are essentially forced to take responsibility for issuing real-name accounts. It, therefore, is reasonable that there should be some immunity for undertaking the dangerous and costly task."
Such a move may also have significant ramifications for South Korea's crypto space with several altcoins potentially banned in the country. South Korea's banking body has previously raised alarm over the altcoin trading mania in South Korea stating that the trend could lead to huge losses on the part of investors.
As previously reported by BTCManager, a college survey from back in May showed up to 68 percent of South Korea's young crypto trading population suffering from psychological issues during periods of market downturns.