FTX's Australian entities enter FTX administration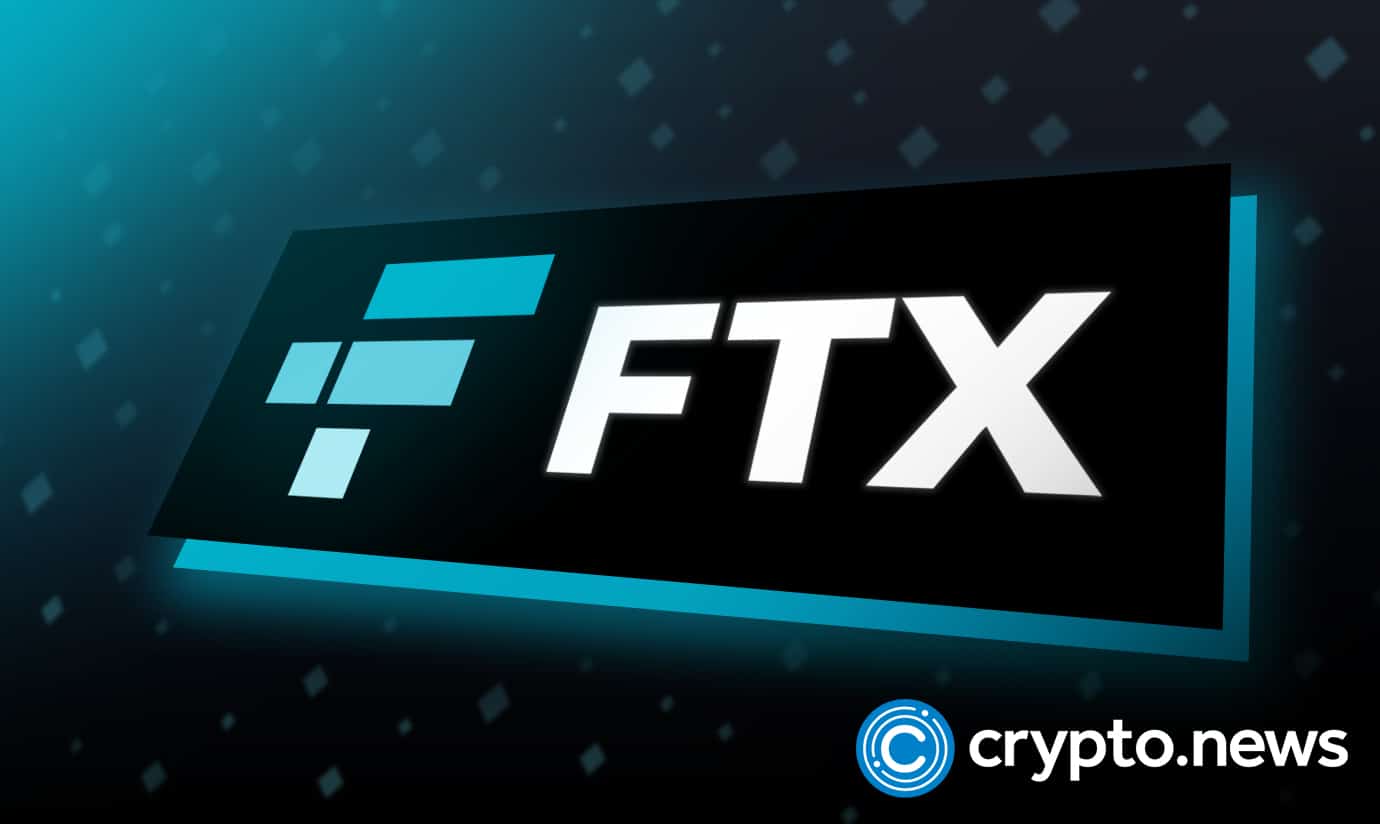 Two Australian firms connected to FTX, which is on the verge of collapsing after rival operator Binance abandoned its purchase offer, have been appointed as administrators by the troubled global cryptocurrency exchange. The two FTX Australian divisions of the cryptocurrency exchange are FTX Australia and FTX Exchange. This followed FTX CEO Sam Bankman-Friday Fried's failure to attend a board meeting, according to the Australian Financial Review.
FTX in distress
On Friday, FTX Australia and FTX Exchange recruited administrators from KordaMentha, who would spend the weekend reviewing the financial records of FTX's regional businesses.
Administrators based in Sydney took over FTX Australia on Friday. They started looking through the cryptocurrency exchange's books to see if there were sufficient holdings to reimburse local users of the business.
FTX Trading did not have to maintain customer funds domestically since Australia has no regulations governing custody for digital asset platforms.
Shocking findings
This week, it was revealed that Sam Bankman-Fried, the man behind cryptocurrency platform FTX, may have used more than US$6 billion ($9.09 billion) in client deposits to finance his trading techniques through a different business.
When a financial institution engages in proprietary trading, it invests for its gain instead of generating commissions by having to trade on behalf of customers.
Despite not being present at the Friday meeting, Mr. Bankman-Fried apologized to FTX's management on Twitter and mentioned many prospective organizations that could help save the business.
He said that despite not taking leverage into account, his internal models had mistakenly indicated that FTX had adequate US dollar liquidity to meet the daily demand cap 24 times over.
However, he said that the platform was maintaining leverage at a ratio of 1.7 times and lacked almost enough liquidity to satisfy the $US5 billion in outflows requested last Sunday.
"As a result, we are currently using the entire week to raise liquidity. I'm unable to guarantee anything in that regard. But I'll make an effort. And if doing so will help, I'll offer everything I have. If I'm not needed, I won't be around."

Bankman-Fried declared.
But it still needs to be made clear if FTX will continue to run. The Bahamas serves as the company's headquarters for operations outside the US.
More worries for FTX
The Securities Commission of The Bahamas has taken action to freeze FTX Digital Markets' assets in response to the past week's events. The commission also requested that a provisional liquidator be appointed for FTX in an application to the Supreme Court.
There is widespread concern about contagion among other platforms exposed to FTX. BlockFi, a cryptocurrency exchange operated by FTX, stopped accepting withdrawals on Friday afternoon, and it's believed that Genesis had significant exposure to FTX.
As the recently appointed administrators of FTX Australia, KordaMentha will look into FTX Australia and its wholly-owned subsidiary FTX Express.
A representative for FTX Australia said:
"We have been closely keeping track of everything that has been unfolding concerning the activities of FTX since Tuesday, November 8th."
He remarked that he knew that consumers with assets on the system were going through a very trying and challenging time. The protection of Australian users' assets and interests is their prime focus.
"We have willingly appointed KordaMentha as administrators for FTX Australia Pty Ltd and its subsidiaries to achieve this. This morning, we informed ASIC of our choice."