FTX may be bankrupt as Binance pulls out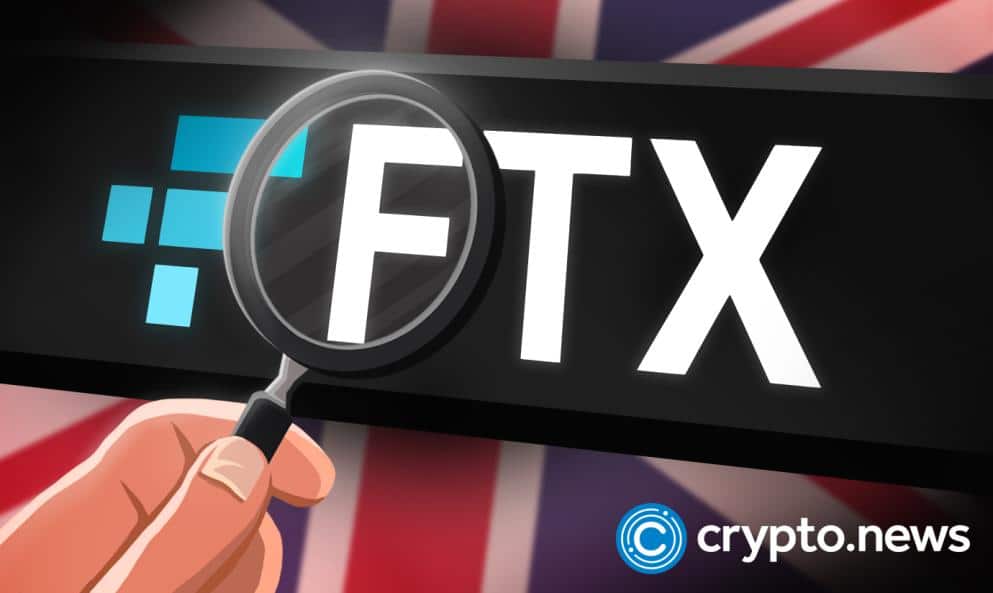 FTX is on the verge of bankruptcy as liquidity crunch sends the Crypto exchange out of business.
Binance Balks at Buyout Deal
On Tuesday, Binance said it had signed a non-binding letter of intent to purchase FTX.com amid a liquidity crisis. Today, however, Binance declared it would not follow through with the dealing, citing the extent of FTX's financial problems.
Binance, in a statement this afternoon, said; "Our hope was to be able to support FTX's customers to provide liquidity, but the issues are beyond our control or ability to help,"
Cryptocurrency exchange FTX may be forced to declare bankruptcy if it does not receive an infusion of fresh capital, founder and CEO Sam Bankman-Fried reportedly told investors on Wednesday.
That's according to a report from Bloomberg, citing an unnamed source who was privy to the conversation. Bankman-Fried reportedly told investors that FTX is short as much as $8 billion following a liquidity crisis. The Wall Street Journal cited the same figure, noting that FTX needs a cash infusion to cover customer withdrawal requests.
What is the Fate of FTX Investors?
FTX had been one of the largest and most visible cryptocurrency exchanges, buoyed by high-profile partnerships with athletes, teams, and sports leagues. The company was valued at $32 billion in January, when it raised an additional $1.8 billion. This is a massive blow to investors who hoped the agreement would help them retrieve funds after FTX collapsed this week. "FTX customer deposits will only see recovery in a bankruptcy court, and that will take many years to sort out," says Arthur Hayes in a Twitter thread on Wednesday.