Australian Securities Exchange Delays Blockchain Implementation Amidst COVID-19 Scare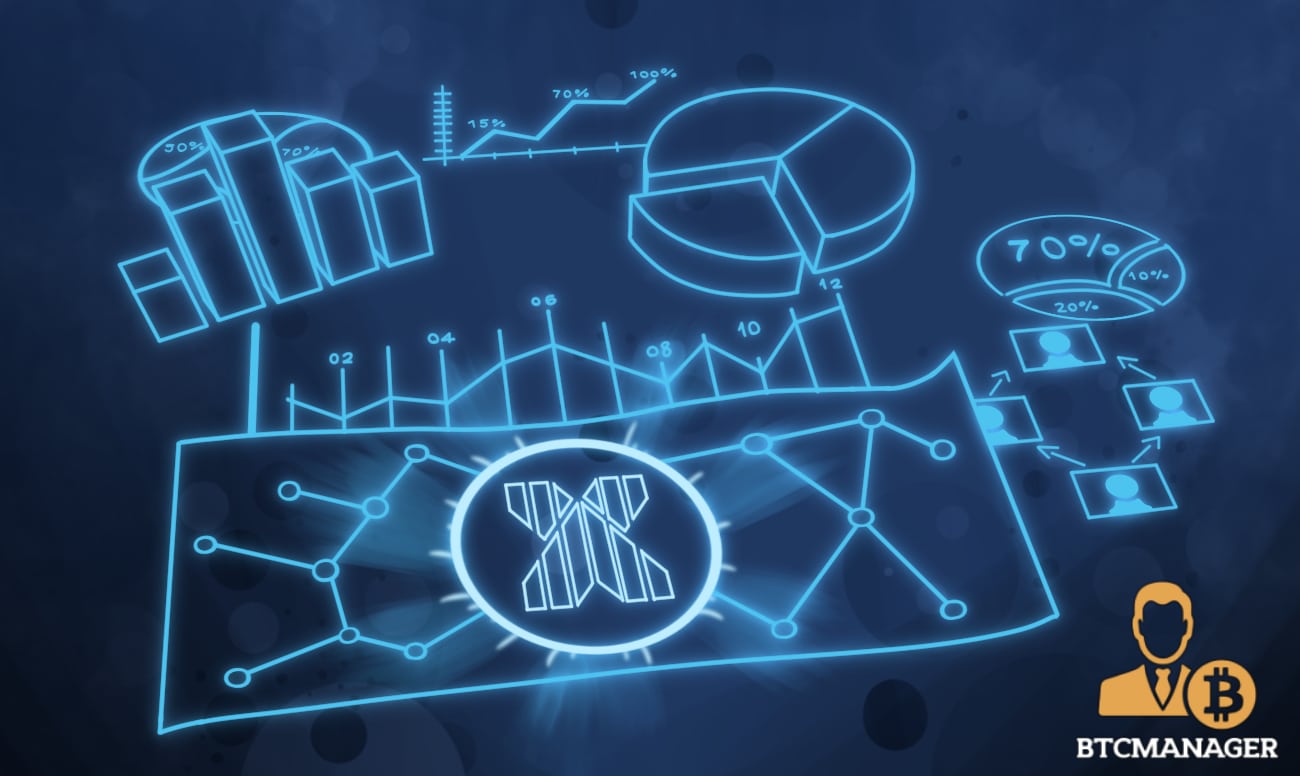 The Australian Securities Exchange (ASX), which runs the stock market in the country, is postponing the launch of its blockchain-based post-trade solution as the situation with the Coronavirus worsens, per ZDNet. The uncertainty caused by the Coronavirus coupled with user requests has led the ASX to take such a decision, March 25, 2020.
Virus Halting Development
Conferences, meet-ups, financial results, and now, product launches have been caught in Coronavirus headwinds since the Feb. 2020. The Australian Securities Exchange is the latest victim of the Coronavirus, being forced to push back the launch of their clearing and settlement database.
Powered by a blockchain, this post-trade system would allow for effective and fast trade settlement and clearing using a permissioned blockchain. While the product will go ahead with testing in July, the live rollout is being postponed from April 2021.
Peter Hiom, deputy CEO of ASX, provided some perspective on this decision:
"We are conscious of the importance of providing a new schedule, and the need to get the valuable input of CHESS users. Right now, however, in this environment of heightened volatility and activity levels, the industry needs to focus on day-to-day operations. We will therefore wait until June to consult on the new timetable when we expect everyone will have more time to consider the replan and better assess the implications of COVID-19."
Expect More Delays
As the gravity of the situation unfolds, many product launches and events are set to be canceled in the coming months as containment of the virus takes priority. Teams that need to be in physical proximity of each other will not be able to do so for at least 1-2 months, which will cause economic disruption.
Cryptocurrency, while fairly immune, will also be affected. Exchanges may not be fully functional as national lockdown's force them to reduce staff. If a server goes down, or needs to be switched, they need to be able to have the manpower for it. Moreover, governments are giving stockbrokers and exchange permission to work during lockdowns, but the situation is uncertain for cryptocurrency exchanges.
Delays will mount and cause a backlog in product releases and protocol upgrades.