Australian Senator Says Crypto Regulatory Policy Necessary to Foster Investment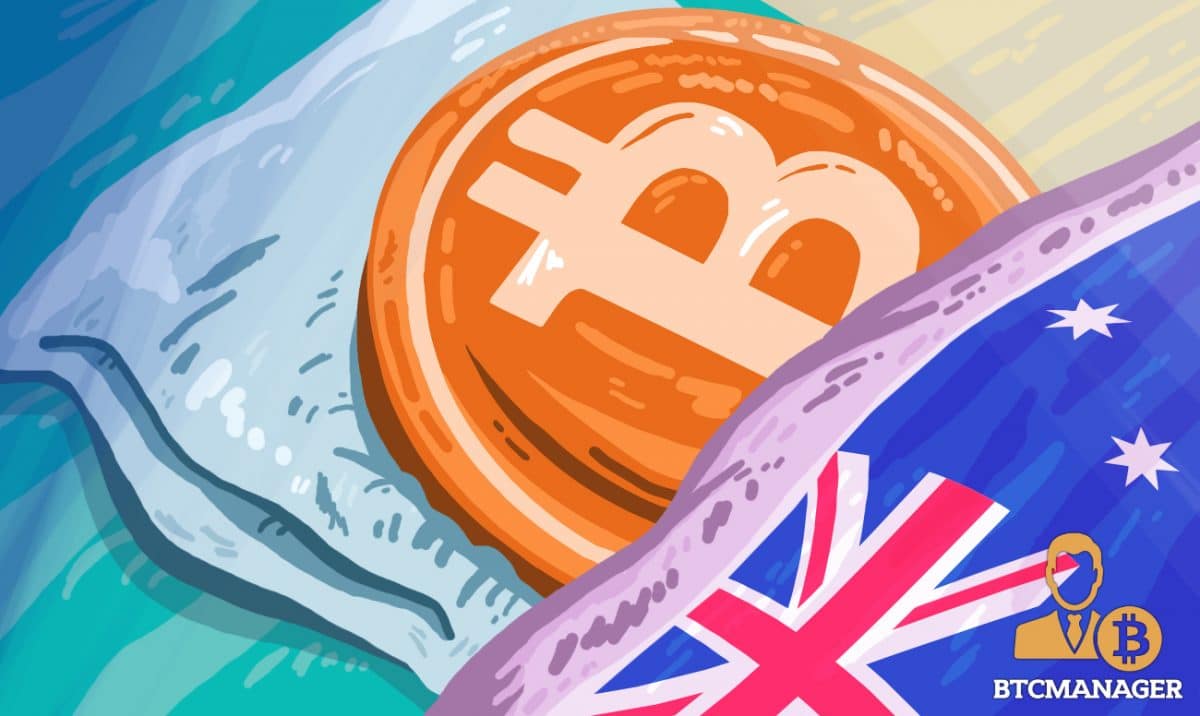 Andrew Bragg, an Australian Senator and member of the Liberal Party, believes that it is imperative to put robust cryptocurrency regulations in place in order to ensure that Australia stays ahead of the curve. 
Right Crypto Policy to Encourage Innovation
Speaking to Sky News on Friday (May 21, 2021), Bragg, speaking about bitcoin and the crypto market in general, stated that the focus was not to kill innovation, but rather to introduce a policy framework that would attract foreign investment and also protect consumers. According to Bragg:
"The reality is these products are out there and people are using them and we need to make sure we have the right policy and regulatory environment to be able to maintain our competitive advantage but also to protect consumers."
Bragg currently chairs a parliamentary inquiry that is exploring ways to regulate the crypto industry. In a paper issued on May 19, the committee noted that it would be studying the legal and policy approaches to the crypto industry in countries like the United Kingdom, Canada, Singapore, and the European Union. 
An excerpt from the paper reads:
"The committee will be assessing options for the development of a comprehensive regulatory framework for cryptocurrency and digital assets. We want to know what type of policy provision and legal certainty is needed to drive private investment into Australian digital assets rather than the investment occurring offshore."
Critics Believe Bitcoin Holds no Value
While Australia seems to be taking a positive approach towards the crypto industry, there are critics who believe that the market does not serve any real purpose. 
Marion Laboure, a lecturer at the Harvard University and Deutsche Bank analyst, is one of bitcoin's critics, who argues that BTC's value is based on "wishful thinking". Laboure criticized bitcoin's volatility, saying that the value of the crypto fell as a result of Elon Musk's tweet, and China's announcement.  
Indeed, bitcoin plummeted 30 percent this week, and although the crypto is beginning to recover from the crash, critics have wasted no time in giving reasons why bitcoin has no value. Laboure noted that it would take a long time for the crypto payment method to gain widespread adoption. 
While Tesla seems to have halted bitcoin payments on its platform, more companies continue to accept cryptocurrency as a payment method.
Another set of bitcoin critics were Alain Bokobza and Arthur Van Slooten, analysts at major European bank Societe Generale. According to CNBC on May 21, the pair in a note said that adding bitcoin to an investment portfolio was questionable, considering the crypto's volatility. 
Also referring to statements about bitcoin being a competitor to gold as a store of value, Bokobza and Van Slooten said that, unlike BTC's volatility, gold is a "better portfolio stabilizer."