Tesla to Halt Bitcoin Payments due to 'Environmental Concerns'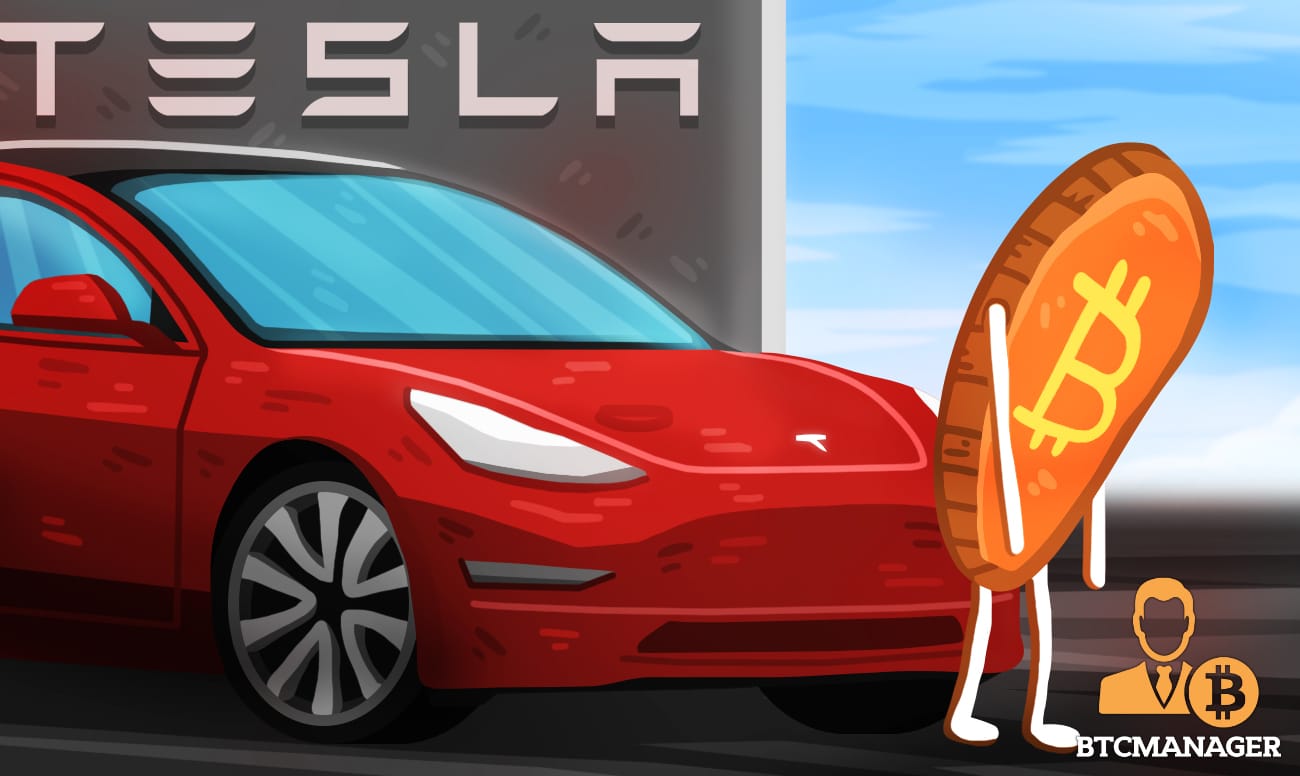 Automotive company Tesla has suspended the use of bitcoin to purchase its vehicles, Chief Executive Officer Elon Musk said in a tweet on Wednesday, citing the vast amounts of electricity needed to "mine" the cryptocurrency.
Tesla said they are concerned about the increasing use of fuels and non-renewable energy for transactions and mining.
Musk mentioned coal in the tweet as having the highest amount of polluting emissions into the atmosphere. Musk said digital money is a good idea on many levels, but their future shouldn't have a substantial negative impact on the environment.
Energy Intensive Cryptos
Tesla won't be selling any of the Bitcoin it owns. The company will restart using bitcoin for transactions as soon as mining transitions to more sustainable energy. It will look for more minor energy-intensive cryptocurrencies in the meantime.
The Electric carmaker is also studying cryptocurrencies that utilize less than 1% of Bitcoin's energy.
A few hours ago, the Tesla page offered the link to purchase the vehicles on its website, but the option has been removed.
The price of bitcoin tumbled almost 5% to $51,847 after Musk's comments on Twitter. Tesla's stock finished Wednesday down 4.4%.
Investing in the Digital World
Musk has spent a lot of his time vocally boosting cryptocurrencies. Last year Musk dubbed bitcoin almost as bs as fiat money. However, after Tesla revealed that it bought $1.5 billion worth of bitcoin in an SEC filing, he emphasized the word "almost," arguing the cryptocurrency is possibly better to hold than regular money.
Tesla said they might invest in more bitcoin or other cryptocurrencies in the future. At that time, the company pledged to begin accepting bitcoin as a payment method for its products.
Musk also publicized dogecoin, a "joke" cryptocurrency whose price at times spikes after he tweets about it.
Background Information
As bitcoin sores in price, some critics have warned the cryptocurrency consumes vast amounts of energy. New units of cryptocurrencies like bitcoin are generated via a digital process called "mining," a possibly lucrative endeavour that requires computers to run trillions of functions, consuming lots of electricity.
With more formation of bitcoin, it becomes increasingly difficult to mine new units; thus, more processing power and more energy are required. Because of this, researchers from the University of Cambridge estimate bitcoin consumes more electricity than entire mid-size countries such as Argentina and Pakistan.