Australians warned not to use any cryptocurrency paper wallets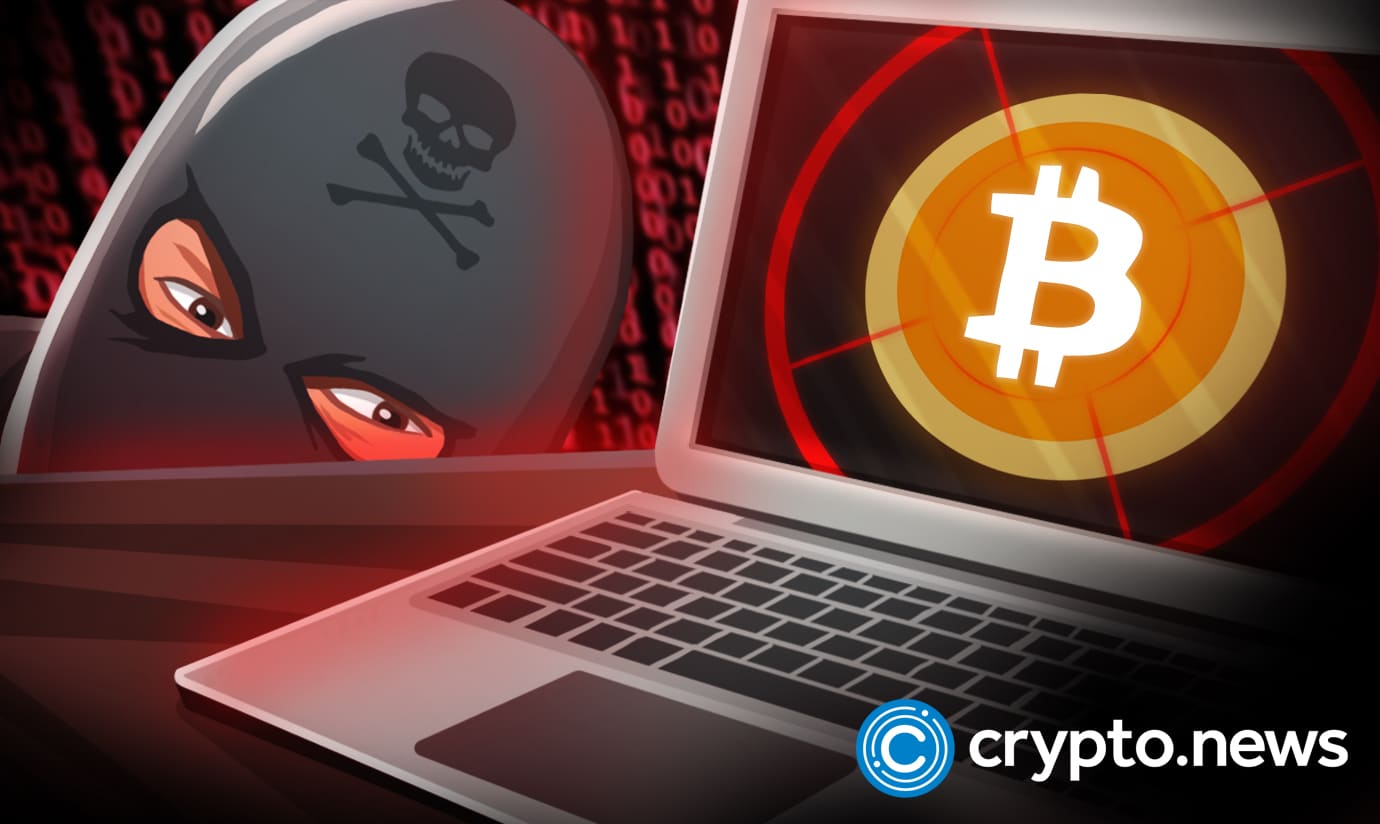 According to reports, con artists have been putting fake paper wallets for cryptocurrency in public areas to defraud Australians of their cryptocurrency. Australians have been cautioned to avoid suspicious-appearing fraudulent Bitcoin paper wallets that trick users into accessing a profitable crypto a good eventually deplete their cryptocurrency holdings.
A recent post on the NSW Police Force's Facebook page claims that the fraud begins with a paper cryptocurrency wallet with a QR code designed to seem like a genuine Bitcoin paper wallet. Scammers scatter these in open spaces like parks or streets.
The fraudsters use tricks to access people's credentials.
When a user finds the paper wallet and scans the QR code, a link leading to a cryptocurrency wallet with up to 16,000 Australian dollars ($10,000) is displayed. The user is then required to pay a withdrawal fee and enter the password for their cryptocurrency wallet to transfer the balance there ostensibly.
According to the NSW police, once the withdrawal charge is paid and the person's crypto wallet information is supplied, the person's bitcoin is taken from their crypto wallet. The authorities have warned the public to be cautious, and anyone who finds a paper cryptocurrency wallet like this has been instructed not to try to scan the QR code, access the account or provide any personal information.
They are instead urged to turn over the wallet to their neighbourhood police department. This is not the first paper crypto wallet fraud to occur in Australia. A Reddit user started a thread over three months ago claiming to have discovered a paper cryptocurrency wallet and labelling it as potentially fraudulent.
Numerous additional individuals answered with their accounts of discovering paper cryptocurrency wallets on the street, at the beach, and in parks. Because they could see the wallet address and the transactions on-chain, one user allegedly said they nearly fell for it. They noted that the webpage likewise seemed legitimate. The user claimed they were suspicious due to the 0.5% transaction charge.
Related: ASIC also warns Australians of fraud.
According to statistics from the Australian consumer watchdog's Scamwatch website, Australians have already shown themselves to be particularly vulnerable to investment and cryptocurrency-related scams this year, losing 242.5 million Australian dollars to con artists thus far in 2022.
The nation's federal law enforcement agency has also called attention to the illegal usage of cryptocurrencies as a "growing menace." Still, it claims it is difficult to keep up with offenders who frequently alter their strategies. These warnings come after troubled firm FTX was hacked amid its collapse. These past events have revealed how far fraudsters are willing to gain through the ecosystem unlawfully.