Avalanche (AVAX) ATH Explodes After Raising Fresh Funds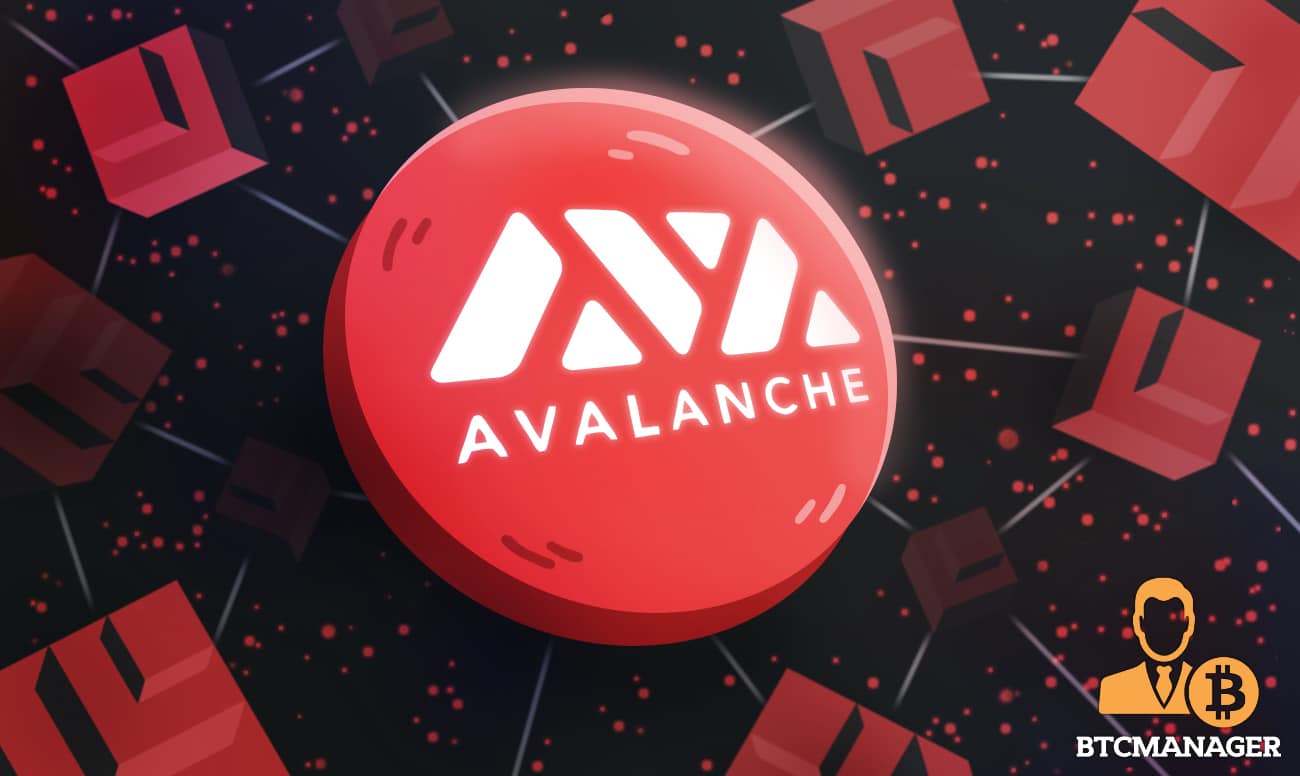 Avalanche (AVAX) broke its ATH yesterday after raising new funds from VC firms. The Avalanche Foundation completed the private sale back in June 2021 but disclosed it yesterday. AVAX is the 14th cryptocurrency by total market capitalization, according to CoinMarketCap.
AVAX Price is Past the $60 Mark
Avalanche will utilize private sales to fund the Avalanche ecosystem, which, if compared to Ethereum blockchain, for example, is relatively young.
The fund seeks to support, among other things, DeFi initiatives and corporate applications through grants, token purchases, and different kinds of investment. 
Avalanche is ahead of Algorand or Polygon with a current market cap of $13 billion but behind Polkadot and Solana. It will be interesting to see if one of these blockchains can rise to Ethereum or exceed Ethereum in use and value.
AVAX made another attempt to break the resistance level of $60. Even after multiple tests, the coin price still has a hard time crossing that threshold. However, it has finally managed to cross it to $61.45. In a week, the price represents a 34.21% growth.
Potential Concerns 
A slight concern about the coin is that the insane RSI fell. It indicates the market bears are slowly in the process of taking over the currency. Thus, long-term holders need to keep a close eye on its price. 
The one thing that is most concerning about this coin is the insane fall in the RSI, indicating the market bears are slowly trying to take over the currency. Thus, the long holders should keep a close eye on the coin's price action. Its current value of 67, furthermore, takes it to the bullish zone. 
From a technical standpoint, the overall trend for the AVAX coin is still bullish. However, as noted before, the AVAX traders must follow their risk management strictly and not forget about the substantial bearish divergence in the RSI.
Catching Up With Ethereum
Better results are only part of the challenge when you compete with Ethereum and other blockchains. Avalanche must also attract developers and create a strong community of developers to become a crypto infrastructure.
That is why Avalanche wants to make migrating your Ethereum dApp to Avalanche as simple as possible. The Avalanche smart contract chain performs Ethereum Virtual Machine contracts, which means that you're already active on the Ethereum blockchain; you can reuse a portion of your codebase.
Applications querying the Ethereum network are also updated to support Avalanche by altering API endpoints and providing new network support.
The Avalanche team has also developed a bridge to move the assets of Ethereum into the blockchain of Avalanche. This bridge carried the equivalent of $1.3 billion in crypto assets.