Avalanche Bridge Adds Native Bitcoin Bridging Functionality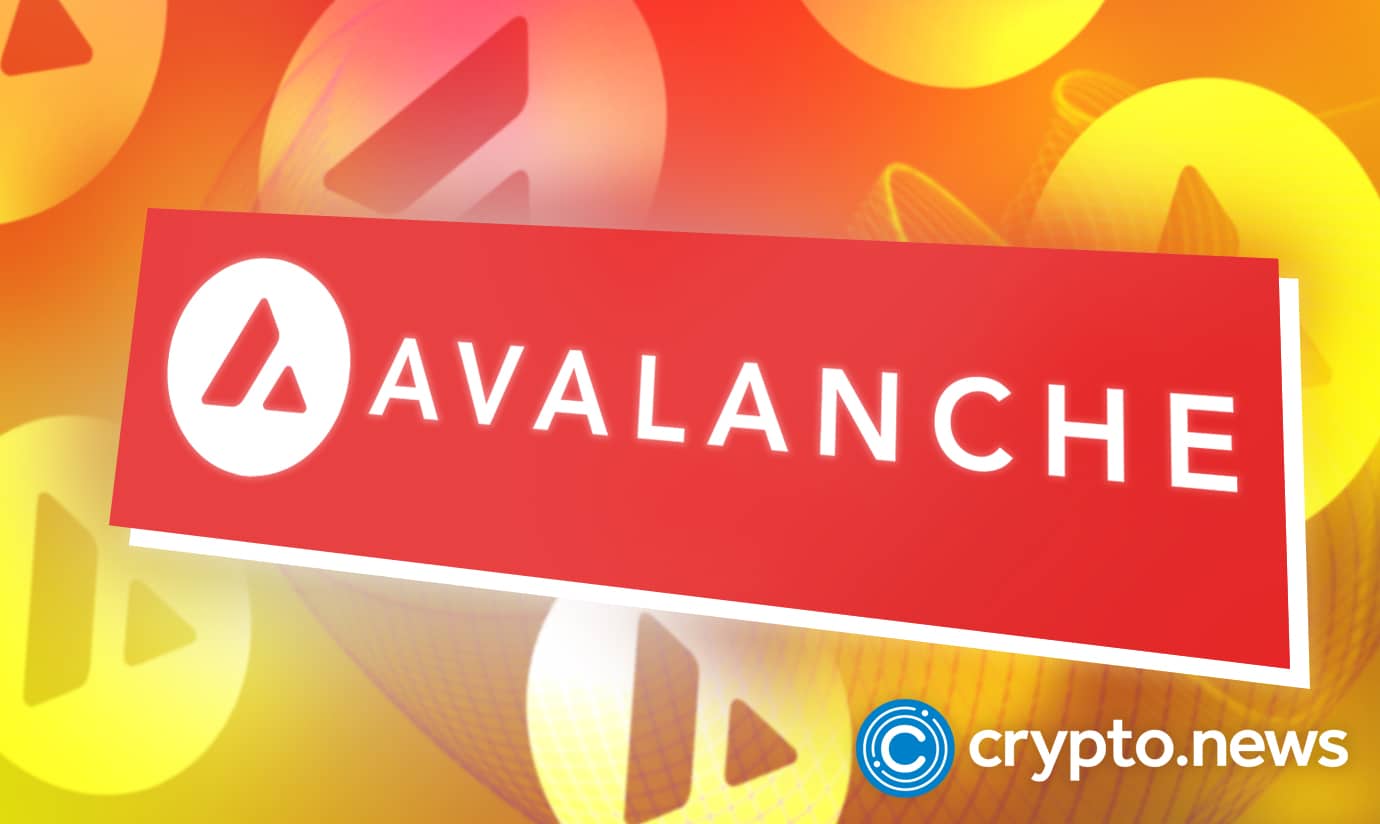 Avalanche has announced that its cross-chain bridge will now support native bitcoin. In a blog post that came out on Wednesday, the smart contract platform said that the Avalanche Bridge now has the ability to bridge native bitcoin (BTC).
BTC holders will have direct access to DeFi products on Avalanche
The new feature was added because Avalanche wanted to unlock more than $500 billion worth of assets on the Bitcoin network. The bitcoin bridge will make it possible for people who own BTC to invest in major DeFi protocols on Avalanche while still keeping their BTC.
The bridge also makes it easy for users to access essential Avalanche tools like the Wallet and Explorer.
The Avalanche Bridge was launched in August 2021 to replace the older Avalanche-Ethereum bridge. It enables the fast and secure transfer of ERC20 tokens between Avalanche and the Ethereum network, much like the old bridge.
However, Avalanche Bridge is five times less expensive than the old Avalance-Ethereum bridge and offers a better user experience.
Since it started, Avalanche Bridge has handled transactions worth more than $50 billion, which has helped the Avalanche DeFi ecosystem grow.
The Avalanche ecosystem currently has a total value locked (TVL) of more than $2.68 billion. But this is a huge $11 billion drop from December of 2021. This is because the decentralized finance sector slowed down due to growing worries about the stability and liquidity of crypto lending platforms.
Native Bitcoin Support Includes New Intel SGX Application
The Bitcoin bridge comes with a new Intel Software Guard Extension (SGX) designed to support cross-chain BTC transfers. The Intel SGX offers high levels of secure computing within a tamper-proof environment. It creates a group of trusted partners known as "Wardens" that use remote attestation technology to ensure the smooth working of the Avalanche Bridge. The new SGX application will increase the number of Wardens on the Avalanche Bridge from four to eight.
The BTC bridging feature is not available in any wallet, including Metamask. The only way to use it is by installing the Core browser extension.
AVAX outperforms Bitcoin and Ether
News of Avalanche's support for native BTC has pushed up the price of its native token, AVAX, by about 7.4% as it outperformed both BTC and Ether (ETH).
AVAX has lost more than 45% of its value in the last month due to the ongoing downturn in the broader crypto market.
But even with poor market conditions, Avalanche is still a top choice for layer-1 and layer-2 networks. It ranks highly in terms of smart contract deposits and active addresses.
At the time of writing, AVAX was trading at $17.26, with a 24-hour trading volume of just under $444 million. AVAX has a market cap of $4.8 billion and a circulating supply of 281,306,357 tokens.