B2BinPay v18 release to streamline business payments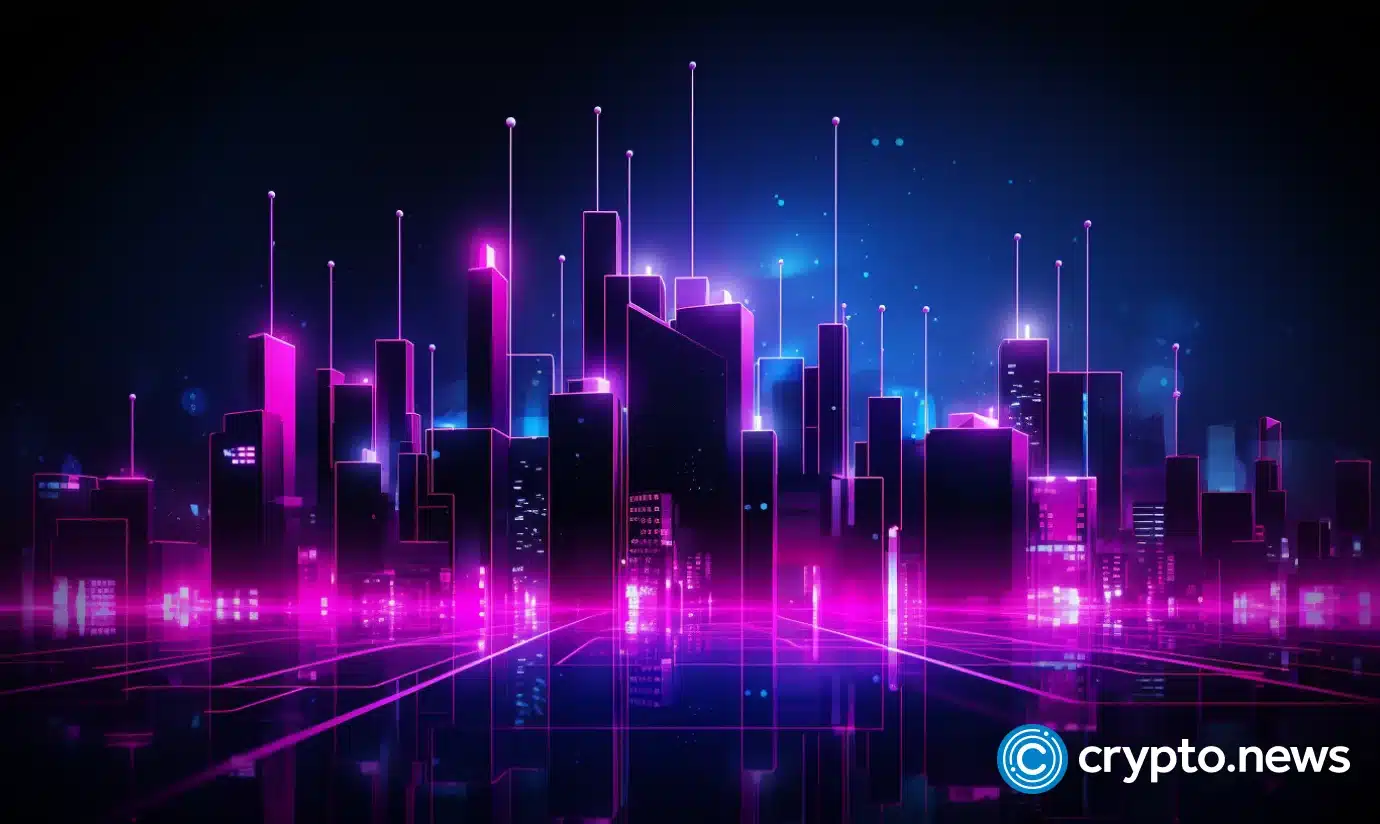 B2BinPay has released version 18 after their v17 update, providing further enhancements for their clients. The new upgrade introduces a single account system that combines the features of both the Merchant and Enterprise models, making it easier to manage crypto transactions. 
It also comes with a redesigned front end and better compliance with regulations, improving the overall user experience and safety.
Let's examine how this update impacts the use of B2BinPay.
Introduction to account unification
B2BinPay v18 unifies accounts through the Merge.
This new approach to service delivery offers several benefits to B2BinPay users.
Here is an overview of these advantages:
Simplified account structure
B2BinPay has revised its account structure, eliminating the separation between Merchant and Enterprise users. Now, one account provides access to both service types' functionalities.
This update simplifies platform registration, enabling clients to sign up quickly and effortlessly without navigating extensive details.
It also allows businesses to focus on core operations while rapidly utilizing B2BinPay's services.
Client onboarding and operation improvements
The onboarding process has been simplified to a single, straightforward step with a uniform fee.
Once onboarded, clients can choose and switch between options as their business needs evolve without extra costs or complicated administrative procedures.
This direct approach saves clients' time and supports their growth at every stage.
New front-end and powerful functionality
The v18 release introduces a new look for B2BinPay, aligning with the B2Broker family's aesthetic.
The system's speed and security have been enhanced, providing a robust and reliable front end.
Meanwhile, familiar core features have been retained, ensuring a smooth transition to the updated platform.
Here are the key areas that have undergone comprehensive updates.
Updated account menu
B2BinPay has revamped its account management interface for enhanced user-friendliness and security.
Adjusting preferences, managing API permissions, and customizing profiles are now more accessible with the new Account Menu.
Two-factor authentication (2FA) adds a layer of security. 
The Payment Page has been updated to mirror the new design philosophy, ensuring safe financial transactions.
Wallets and transfers
The wallets and transfers pages now boast a cleaner design and more efficient processes, reducing clicks and loading times. The interfaces for payouts, bank withdrawals, and exchanges have also been streamlined, making financial operations more straightforward and time-efficient for users.
Flexible invoice management
B2BinPay has removed the previous seven-day limit on merchant invoice expiration, allowing for customizable invoice timelines.
This change provides the flexibility needed to match individual business processes.
Intuitive helpdesk experience
The Helpdesk user interface (UX) has been improved, offering more access to multilingual support and a clear schedule.
New sticker notifications for incoming messages make staying updated and responsive simpler.
Rates interface improvements
The Rates UX now features enhanced favorites and filtering options. It has been moved from the wallets menu to a top-level menu, making it easier for clients to manage currency rates and improving overall efficiency.
FATF travel rule compliance
B2BinPay is compliant and transparent. With this commitment, it has partnered with Notabene, a Travel Rule solution provider, to comply with the Financial Action Task Force (FATF) Travel Rule requirements.
The FATF Travel Rule is a regulatory mandate that requires collecting and sharing personal information in crypto transactions to combat money laundering and other illegal activities.
As a Virtual Asset Service Provider (VASP), B2BinPay must transmit specific details about the originators and beneficiaries of fund transfers. This rule plays a vital role in identifying suspicious activities and preventing fraud.
Final remarks
B2BinPay is a payment processor that facilitates crypto transactions globally.
It aims to provide a secure, user-friendly, and advanced solution to manage crypto transactions efficiently, with the added benefit of lowering operational costs.
The release of version 18 signifies the company's continued commitment to enhancing customer experience and operational efficiency.
Disclosure: This content is provided by a third party. crypto.news does not endorse any product mentioned on this page. Users must do their own research before taking any actions related to the company.