B2C2 Now Offering Clients Point-and-Click OTC Bitcoin, Ether, Litecoin, and Bitcoin Cash Trading Execution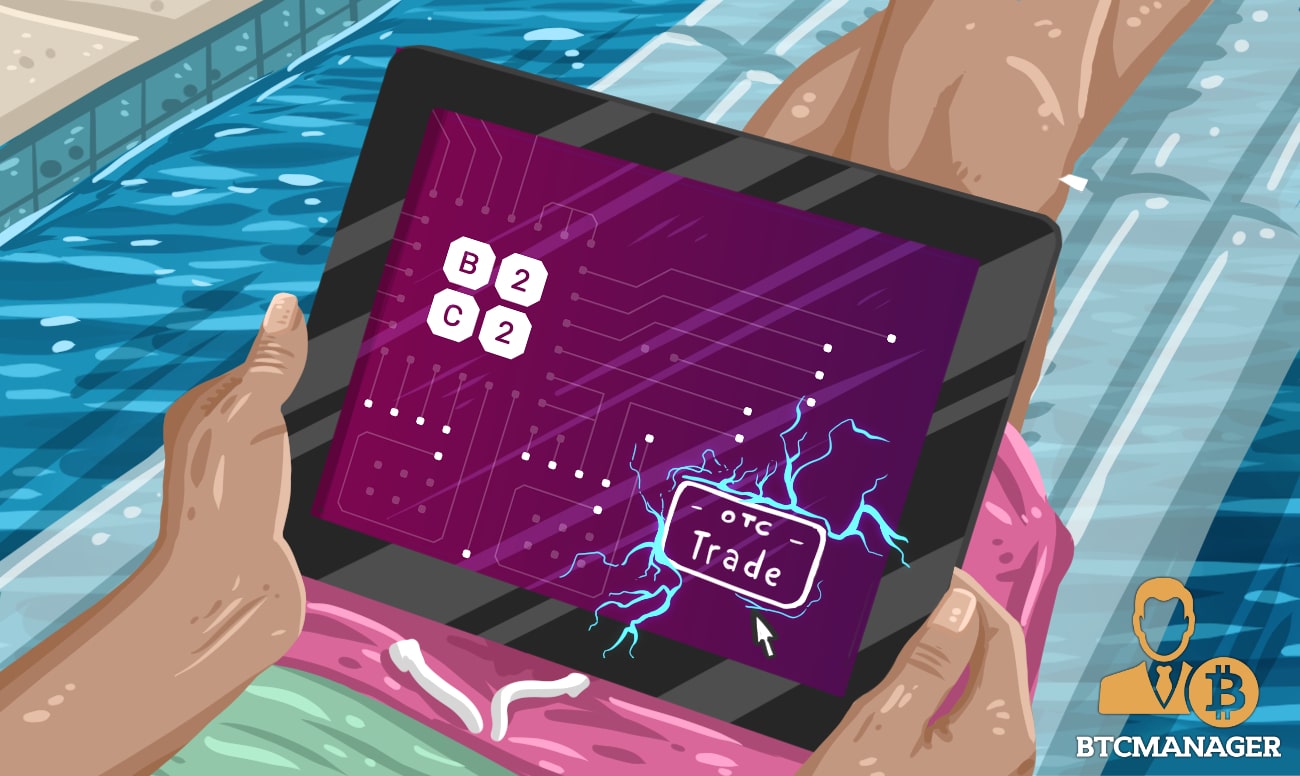 B2C2, a leading cryptocurrency over-the-counter (OTC) liquidity provider for digital assets exchanges and financial institutions, has announced its streaming pricing feature aimed at enabling OTC traders to carry out "point-and-click" trading execution, according to a Business Wire press release on January 21, 2019.  
OTC Traders' Orders Executed in Real Time
In its bid to eliminate all forms of delays in OTC order execution, B2C2 has launched a new secure web interface to enable its OTC cryptoassets traders to execute trades in real-time on a two-way market.
As stated in its press release, the innovative feature makes it easier for OTC cryptocurrency traders to monitor live price movements of blockchain-based virtual currencies and execute orders with the click of a button.
For the uninitiated, OTC cryptocurrency trading refers to the exchange of assets, be it cryptoassets, bonds, and stocks, which are not facilitated by a dedicated exchange or trading venue.
Usually available to high volume cryptocurrency traders such as hedge funds, institutional investors, and crypto big whales, OTC desks offers traders tons of benefits including no slippage, faster settlements of large trades, and more.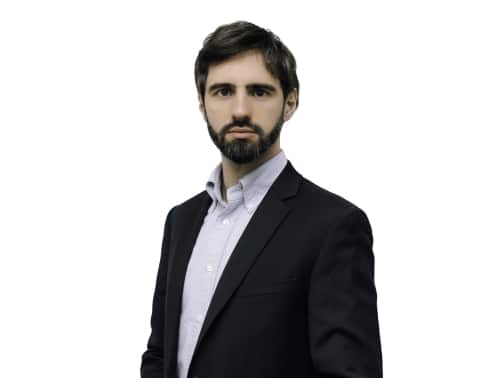 Max Boonen, CEO of B2C2.
(Source: Business Wire)
As the saying goes, there are two sides to a coin. In essence, OTC trading also has its limitations, one of which being the fact that it is complicated to actively trade price movements via this trading method. However, with the launch of the B2C2 GUI, it is expected that OTC traders will now enjoy superfast order execution while trading digital assets.
Commenting on the development, the founder and CEO of B2C2, Max Boonen, expressed his excitement over the achievement, adding that:
"The enhancement brings traditional financial market capabilities to the digital asset markets and marks a successful twelve months for B2C2."
Founded in 2015, B2C2 supports a select number of big cap cryptos, including bitcoin (BTC), ether (ETH), litecoin (LTC) and bitcoin cash (BCH).
As the crypto markets continue to mature with each passing day, more and more firms in the industry keep pumping out the innovation. Earlier in June 2018, BTCManager informed that Jump Trading, a Chicago-based firm, had also launched a digital OTC bitcoin trading platform.