Bakkt Bitcoin App Now Open for Sign-Ups for Exclusive Benefits and Early Access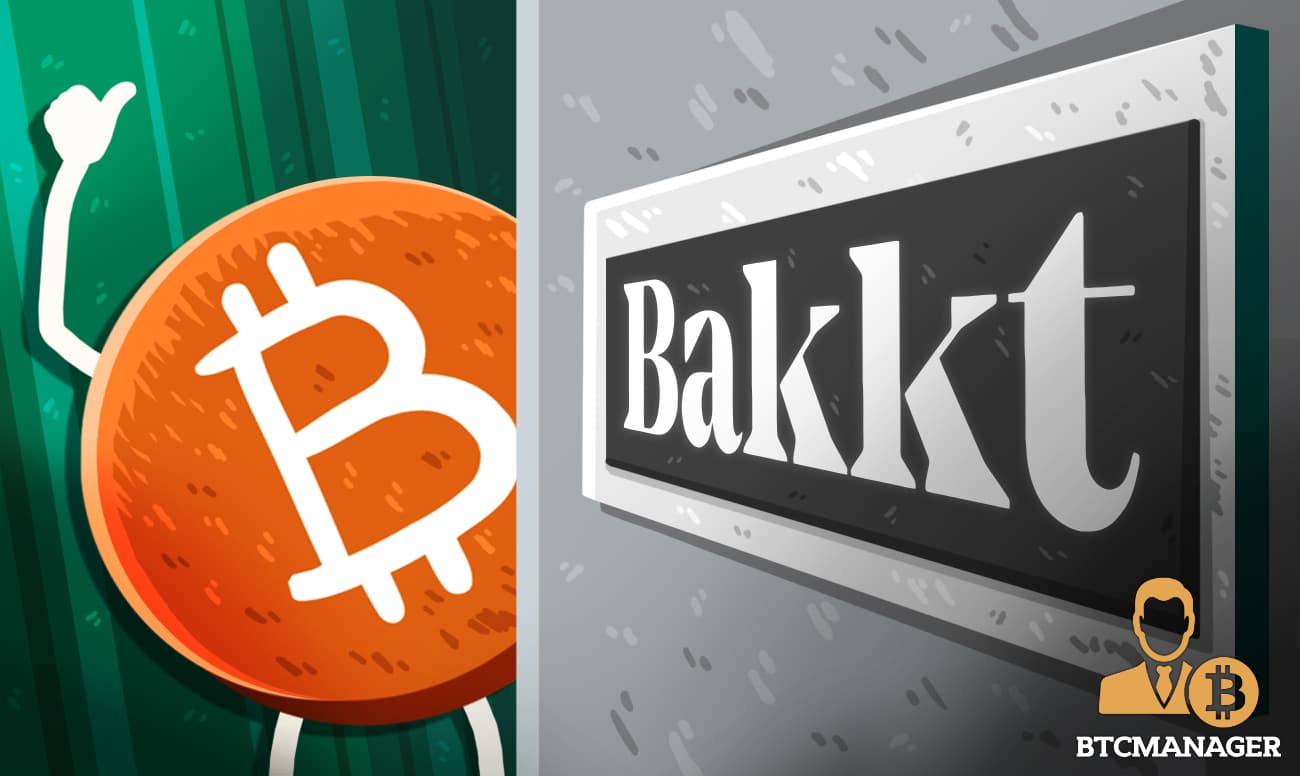 Institutional-grade Bitcoin (BTC) trading platform Bakkt could soon see its app hitting the market. Bakkt President, Adam White, on May 18, 2020, stated that highly-anticipated app is open for sign-ups for exclusive updates and early access.
Bakkt Bitcoin App Coming Soon
Bakkt, the high-profile Bitcoin trading platform geared toward institutional investors has managed to gain enormous attention within the cryptocurrency space from day one. Although the platform has had its fair share of ups and downs, Bakkt continues to be one of the most reputed and high-profile Bitcoin trading platforms in existence today.
With a vision to bring digital assets to the mainstream, Bakkt is burning the midnight oil to cater to retail and institutional investors alike. In the latest round of updates, White reiterated that Bakkt continues to drive toward the launch of its highly-anticipated app.
The upcoming launch of Bakkt's app is particularly significant as it is widely considered to be one of the largest attempts at propelling cryptocurrency adoption to the mainstream. The app will enable users to spend digital assets at their favorite merchants with just a few taps. Through the app, users will also be able to transfer digital assets to family and friends, or convert them to fiat.
Bringing Digital Assets to Institutional Investors
White added that Bakkt has onboarded more than 70 institutional investors onto its warehouse custody solutions. Substantiating on Bakkt's digital asset custody business, White said the platform's commitment to custody is underscored by a new collaboration with the Digital Asset Risk Transfer team from Marsh.
For the uninitiated, Marsh is one of the world's leading insurance brokers. Courtesy of the collaboration, in addition to the existing $125 million insurance at the Bakkt Warehouse, Bakkt customers will now be able to purchase more than $500 million in additional insurance coverage, White noted.
White further stated that Bakkt recently completed a SOC 1 Type I examination by KPMG and a SOC 2 Type II examination of the ICE infrastructure and enterprise-wide functions that the Bakkt Warehouse relies on by PwC. White added:
"These audited procedures and controls are essential to our institutional customers and led Tagomi, one of the most popular crypto prime brokers, to select Bakkt as their preferred bitcoin custodian. Tagomi customers can now custody with Bakkt for 0.1% per year while retaining access to best-trade execution and settlement via the Tagomi platform."