Bakkt Releases More Details About Its Bitcoin Payments App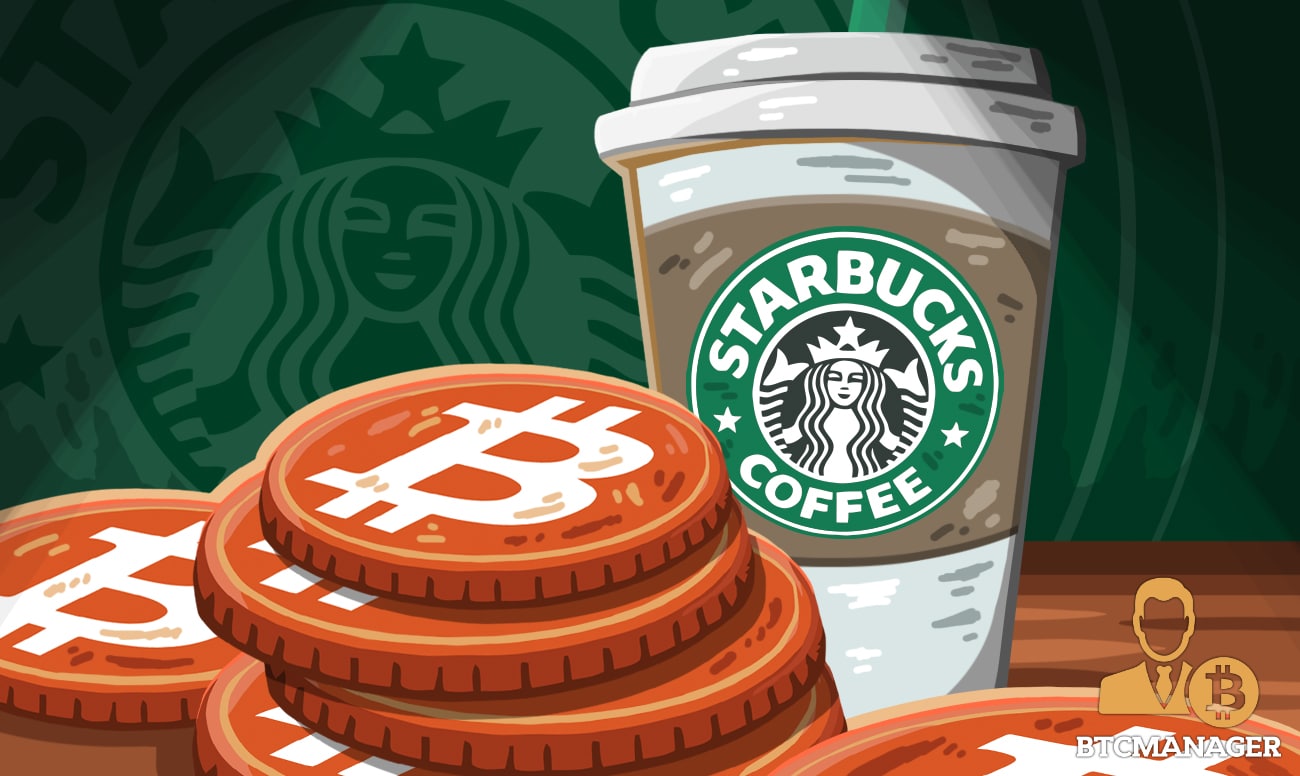 Adam White, the president of Bakkt, the physically-settled Bitcoin Futures Contracts platform from the stables of Intercontinental Exchange (ICE), has revealed more details concerning the firm's upcoming cryptocurrency trading app. White has made it clear that Bakkt's consumer app which will go live later this year, is more than just a crypto trading app, as it will support all types of digital asses, reports The Block on January 22, 2020.
Bakkt's Crypto Trading App to Support all Digital Assets  
As reported by BTCManager in October 2019, Bakkt, the world's first physically-delivered Bitcoin Futures contracts exchange is developing a consumer-facing application that would promote crypto adoption and use among the masses.
At the time, Mike Blandina, chief product officer (CPO) at Bakkt hinted that the upcoming app will be designed to fix some of the grey areas in the consumer crypto payments ecosystem, including the lack of a ready digital asset infrastructure, trust issues, among others.
"A key feature of the model we've designed is to support a superset of digital assets, including cryptos, as seamlessly as investors transact in stocks in retail brokerage accounts. Our vision is to provide a consumer platform for managing a digital asset portfolio, whether they wish to store, transact, trade or transfer their assets."
Bakkt Releases More Details
Fast forward to January 2020 and White, who was present at the recently held World Economic Forum (WEF) in Davos, Switzerland, has shared some more details concerning the crypto app.
Per sources close to the matter, White has made it clear that the Bakkt consumer app categorizes digital assets as "any form of value that is digital," and that includes bitcoin (BTC), virtual goods, equities, and more.
In essence, Bakkt's upcoming consumer app will function as an all-inclusive fintech solution rather than just a solution that allows retailers to accept bitcoin payments.
Commenting on the general state of the cryptospace, White stated categorically that the industry still needs a "killer app" that would accelerate adoption and it's just a matter of time before that kind of app gets created.
"I don't think we are there yet. However, what gives me optimism is that we are seeing numerous developer interest. I firmly believe that someone is going to find something."
Since its launch in September 2019, the Bakkt Bitcoin Futures contracts have continued to gain traction in the crypto industry.
In December 2019, BTCManager reported that Bakkt has added two more financial products to its platform namely the Bakkt Bitcoin Monthly Options and Bakkt Bitcoin (USD) Cash Settled Futures.