Bakkt Futures Contracts Launch, Trading Goes Live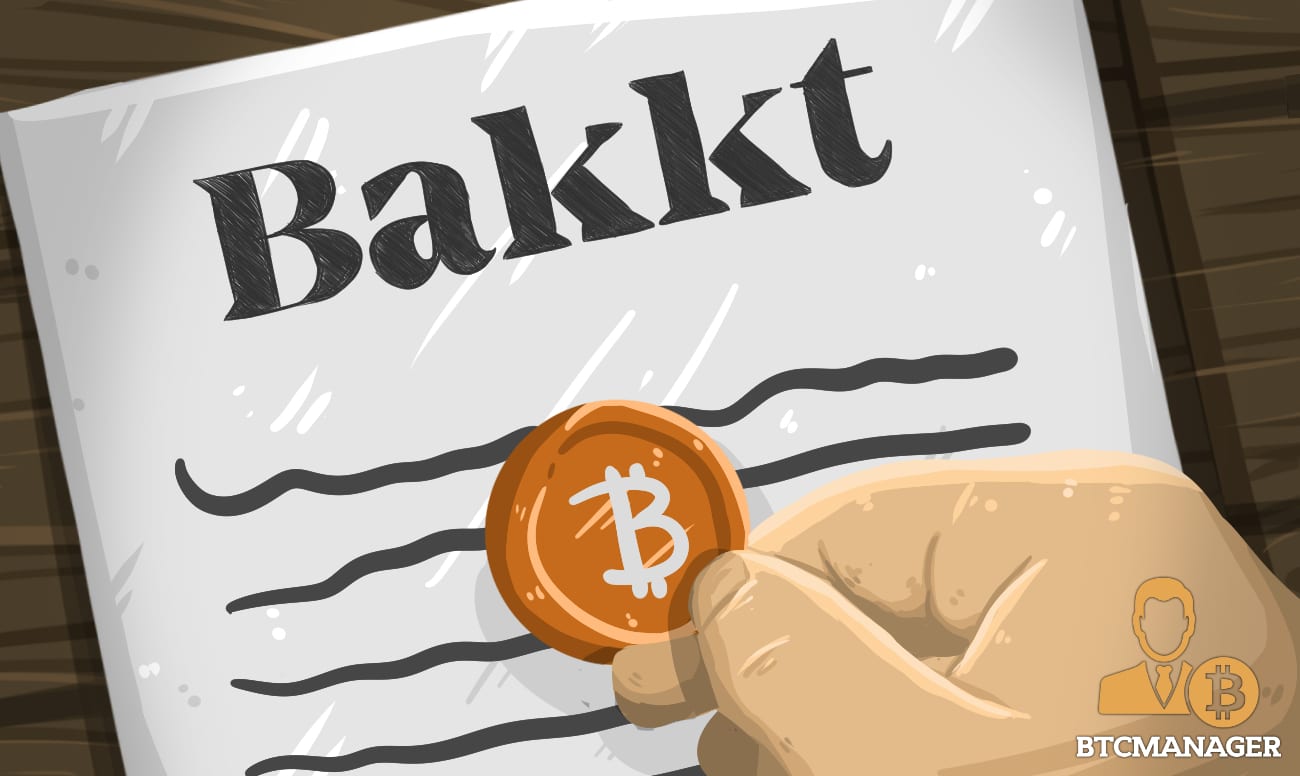 The much-awaited launch of Bakkt was successfully completed, with contracts for institutional participants available for trade over the platform. A Bloomberg report highlighted the different types of contracts to be launched and what's next on Bakkt's agenda, September 23, 2019.
The Road to Physical Settlement
Bakkt's journey so far has by no means been smooth sailing. After an initial launch date set for late January 2019, the platform announced they would have to delay it to figure out a few pending details.
Adam White, COO of Bakkt, revealed that this delay was required to solve the issues around Bitcoin custody. Never before has a trading platform tripled up as an exchange, clearinghouse, and custodian; so the challenge was immense.
Bakkt Bitcoin Futures are now actively trading on ICE Futures U.S., while the Bakkt Warehouse continues to onboard bitcoin

We take our customers' trust seriously, and are excited to serve this market

— Bakkt (@Bakkt) September 23, 2019
Futures contracts available for participants are of two varieties: a daily contract that expires 70 days in the future and a 30-day contract that has a 12-month roll.
The huge positive about Bakkt is their ability to launch this product despite facing one of the world's strictest regulators. They received the necessary permissions, including a BitLicense, in order to carry out their activities in accordance with regulatory guidelines.
CME recently announced their intention to increase the number of bitcoin contracts one customer can hold, as well as plans to introduce bitcoin options. This would be the biggest competition to Bakkt, but there is ample room for both to coexist.
The company has partnered with Starbucks and Microsoft as they believe consumer-facing companies will now be able to accept Bitcoin as payment now that there is a hedge to eliminate volatility risk.
What to Expect from Institutionalization
First off, many of the participants in Bakkt contracts may already have long exposure to bitcoin via the spot market, and if this is the case, it means demand for being on the short side of the contract will be higher, leading to a decline in bitcoin price.
It only seems rational for this to play out considering this is what Bakkt was built for, but there is no evidence that this will happen.
Additionally, adding to the bearish scenario, the launch of CME futures in December 2017 is often credited with bringing the bull run down for its euphoric heights. Institutional contracts in the market allow for more rational price discovery, and in this particular instance, caused a massive wave of panic selling.