Bakkt Raises $182.5 in Funding Round; Might Be Delayed beyond January 24, 2019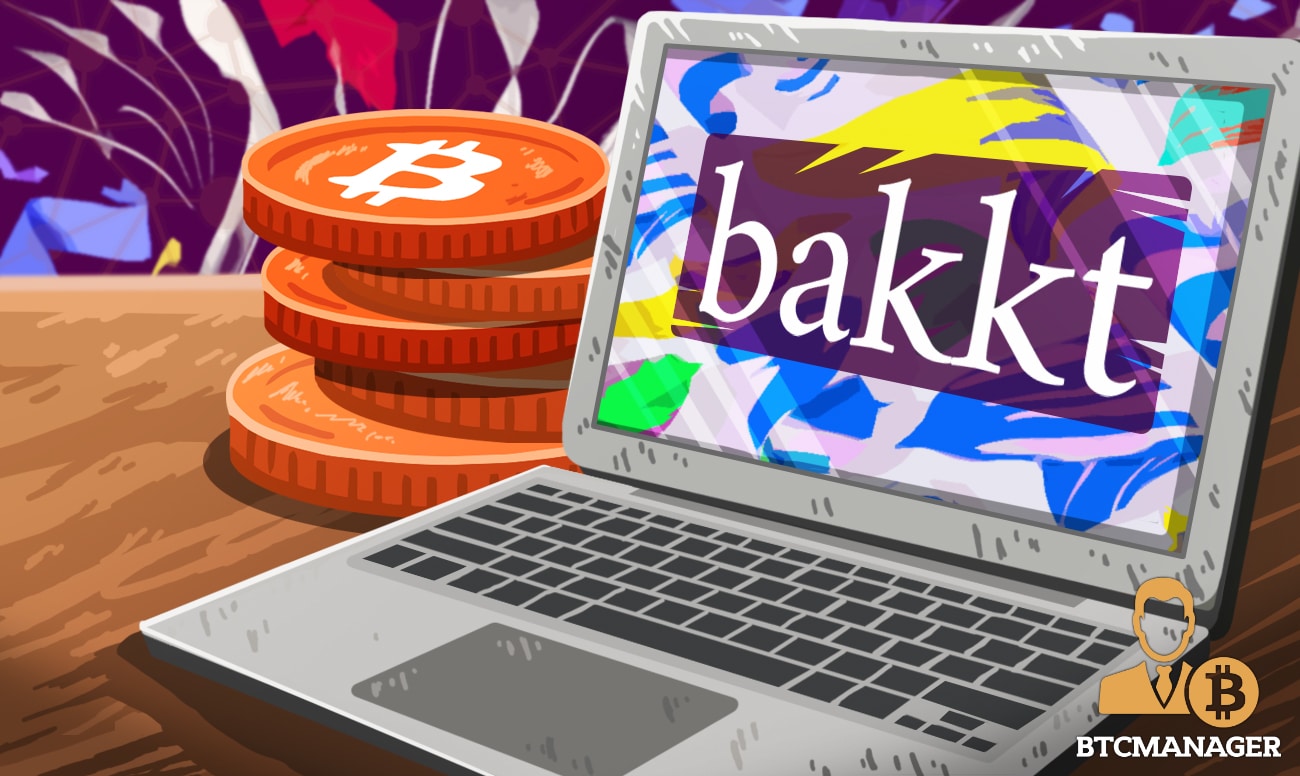 According to a Medium post published by Bakkt CEO Kelly Loeffler on December 31, 2018, the much-anticipated Bitcoin contracts trading platform has successfully raised $182.5 million during its first round of funding.
Heavyweights Back Digital Assets Platform
Bakkt's first fundraising round saw participation from companies like the Boston Consulting Group, CMT Digital, Galaxy Digital, Intercontinental Exchange (ICE), and Microsoft's VC arm, among others. The post by Loeffler reads in part:

"Our work today is centered on driving institutional access for digital assets, along with merchant and consumer uses, and we're already expanding on this vision, collaborating with great companies like Starbucks in these efforts."

The CEO of Bakkt also mentioned how the company's COO Adam White and Loeffler are working on the platform's roadmap for 2019, which includes offering the emerging industry's first institutional grade regulated exchange, as well as clearing and warehousing services for physical delivery and storage.
To ensure that these services translate well into reality, the team at Bakkt has been working closely with the U.S. CFTC.

The exchange platform has already filed for regulatory approvals from the concerned government authorities. The platform is expected to go live in the last week of January 2019, subject to required approvals.
Not Fair to Judge Bitcoin by its Price
While 2018 proved to be a rollercoaster ride for cryptocurrencies in general, increased institutional investment in the industry has been one of the positive developments for it.
Blockchain technology saw colossal investment in 2018 from companies and state-authorities alike. However, the onus of people on the volatile price of cryptocurrencies seems to overshadow the encouraging developments in the infant ecosystem. Loeffler reiterated the sentiment in her post stating that many people have taken the price of bitcoin "as a proxy for the potential of the technology."
At the time of writing, the price of bitcoin sits at $3,750, signifying a fall in price by more than 80 percent from its all-time high value of $19,500 earlier in the year. However, keen followers of the cryptoverse are likely unfazed by such dramatic price fluctuations.
Will the Launch Be Delayed again?
Per the initial announcement of the exchange platform, Bakkt was slated to go-live in December 2018.
However, a Medium post by their CEO on November 20, 2018, postponed the launch of the exchange till January 2019. The post by Loeffler attributed the delay to the "volume of interest" in the company and the "work required to get all the pieces in place."
Moreover, a notice published by the ICE on December 31, 2018, has added fuel to speculations about further delay in the launch of the bitcoin settlement platform.