Nanjing Announces $1.48 Billion Fund for Investment in Blockchain Technology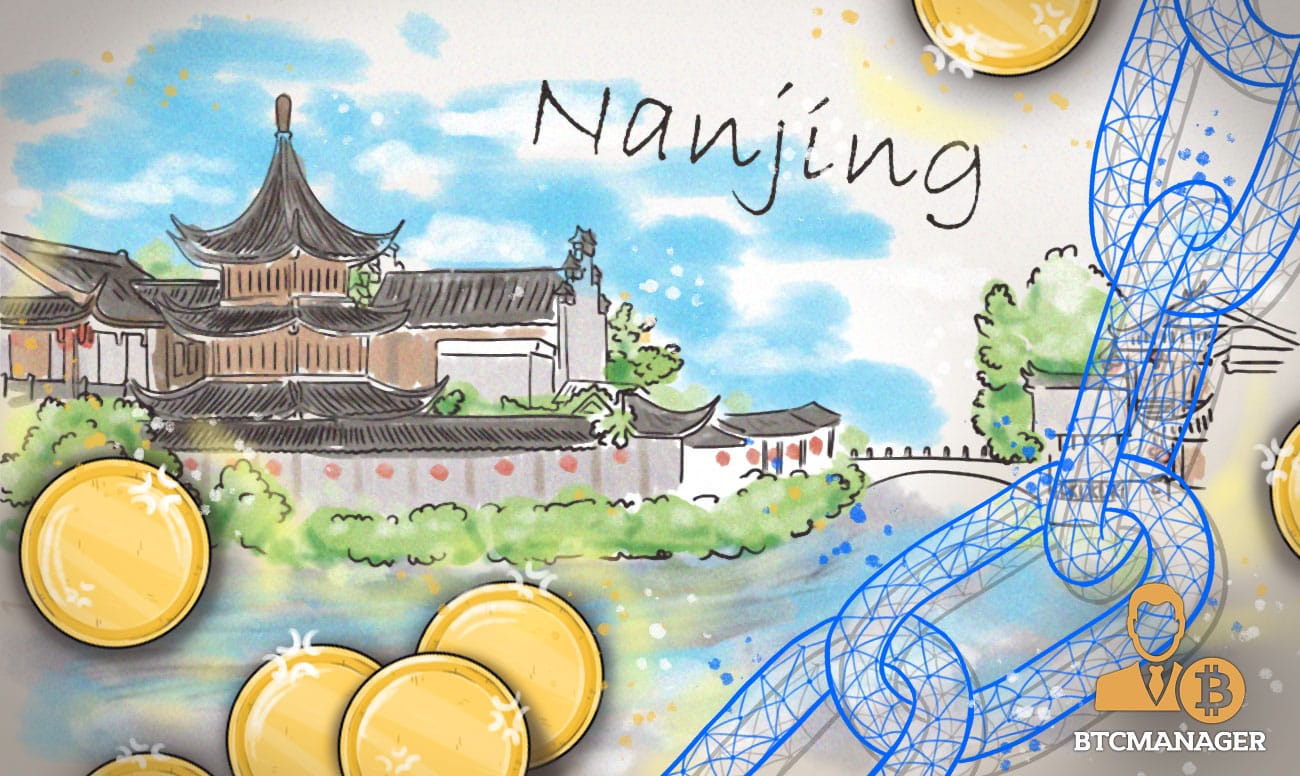 Nanjing, the capital city of China's Jiangsu province, has launched a gargantuan $1.48 billion fund for investment in blockchain technology to propel the existing public blockchain projects in the country. The announcement was made on July 23, 2018, at the first ever Industrial Public Chain Summit (IPCS) and comes as a massive boost for the Chinese blockchain industry.
From Resistance to Steady Acceptance
According to the report on ZDNet, the investment will be made in coalition with the Zhongguancun Blockchain Industry Alliance, an alliance based out of Beijing, comprising of blockchain companies and state-sponsored research institutes. The summit was attended by many government officials, most notably Luo Qun, deputy secretary of the Communist Party of China in Nanjing.
It was not always that blockchain and facets of token-based economy received such affirmation from Chinese authorities. Reported by BTCManager in September last year, China showed its resistance to cryptocurrency trading by officially banning all the Initial Coin Offerings (ICOs) and cryptocurrencies such as bitcoin, litecoin, and the like.
However, since the beginning of 2018, the industry has seen a more lenient stance from the Chinese authorities. In June 2018, Chinese President Xi Jinping endorsed the technology in a speech, mentioning that it has "breakthrough applications."
China's IT ministry also joined the growing list of endorsers, when its deputy director advocated for an "industrial" scale adoption of the breakthrough technology across all the paradigms of the Chinese economy.
A Fresh Breath of Air
The fund is expected to give an early financial impetus to UDAP, a universal decentralized asset platform. Also, the announcement will make Nanjing an attractive city for blockchain startups to flock to, providing them with a better-equipped environment to establish their business.
The summit also witnessed some South Korean flavor as Oh Kap-soo, chairman of South Korea based research institute Global Finance Society, advocated for the two countries co-operation to further tap into the technology's potential. Kap-soo mentioned that blockchain has broad applicability in fields such as finance, healthcare, real estate, and science.
At present, China is the world leader when it comes to the number of blockchain patents filed. South Korea too has some of the most dynamic cryptocurrency exchanges in the world, including the likes of Coinlink, Bithumb, and UPbit.