Bakkt Volumes Spikes as the Cryptocurrency Market Suffers Losses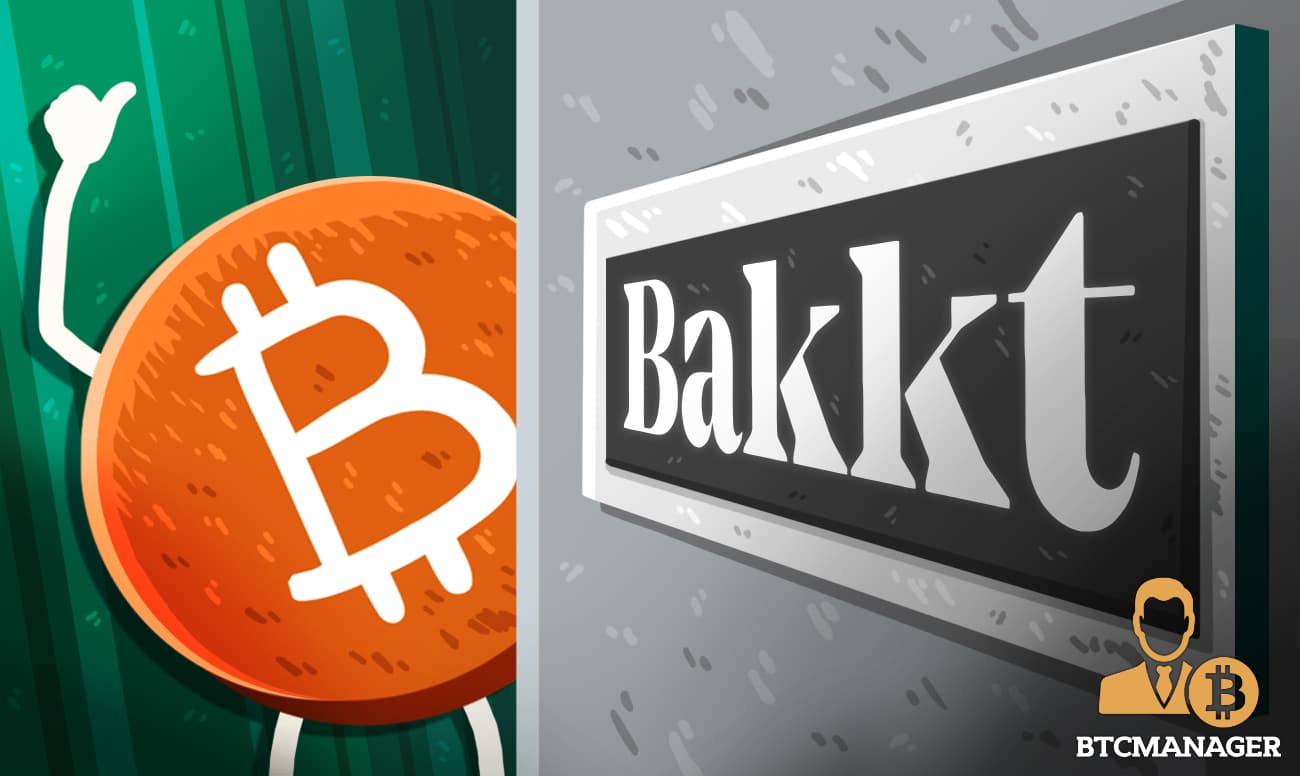 So far, Bakkt's volumes have been relatively low, except for a few occasions. However, after yesterday's drop, volumes suddenly increased bringing the total amount of bitcoin traded to more than 600 units, according to Bakkt Volume Bot on Twitter.
Institutional Hunger
The launch of Bakkt did not have the effect that many retail investors expected. For a few days, its volumes were even lower than 10 bitcoins, an insignificant sum compared to what was traded on classic platforms like Binance or Bitfinex.
For some, these values have potentially contributed to further lowering the bitcoin value we are seeing these days.
However, one should not rush to draw conclusions. After days of calm, monthly trading contracts at ICE's futures platform reached an all-time high of 640 contracts, increasing by 653 percent from previous day figures.
https://twitter.com/BakktBot/status/1187371267642593283
Although the increase in volumes gave a momentary feeling of improvement, the values returned to the usual standard today, demonstrating that it was only an occasional event.
It remains to understand why the volumes on Bakkt remain so low while its Chicago-based competitor, the CME Group, has volumes of an average of more than five thousand contracts with a size of five bitcoin.
One possible reason could be the way the contracts are settled. Bakkt's contracts are physically-settled meaning that traders receive bitcoin once the contract expired. On the other hand, CME's contracts are cash-settled, so traders receive the cash equivalent to the price upon contract expiry. It is reasonable to think that at present, institutional investors prefer to receive fiat money rather than having to deal with bitcoins once the contract has expired.
Bakkt has a Bright Future
The volumes will certainly not be very high or close to the hoped-for levels, but Bakkt is certainly in an optimal position in view of future institutional capital revenues.
Wall Street has judged Bitcoin as a scam for a long time and needs time to accept this new asset class.
However, as soon as institutional investors open their eyes, they will certainly opt for local custody services with which they are already familiar with, as Bakkt (ICE).