It's Far Too Early to Write Off Bakkt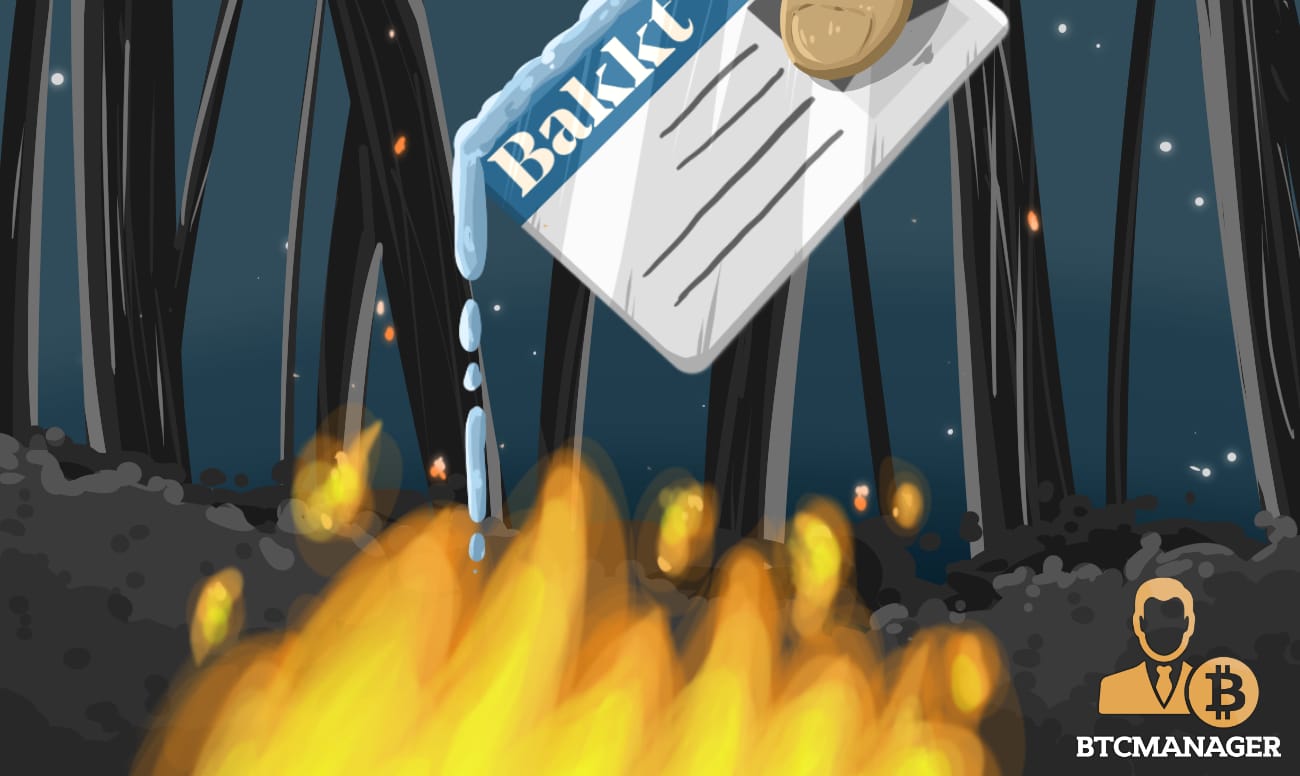 Bakkt's launch didn't have the firepower that most retail participants were expecting. The contract is currently running with approximately 60 BTC of volume. This has led many people to call it a "failure" and "non-event". As further corroborated by Financial Times, this is the start of financial legitimacy and not a quickfire move to the top, September 25, 2019.
The Real Utility in Bakkt
Investors expected institutional money to come through immediately while completely ignoring what the real value behind Bakkt's launch is.
Smart money is always powerful money. And smart money doesn't exactly like unhedged, directional bets in a hyper volatile asset class.
Many analysts, with decades of experience, have vouched for the efficacy of physically settled futures over cash settled alternatives. To add to this, they further believe that it is a lot more significant in the cryptocurrency market in order to fuel price discovery.
Barring a handful, most cryptocurrency exchanges are extremely shady and derive a lion's share of their volume from wash trading and altcoin pump and dumps. In such a scenario, physically settled futures not efficiently establish perceived value for bitcoin.
The possibility for Bakkt to become a platform where people arbitrage by buying cheap coins and dump them in the open market for stablecoins is extremely limited.
From the company's tie-ups with the likes of Starbucks and Microsoft, it is apparent that they are providing a real-life hedging use case.
Companies that accept Bitcoin for good and services can use Bakkt contracts as a short hedge and companies that purchase goods with Bitcoin can use it as a long hedge.
Payment Network Thesis
The idea behind Bakkt is to hedge your income from Bitcoin, so other than entities truly using Bitcoin transact, the other actors would just be those hedging their long spot positions and speculators.
Physically settled oil and commodities contracts are used in order to set in stone a price for transacting. The main utilizers of these contracts are direct consumers and producers.
Bitcoin has gone from peer to peer cash to an investment product. Transacting on-chain is quite expensive and lightning network doesn't look like it's ready for mainstream adoption.
It seems as though for Bakkt to thrive, Bitcoin must be used as a medium of exchange between companies. Merchant adoption will likely be a key driver for Bakkt contracts.