Bakkt's Bitcoin Options, Cash-Settled Futures Contracts are now Live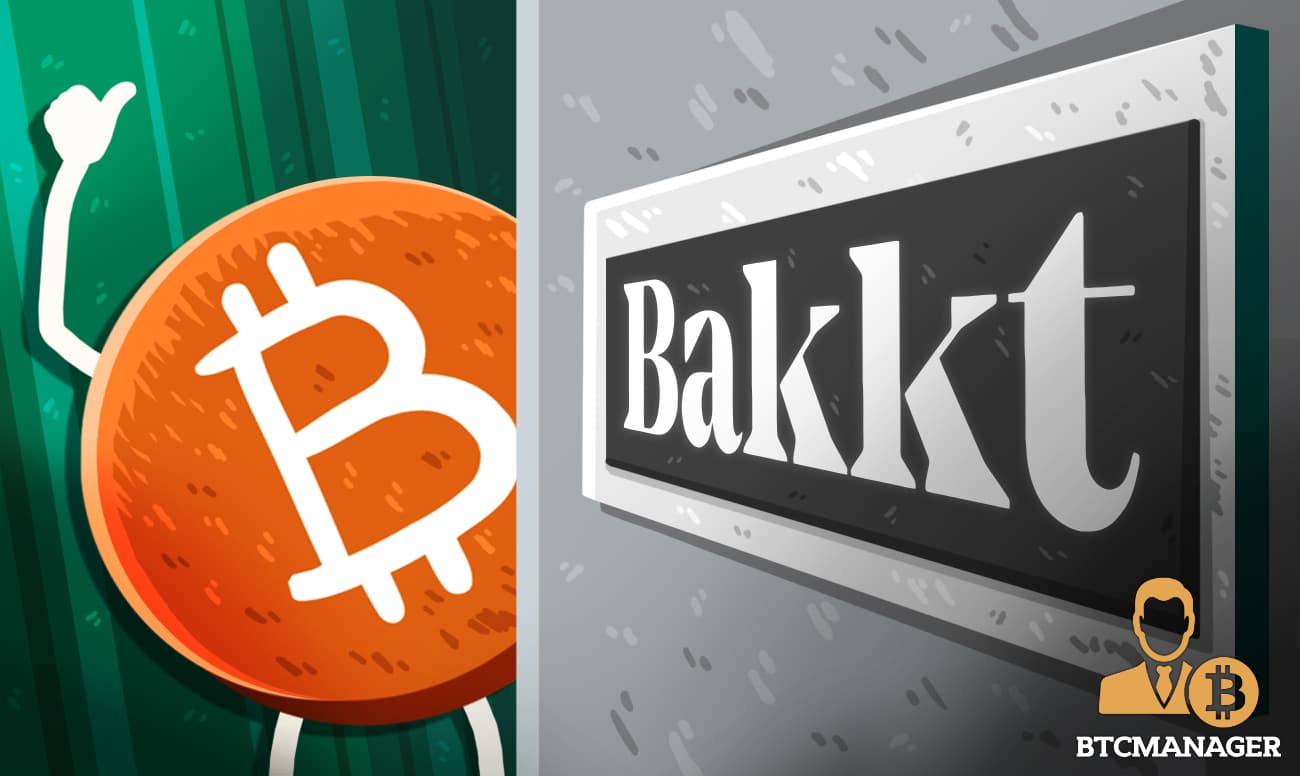 Bakkt, the Bitcoin (BTC) trading platform geared toward institutional investors on December 9, 2019, announced that it had launched two new digital currency products – Bakkt Bitcoin Monthly Options, and Bakkt Bitcoin (USD) Cash Settled Futures.
Expanding the Crypto Product Catalogue
Intercontinental Exchange's (ICE) Bakkt said on December 9 that it will be using its flagship physically settled BTC contracts as a benchmark to support its newly launched financial products.
In a rather ambitious comparison, the institution compared its crypto offerings to its Brent Crude Oil Futures which, today, is a global benchmark for crude oil and reportedly trades over one million lot per day.
In its blog post, Bakkt stated that it would be "using a similar playbook" to expand its Bitcoin-focused suite of products. Bakkt said:
"By starting with the physically delivered Bakkt Bitcoin (USD) Monthly Futures, we have a benchmark contract that provides the foundation for us to develop complementary products based on the needs of our customers. As our benchmark bitcoin contract continues to set new trade volume and open interest records, we're excited to share that we've launched two new products that both leverage the benchmark contract."
About the Products
Per sources in the know, Bakkt's Bitcoin Monthly Options is the first Commodities and Futures Trading Commission (CFTC) approved options on futures contract for BTC. The options contract is based on the benchmark Bitcoin (USD) Monthly Futures and settles into the underlying futures contract two days prior to expiry on ICE Futures.
The product will also enable smooth and efficient price discovery as it derives the price from a federally regulated market rather than the unregulated BTC spot markets. The Bakkt Bitcoin Options are an attractive financial instrument in offering hedging, trading, and income-generating opportunities to market participants the world over, the blog post reads.
In the same vein, the cash-settled Bakkt Bitcoin (USD) Cash Settled Futures will give Asian crypto investors an opportunity to gain or hedge exposure to BTC. About the product, Bakkt noted:
"This contract leverages the settlement price of the benchmark Bakkt Bitcoin (USD) Monthly Futures and provides an alternative for participants who are unable to trade our physically delivered contract."
Launched in September 2019, Bakkt has quickly cemented itself as one of the most significant institutions within the burgeoning cryptocurrency industry. As reported by BTCManager on October 29, 2019, the organization is expected to launch a crypto payment app in 2020.