Bakkt research shows investors remain interested in crypto despite regulatory uncertainties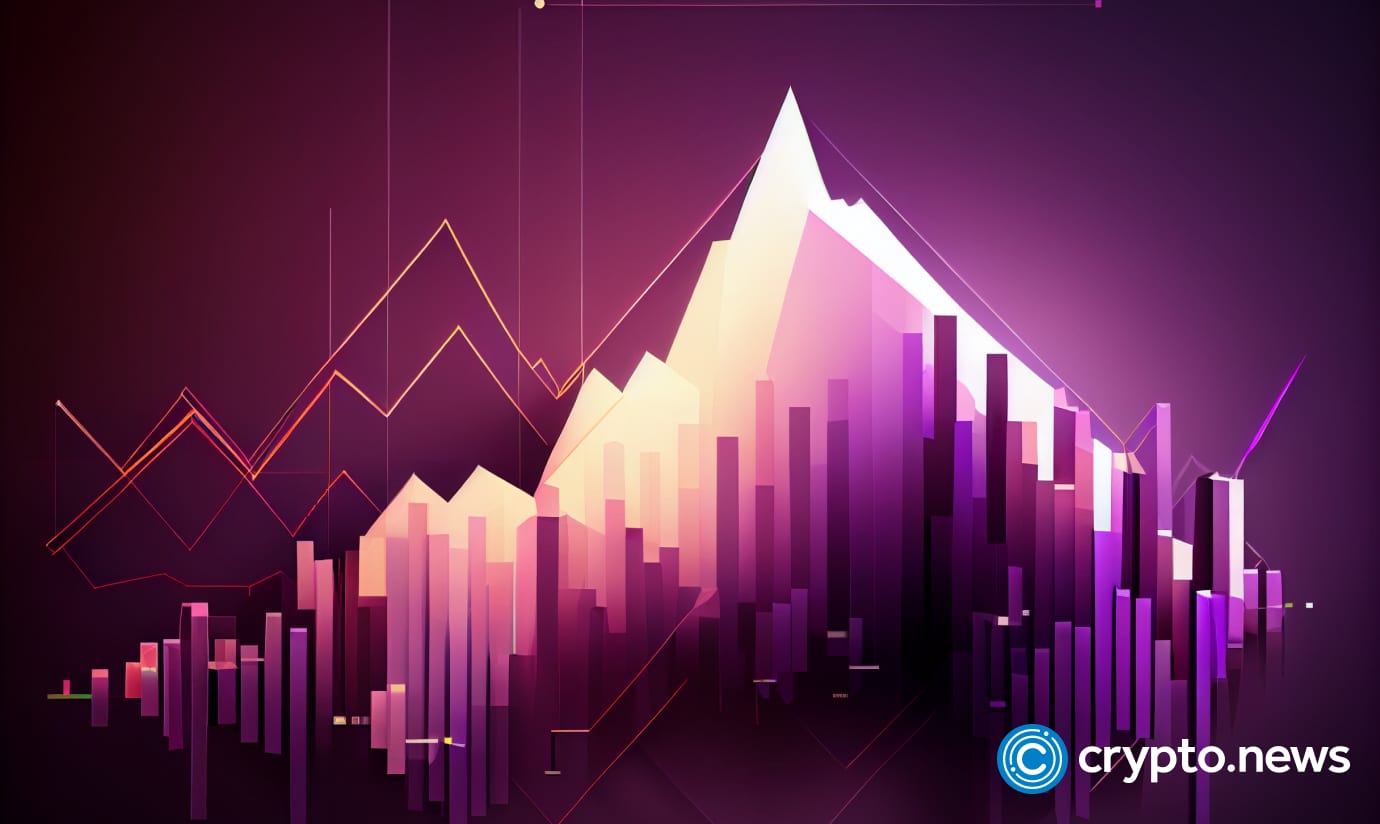 Bakkt Holdings' research report reveals sustained interest in cryptocurrencies among market participants, emphasizing the need for regulatory clarity in driving adoption.
Fintech firms a gateway for crypto adopters
In its latest crypto ecosystem study, Bakkt Holdings Inc (NYSE: BKKT) delved into the sentiments, adoption rate, and concerns of over 2,000 U.S. residents who own or are interested in cryptocurrencies.
The study sheds light on their attitude toward crypto regulation, consumer protection, and the factors influencing their interest in digital assets.
Despite the recent negative volatility in the global digital assets market, the study found that 84% of current crypto holders remain interested in making further purchases, with only 27% of crypto-curious respondents signaling interest in investing in the nascent digital asset class, representing an 11 percentage point drop since the first phase of the study in October 2022. 
The researchers also found that news and events in the crypto space are no longer the primary focus for respondents when making investment decisions. Instead, economic and financial events, such as inflation and recent banking collapses, have gained higher unaided recall.
Notably, 78% of current crypto holders and crypto-curious respondents still believe cryptocurrencies are gaining global popularity and will become more regulated in the future. More than 58% of the respondents said they believed crypto represents the next advancement in modern finance.
Regulatory clarity crucial for mainstream crypto adoption
The study also found that security breaches and regulatory uncertainties remain a major concern for both current crypto investors and potential adopters, with 60% of crypto holders and 77% of the crypto-curious expressing worries.
Importantly, due to the recent high-profile scandals and scams in the industry, 50% of crypto owners said they now evaluate crypto service providers more thoroughly and extensively review a company's risk management practices before choosing a provider.
The researchers noted that crypto investors now feel safer purchasing crypto on fintech platforms than centralized exchanges.
54% of respondents who primarily purchase crypto through fintech providers express significantly lower concerns than those (66%) who rely on traditional crypto exchanges. In essence, traditional exchanges are less favored, while fintech channels are viewed as more trustworthy, the study shows.
Talking about regulatory uncertainties, Bakkt recently delisted solana, polygon, and cardano in the United States, with the exchange now awaiting further clarity on how to compliantly offer additional altcoins, reinforcing the importance of regulatory clarity in the crypto industry. 
Bakkt's research findings indicate that while crypto interest remains strong among existing holders, regulatory clarity is vital to further adoption.
Market participants are keenly aware of the need for consumer protection and secure platforms when engaging with cryptocurrencies. Bakkt CEO Gavin Michael has emphasized the significance of working with only crypto service providers prioritizing regulatory compliance and a safety-first approach.