Bakkt claims to have no financial exposure to troubled crypto firms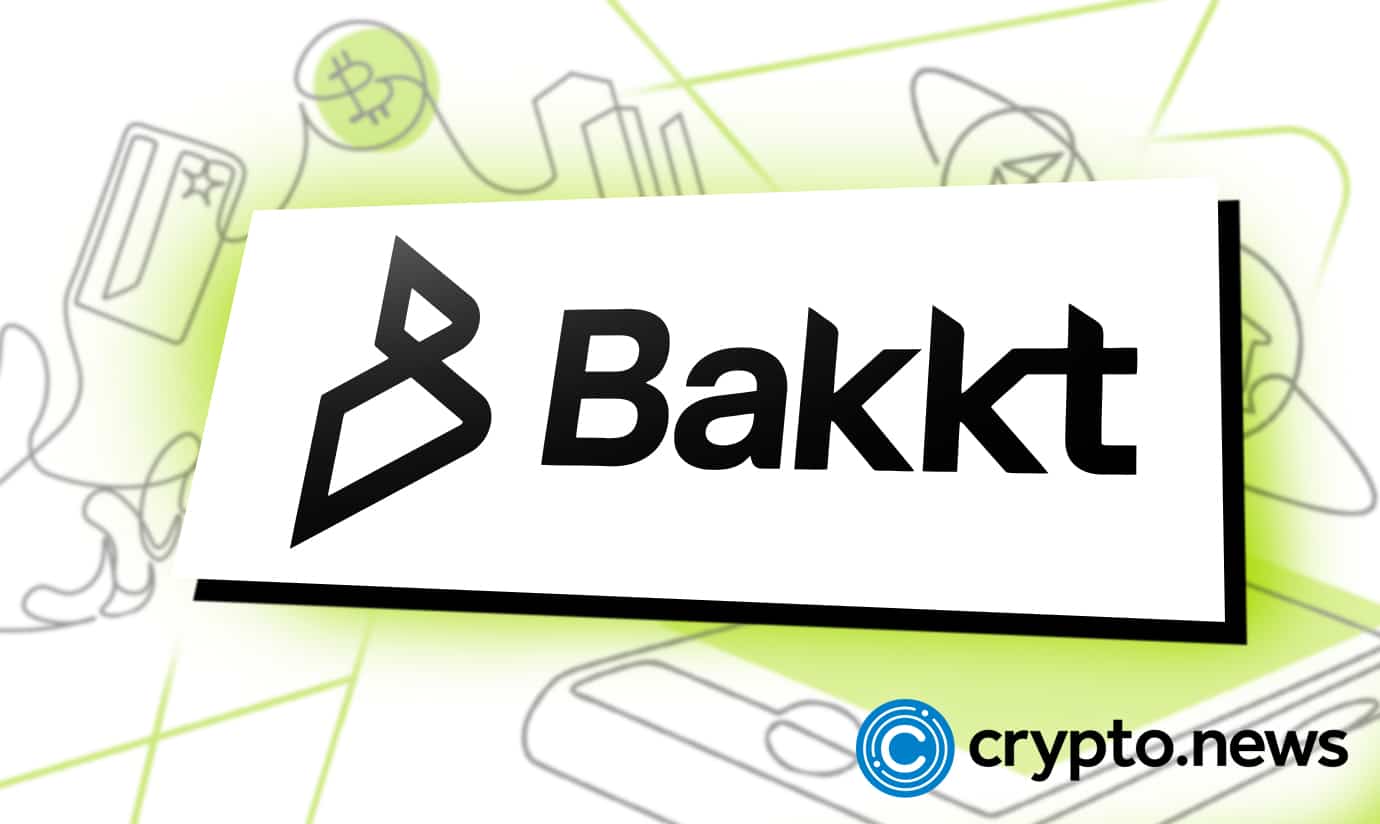 Bakkt Holdings has revealed that it has no exposure to FTX, FTT, Alameda, Genesis, or companies that have halted activities due to the ongoing contagion in the crypto markets. The company made this known in a press release on November 17, 2022.
It's business as usual for Bakkt customers
In the aftermath of FTX filing for chapter 11 bankruptcy last week, crypto firms have been disclosing whether they have exposure to the now-defunct crypto exchange.
Digital asset platform Bakkt Holdings is the latest company to reveal it was not caught up in the liquidity crisis that has made firms like Gemini, Genesis, BlockFi and several others halt customer withdrawals in the wake of the FTX collapse.
According to the report, Bakkt confirmed that customers on its platform would continue to have access to their funds for trading and withdrawals. Furthermore, the digital asset management solution says all operations on the platform will continue to be fully operational.
"As contagion among crypto companies has continued to spread this week, we wanted to confirm that we have no exposure to affected companies and continue to operate all aspects of our business as usual. As a publicly-traded U.S. company, we have opted to be regulated in the most comprehensive way available for a company in this space. It's shameful to see the fraud that was perpetrated and its impact on the lives and businesses of many.

These latest developments only strengthen my belief that there is an important role for Bakkt as an experienced, regulated player that enables crypto access in a thoughtful and responsible way."

Gavin Michael, CEO of Bakkt, stated.
The NYSE-listed firm has also noted that Apex Crypto LLC, which it acquired in September 2022, was not affected by the FTX debacle.
"Apex Crypto has never had a relationship with FTX or Alameda and does not offer FTT as a tradable token on the Apex Crypto platform. Apex Crypto's trading partners also do not have any material exposure to FTX. Apex Crypto, along with its liquidity providers, have no direct exposure to Genesis and no material exposure to Gemini."

The report stated.