FTX's collapse heightens crypto regulations urge in Australia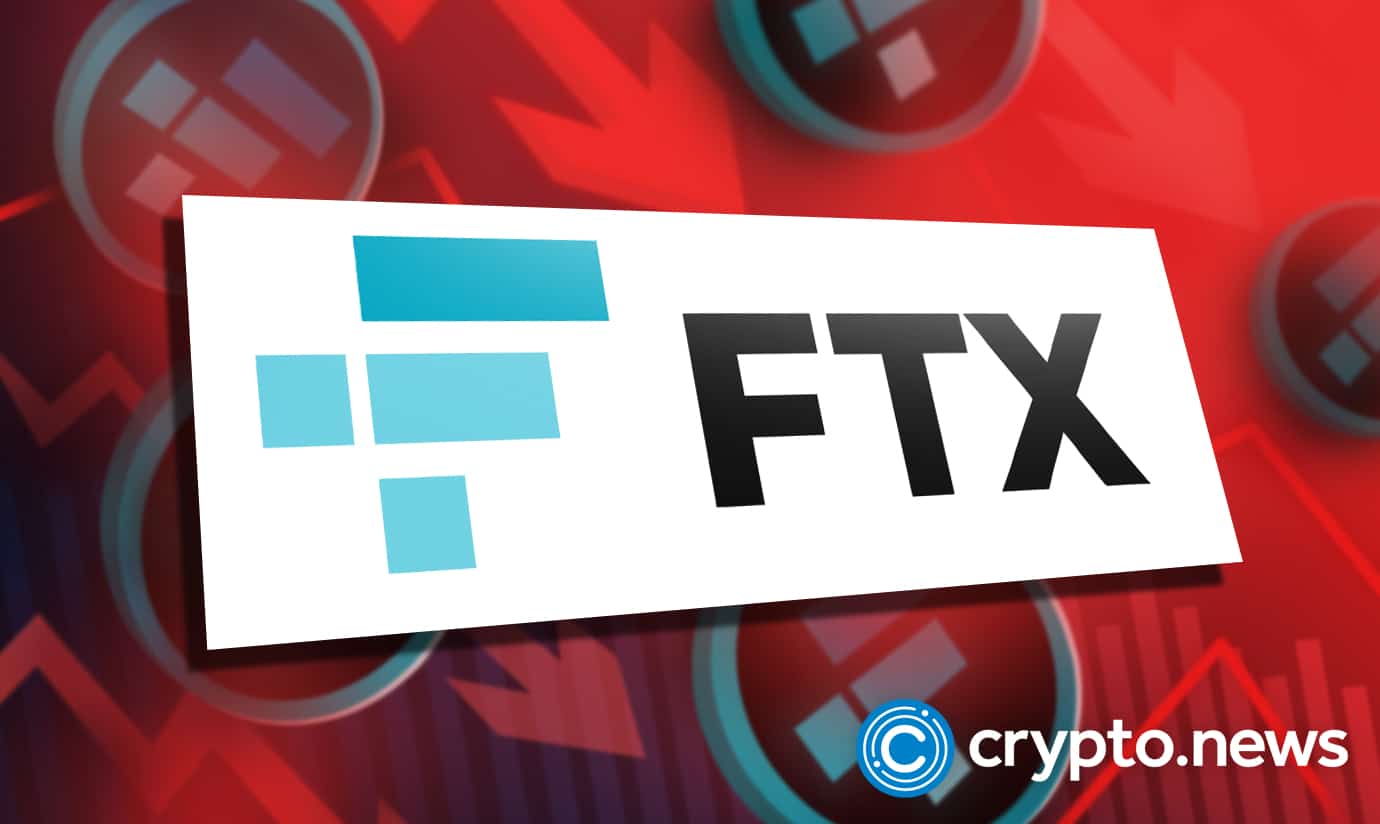 Australian financial regulators are preparing to tighten crypto sanctions following the collapse of the FTX exchange. FTX plummeted to bankruptcy, wiping out more than $32 billion in less than 24 hours.
Australia plans to tighten crypto regulations
The government of Australia has proposed to impose tighter regulations around crypto entities such as exchanges. The sanctions come as a follow-up on what transpired between the largest crypto exchange Binance, and its one-time rival FTX. The two entities sparked drama that unfolded out of the blues leaving FTX crippled and insolvent.
The Australian Treasury has already implemented plans to make crypto safe in the jurisdiction. A spokesman of the Australian Treasury, Jim Chalmers, stated that the Australian financial regulator is keen on FTX's dramatic death dive to bankruptcy. The scrutiny will pave the way for new sanctions that crypto entities willing to operate in Australia must comply with. The regulations set will also counter market volatility and proof of reserve regulations. Jim Chalmers emphasized:
"We are closely monitoring the fallout from the FTX collapse, including further volatility in crypto-asset markets and any spillovers into financial markets more broadly, these developments highlight the lack of transparency and consumer protection in the crypto market, which is why our government is taking action to improve the regulatory frameworks while still promoting innovation."
Australian regulations after digital asset custody
Due to the dooms and glooms around FTX, a significant discussion arose on sanctioning custody of digital assets in Australia. Australian legislation does not recognize digital currencies as a substitute for fiat money nor realize cryptocurrencies as money. The Reserve Bank of Australia (RBA), Australia's central bank, stated that there are no imminent plans to issue a retail central bank digital currency (CBDC).
Not your keys, not your assets. Digital asset custody is one of the most significant issues emanating from FTX's collapse. According to Kate Mulligan, a partner at Sydney law firm King Irving, there are no regulations currently surrounding the custody of digital assets. Australia's initiative to regulate these ownerships will make the state a pioneer in digital asset regulations.
"If we developed custody regulations by next year, we would be forerunners around the world," Kate Mulligan stated.
The future of crypto
The fall of FTX the world has just witnessed has proved how much risk exists in decentralized finance. As the dust settles, regulators worldwide are developing tighter regulations to protect their citizens from risk exposures to unprecedented markets. Virtual Asset Service Providers have held the V20 summit recently to discuss how crypto will be safer in the future. A form of security will lie amidst regulations. Will the regulators succeed? Only time will tell.