Crypto lending unit Genesis is halting customer withdrawals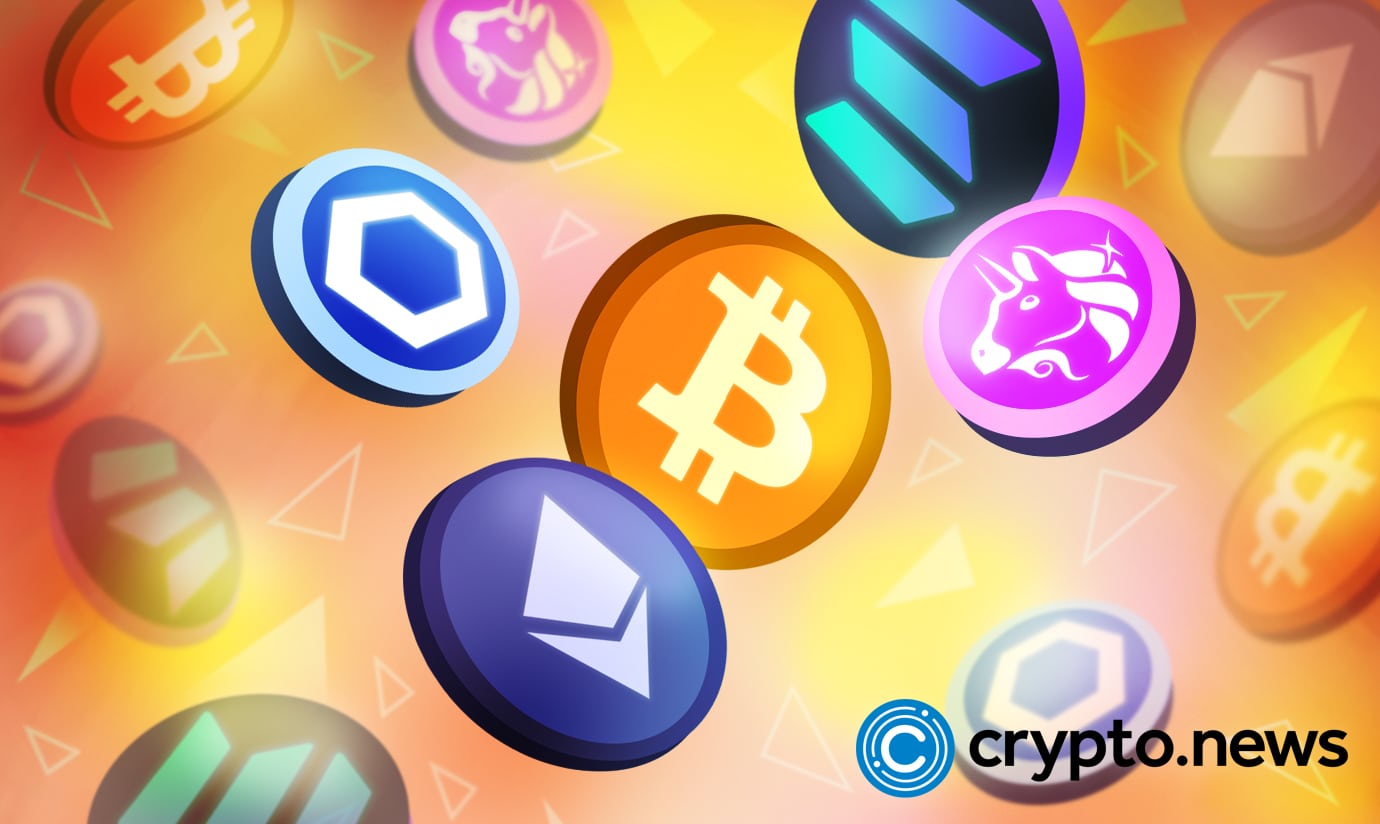 According to the latest reports, crypto brokerage Genesis suspends redemptions at its lending unit. The organization says that abnormal withdrawal requests cause that halt in the wake of the bankrupt crypto exchange FTX.
Customer funds suspended
In a statement from CEO Derar Islim today, Genesis has halted loan redemptions and new loan originations. The withdrawal requests exceeded Genesis Global Capital's current liquidity. The lending arm of crypto has hired consultants to investigate all options.
Per the company's website, the unit, known as Genesis Global Capital, exists to serve the customer base and had $2.8 billion in total active loans as of the conclusion of the third quarter of 2022. Genesis Trading, which serves as Genesis Global Capital's broker/dealer, is autonomously capitalized and controlled, according to Islim. He said that Genesis' trading and custody services are still fully operational.
Islim informed call attendees that Genesis is looking into solutions for the lending unit, including locating a new source of liquidity. He stated that Genesis intends to present its strategy to customers next week. Digital Currency Group (DCG), which owns Genesis, is also the parent organization of CoinDesk.
FTX's downfall causes withdrawal demands in Genesis' ecosystem
The vice president of communications and marketing at DCG, Amanda Cowie, said that the organization's lending business made a difficult decision in temporarily suspending new loan originations and redemptions.
"Today, Genesis Global Capital, Genesis's lending business, made the difficult decision to suspend redemptions and new loan originations temporarily. This decision was made in response to the extreme market dislocation and loss of industry confidence caused by the FTX implosion."
Cowie added:
"This decision impacts the lending business at Genesis and does not affect Genesis's trading or custody businesses. Importantly, this decision has no impact on the business operations of DCG and our other wholly owned subsidiaries."
In addition, the action comes just after the total collapse of Sam Bankman-crypto Fried's companies FTX and Alameda Research earlier this month. Per Islim, the massive decline in FTX has resulted in withdrawal demands that exceed Genesis' current liquidity.
Genesis revealed last week that the $175 million in locked funds in its FTX trading account belonged to its derivatives unit. DCG decided to inject $140 million in additional equity to improve Genesis' balance sheet.
Gemini, the cryptocurrency exchange and custodian that collaborates with Genesis, took notice of the announcement. It reported that it would not be able to fulfil client needs for EARN product redemptions within 5 business days because partner Genesis Global Capital, LLC, had halted withdrawals.