Genesis Trading Remains Strong Despite Suffering Significant Losses Says CEO Michael Moro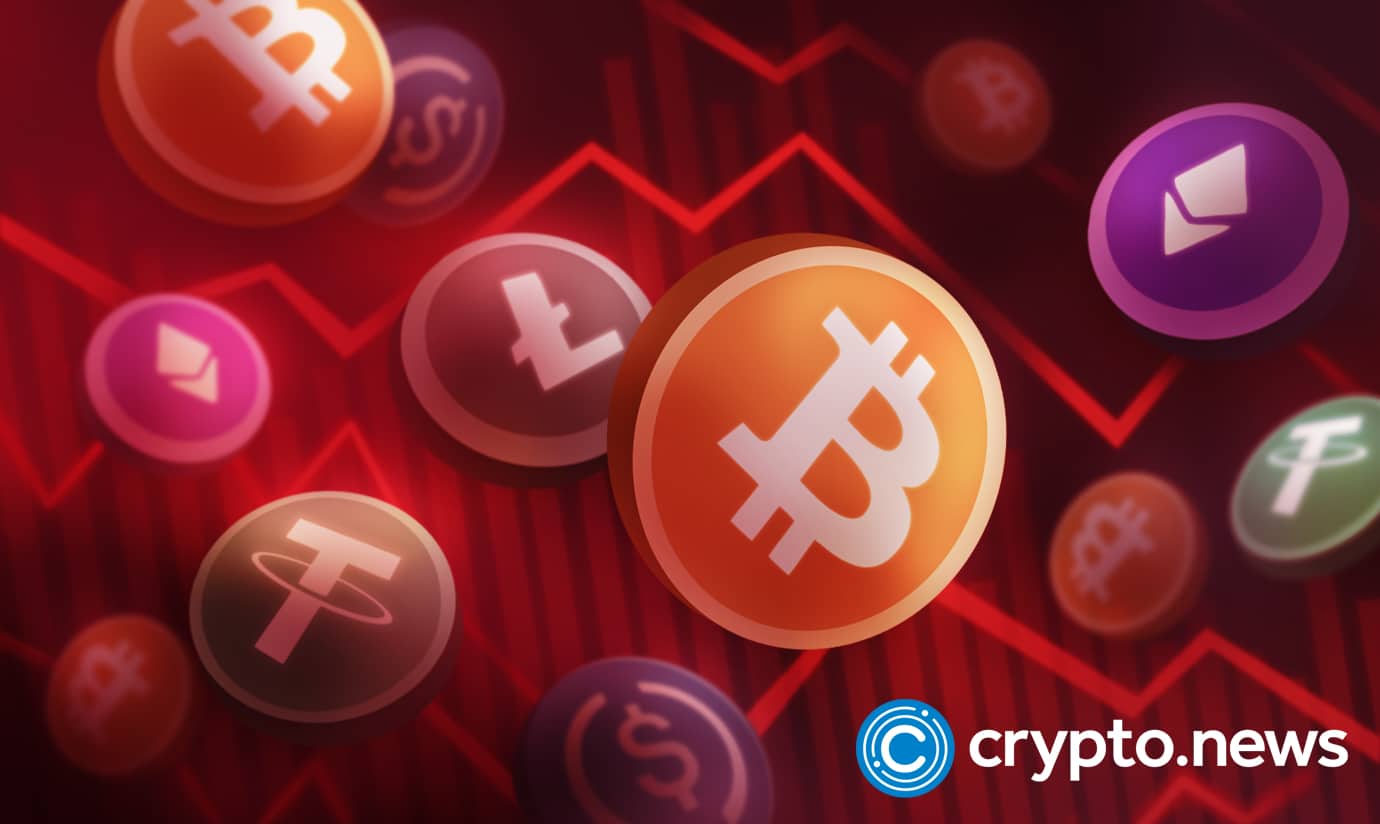 Genesis Trading has suffered significant losses amounting to hundreds of millions of dollars partly due to its exposure to the now-bankrupt Three Arrows Capital. However, the firm claims it has mitigated its losses and will continue to meet the needs of its clients, according to reports on June 30, 2022.
Genesis Trading Weathering the Storm
In every bear market, there must always be winners and losers. While the crypto markets collapse of 2022 has so far rendered many industry players bankrupt, Digital Currency Group's (DCG) Genesis Trading has managed to weather the storm.
Per sources close to the matter, Genesis Global Trading, which specializes in providing crypto trading firms with a complete solution to trade, borrow, and custody digital assets, has incurred massive losses amounting to hundreds of millions of dollars, as two firms (Babel Finance and Three Arrows Capital) it's heavily invested in face bankruptcy risks.
As reported by crypto.news, earlier in June, Babel Finance suspended withdrawals on its platform due to what it described as "exceptional liquidity challenges and conductive risk occurrences. "
A few days later, reports emerged that the crypto lender has inked preliminary agreements with its counterparties concerning the repayment of some debt. In the same vein, a British Virgin Islands court ordered the liquidation of Three Arrows Capital's assets on June 29, as the firm can no longer sustain its operations due to the current market downturn.
Sources say the exact amount lost by Genesis trading remains unknown, as the company is asking for partial repayment from its counterparties and some of the losses may have been mitigated by hedging.
Commenting on the matter, Michael Moro, the CEO of Babel Finance reiterated that the lender has managed to overcome the challenge and its business remains strong.
"As we already stated on June 17, we mitigated our losses with a large counterparty who failed to meet a margin call to us. We sold collateral, hedged our downside, and moved on. Our business continues to operate normally and we are meeting all our clients' needs," Moro said.
Gloomy Crypto Market Outlook
Experts have described the current bear market as the worst in the history of crypto and one cannot help but wonder if things would have been a bit different had the sudden collapse of Do Kwon's Terra project not triggered massive fear, uncertainty, and doubt (FUD) in the entire industry.
On June 29, 2022, crypto.news reported that Cypherpunk Holdings (HODL), a Canada-based firm that actively invests in the blockchain sector, has liquidated its entire bitcoin (BTC) and ether (ETH) holdings amidst fears of further significant BTC price drawdowns.
While big names such as BlockFi, Celsius, Crypto.com, and Coinbase, to mention a few, have been fighting for survival during this crypto winter, a few market participants, including Nexo, Binance, and Sam Bankman-Fried's FTX have remained rock solid.
Despite the huge unrealized loss it has incurred so far on its Bitcoin holdings, Michael Saylor and MicroStrategy's faith in the orange coin remains unshakeable, as the company has purchased another $10 million worth of bitcoin (BTC), increasing its total holdings to 129,699 BTC.
At press time, the price of bitcoin (BTC) is hovering around $19,038, with a market cap of $363.65 billion, according to CoinMarketCap.