Binance Announces 2,000 Open Job Positions Despite Mass Layoffs In the Crypto Industry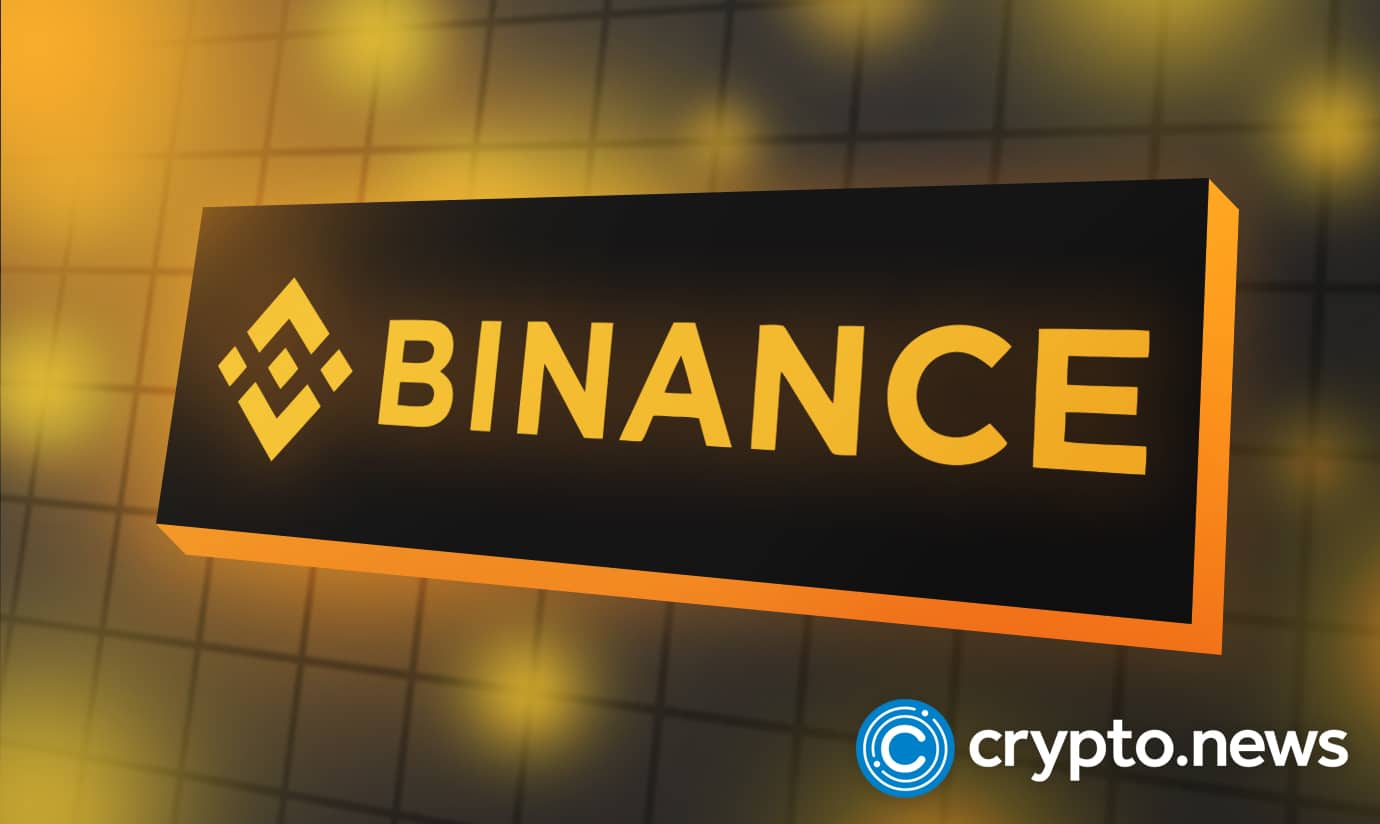 Binance is preparing to employ roughly 2000 positions while other businesses are busy with redundancies. At the Convergence 2022 conference this week, Binance CEO Changpeng Zhao stated that the business could increase recruiting and make new deals.
Huge Job Lay-Offs
In contrast to other businesses, Zhao claimed that Binance has largely shunned advertising expenses like Super Bowl advertisements or franchise rights to sporting venues, which has boosted its ability to expand despite challenges and uncertainties.
"We have a very robust war chest; in fact, we are currently increasing recruiting. We will exploit that and make the most of it if there is a cryptocurrency winter," The Binance CEO stated.
Coinbase, a crypto exchange, said that 18% of its workforce would be let go. The biggest cryptocurrency exchange in the US will lose 1,100 employees due to the layoffs, leaving it with around 5,000 staff, according to a statement with the Securities and Exchange Commission from Coinbase.
CEO Brian Armstrong stated in a statement to staff published on the blog page that "every worker will receive emails from HR telling if you are implicated or untouched by this layoff in the next hour." Since we decided to restrict access to Coinbase systems for company members, laid-off employees "will get this notice in your email account."
Because of "the quantity of staff who have access to classified customer data," Armstrong stated, the instant cutoff from Coinbase systems was required. To guarantee that not even one individual made a snap judgment that hurt the company or themselves, he said that this was "the only practicable solution."
The surge of redundancies coincides with a sharp decline in the price of well-known tokens like Bitcoin, Ethereum, and Solana. Less dealing equals lower profits for all the exchanges (see my colleague Alex's explanation of the economic crash's causes).
Other Crypto Giants following Binance-Hiring Footsteps
Despite the bear market, other cryptocurrency exchanges besides Binance will be hiring. Sam Bankman-Fried, the CEO of FTX, said the discussion would "keep moving further" by recruiting on Twitter.
Binance's move comes despite heightened price volatility for cryptocurrencies as investors leave riskier investments out of concern that the US Federal Reserve may hike interest rates quickly, sending the US into a recession.
Many large companies are undoubtedly feeling the effects of the present market conditions, including BlockFi, which stated it would be letting go of around 20% of its personnel, and cryptocurrency exchange Coinbase, which declared it would be cutting jobs by 18%.
The degree to which cryptocurrency companies alter their recruiting trend is partially based on how quickly they hired when the market was more optimistic. When the company declines, those who went on a binge certainly need to lose weight.