Block's Nick Slaney Leaves Wallet Department, Joins TBD's Lightning Infrastructure Project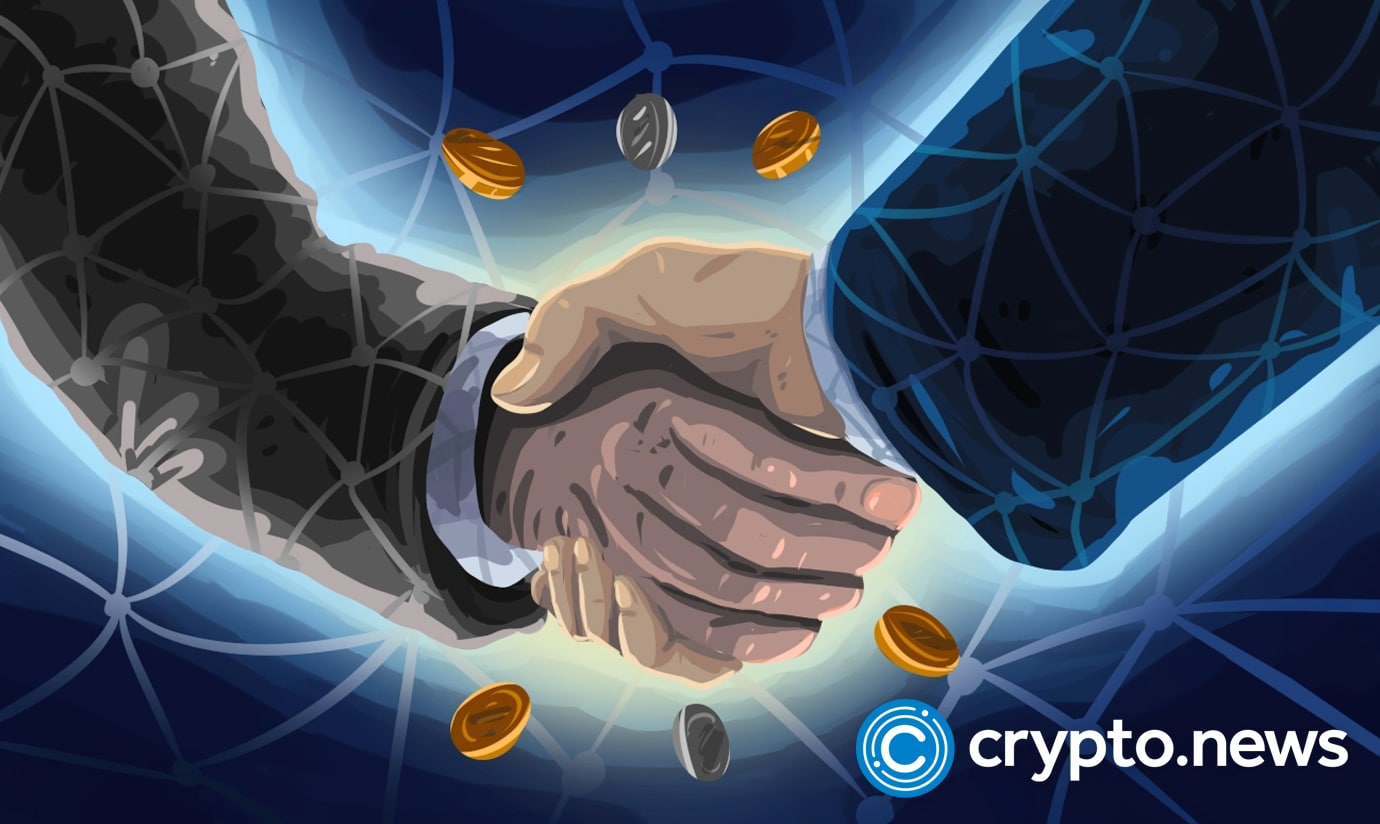 On June 14 evening, product designer engineer Nick Stanley at Block.inc announced he was leaving the Wallet department to join Mike Brock's TBD. He will be leaving to form a new team dedicated to building the lightning infrastructure.
The Drafting of the Lighting Infrastructure
In his tweet, Stanley said that he will be joining a team focused on building up a new project dubbed lightning under the TBD arm of Block.
According to Stanley, Lightning will improve payment channels. He added that the project will enhance the crypto world into a diverse global payment system, with quick, global, and fast payments.
Lightning offers two counterparties in a channel. When opened, it is easier to sign updated bitcoin payments, reassigning the worth of opening a blockchain transaction. Lightning was first proposed in 2015 by Thaddeus Dyria and Joseph Poon. They were researchers who were based on the discussion of payment channels invented by Satoshi Nakamoto, Bitcoin.
TBD's Journey to the Lightning Project
On May 11, the Managing director of   TBD at Block, Mike Brock tweeted that the innovation for Lightning was on and ready to shoot. With him, he had Natalie Smoleski ( Head of business development Hylad, executive director bitcoin, and anthropologist) and Tony cross ( Philosopher, environment, and bitcoiner).
Both Natalie and Tony have agreed to use their specialties In aiding the future transactional project. In her tweet, Natalie commented that she will draw on her skills in Anthropology and business development. The skills in these fields will be used for the valued project which will make the global transactional business to be fundamental and easy.
Earlier, on May 7, Tauros, a digital asset, was the first to leverage the Lightning network as a bitcoin exchange. Tauros is also the first Latin American on the list to use the Lightning network. Tauros merged with IEBX to provide the new transactional lightning-enabled BTC to investors all around the globe. The CEO of Tauros, Slavador Melendez agreed that they were humbled to partake in a journey of a digital asset program that is highly demanded by its users.
Stanley also stated that cashapp and spiral have already joined the bandwagon. Nick said that their goal was not only to develop infrastructure and products alone but also to transform the new lightning model. The future of transactions will be enhanced by lightning as it will promote coexistence in the crypto ecosystem.